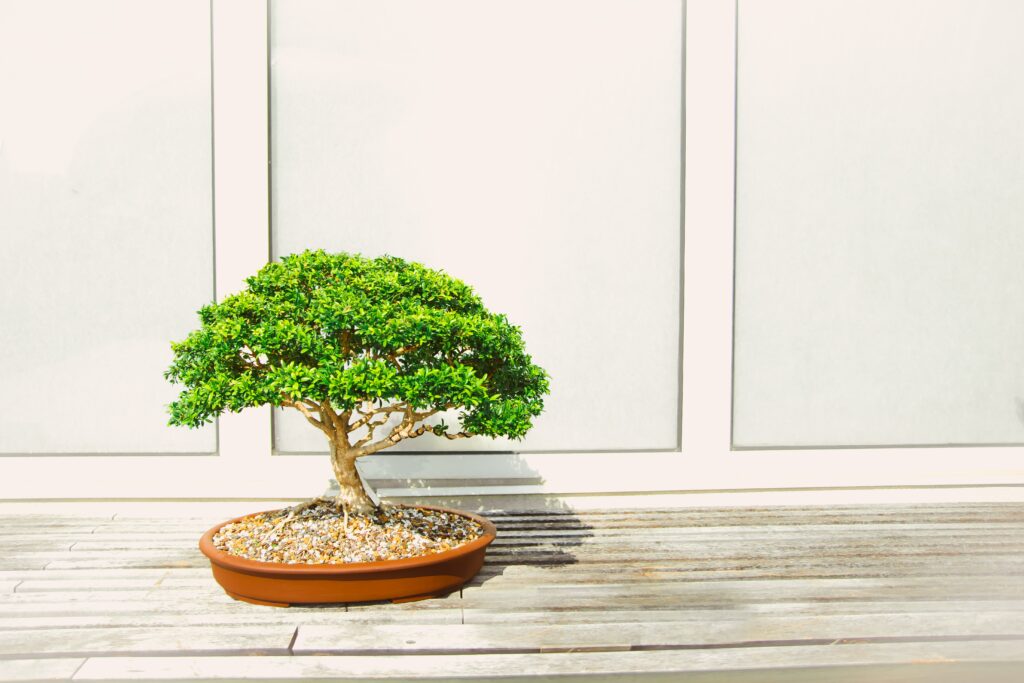 In the previous post we let Paul define the gospel:
Christ died for our sins,
And he rose again,
And all this was planned.
Simple enough.
Now, what does this have to do with us? Why is it gospel—good news? To us?
This death, Paul tells us, was "for our sins" (1Co 15.3). It was about us—about dealing with the problem we ourselves had caused. We've sinned—broken the cosmos, including ourselves—and we're now in deep trouble—
We're defective models of the original design, so we'll never work right (Ro 3.23).
And we've broken the world we live in, so it will never work right, either (Ro 8.22).
As the wisest man who ever lived once wrote, this is a recipe for frustration (Ec 1.14).
But it gets worse.
Since sin violates God's nature, he's justly angry with us, and the relationship we were designed to have with him is impossible. We cannot love and serve him—now or forever.
Deep trouble, indeed.
But, as Paul has told us, God himself—the angry party—has taken action to solve our problem (Ro 5.8). In the person of Christ, God the Son, he has paid "for our sins."
That's really good news.
All this raises another question, of course.
How do we appropriate Christ's work for us? What causes his death to be applied to the debt of our sins?
There are several places in the Scripture where the answer is given. In many of those places someone asks that very question upon hearing of Christ's death, and the responses are strikingly similar and simple—
37 Now when they heard this, they were cut to the heart and said to Peter and to the other apostles, "Brothers, what should we do?" 38 Peter said to them, "Repent, and be baptized every one of you in the name of Jesus Christ so that your sins may be forgiven; and you will receive the gift of the Holy Spirit. 39 For the promise is for you, for your children, and for all who are far away, everyone whom the Lord our God calls to him" (Ac 2.37-39).
"19 Repent therefore, and turn to God so that your sins may be wiped out, 20 so that times of refreshing may come from the presence of the Lord" (Ac 3.19-20).
"43 All the prophets testify about him that everyone who believes in him receives forgiveness of sins through his name" (Ac 10.43).
"38 Let it be known to you therefore, my brothers, that through this man forgiveness of sins is proclaimed to you; 39 by this Jesus everyone who believes is set free from all those sins from which you could not be freed by the law of Moses" (Ac 13.38-39).
"30 Then he brought them outside and said, 'Sirs, what must I do to be saved?' 31 They answered, 'Believe on the Lord Jesus, and you will be saved, you and your household' " (Ac 16.30-31).
"4 Paul said, 'John baptized with the baptism of repentance, telling the people to believe in the one who was to come after him, that is, in Jesus' " (Ac 19.4).
And in other passages we're told that people responded to the gospel in specific ways that were effective:
"12 But when they believed Philip, who was proclaiming the good news about the kingdom of God and the name of Jesus Christ, they were baptized, both men and women" (Ac 8.12).
"12 When the proconsul saw what had happened, he believed, for he was astonished at the teaching about the Lord" (Ac 13.12).
"12 Many of them therefore believed, including not a few Greek women and men of high standing" (Ac 17.12).
So what's called for in our response to this good news?
Repentance is turning from your sin. Faith is turning to Christ. They're both one action, the action of turning. You say, "I don't want my sin anymore; I want Christ instead." And in your mind, your heart, you turn.
We call that turn conversion. One simple act.
Simple faith. Simple grace.
There's much more to be said, ironically, about the simplicity of the gospel. More next time.
Part 3: Keeping It Simple | Part 4: Working It Out | Part 5: Keeping It Going
Photo by Todd Trapani on Unsplash