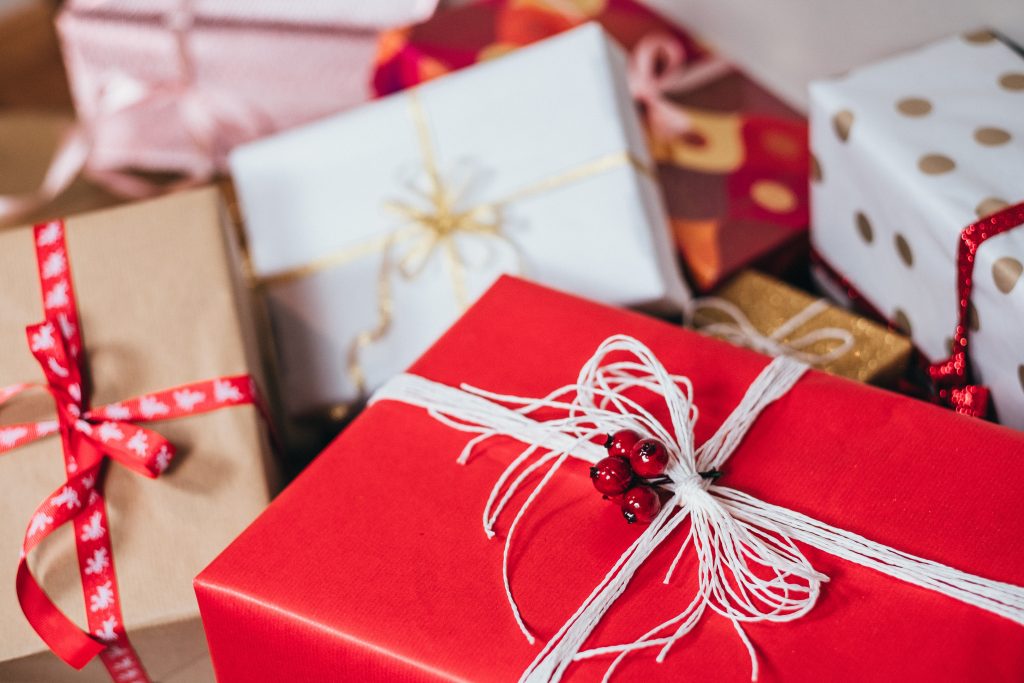 Introduction
Our relationship to sin:  Conviction / Repentance / Regeneration / Forgiveness / Redemption / Justification
Our relationship to God:
Before conversion: Election / Drawing / Faith
At conversion: Reconciliation / Positional sanctification / Adoption / Union with Christ / Spirit Baptism / Sealing / Indwelling / Assurance
After conversion: Progressive sanctification / Filling / Glorification
Conclusion
Our conversion—our turning from our sin in repentance and to Christ in faith—is the blasting cap that sets off an explosion of divine gifts. A whole list of things happen all at once, preparing us to set off down the road of a life in relationship with God. And at the head of that list is the 180-degree change in that relationship. As the songwriter so delightfully puts it, we were "once your enemy, now seated at your table!"
To say that we started out as enemies of God is no exaggeration. In his magnum opus on salvation, the book of Romans, Paul spends almost 3 chapters detailing how far from God, and how adamantly opposed to God, we were, whether we began as Gentile pagans (Rom 1.18-32), as Gentile moralists (Rom 2.1-16), or as Jews (Rom 2.17-29)—and in a blazing volley of condemnation, Paul characterizes everyone, of every time, place, and ethnicity, as completely given over to evil (Rom 3.1-19).
But with conversion, with repentance and faith, everything changes (Rom 3.21-30). In God's great plan, he can justify the guilty—something no human judge worthy of the office would ever do—and yet remain just (Rom 3.26) because he himself has paid the penalty in the person of his Son (Rom 3.24-25). Justice has been fully satisfied.
And with that, the righteous Judge has been "propitiated" (Rom 3.25). What's that mean? Simply, that he used to be angry at us, but he's not anymore.
Some people have a problem with the idea that God could be angry or wrathful. But I don't think they're thinking very deeply about the situation. Sometimes wrath is to be expected—in fact, sometimes wrath is the only right response; it would be wrong not to be angry.
Do you remember the scene in the Disney version of Beauty and the Beast, when Belle is surrounded by wolves in the forest, and the beast suddenly appears? I first saw that scene while holding my daughter in my lap, seated in the midst of hundreds of college students, and when the raging beast began throwing wolves in all directions, the students cheered. Long and loud. They wanted the beast to be angry. They wanted him to unleash his fury in support of justice.
Sometimes wrath is precisely the right response.
And God, who always responds rightly, was angry at our sin.
But with justice done, the wrath is gone. He's propitiated. We're at peace.
And beyond that, we are now in relationship. God doesn't just walk away angerless and say, "Don't do that anymore, OK?" We are now "at one" (that's where the word atonement comes from). We're friends. More than friends. The word the Bible uses for that is reconciliation (Rom 5.10-11; 2Co 5.18-19; Eph 2.16; Col 1.21-22; Heb 2.17).
Typically, when you become friends with someone, the relationship blossoms in many directions. A healthy relationship has depth and breadth; you discover all sorts of things that connect you and thereby enrich your understanding of one another. It's common for a husband and wife to realize after a time that while they thought they were "best friends" when they got married, they really didn't know each other very well at all, relatively speaking. They develop a relationship that's so intertwined that being apart seems strange and unnatural. When one of them dies, the remaining spouse often casts about trying to figure out where to go from there. "We were one. Who am I without her?"
And so it is with our relationship with God. The relationship is rich and deep and robust. He makes us his own, in a general sense, and then each of the three members of the Godhead embraces his relationship with us in specific ways. We'll look more thoroughly at all of this over the next few posts.
Photo by freestocks.org on Unsplash