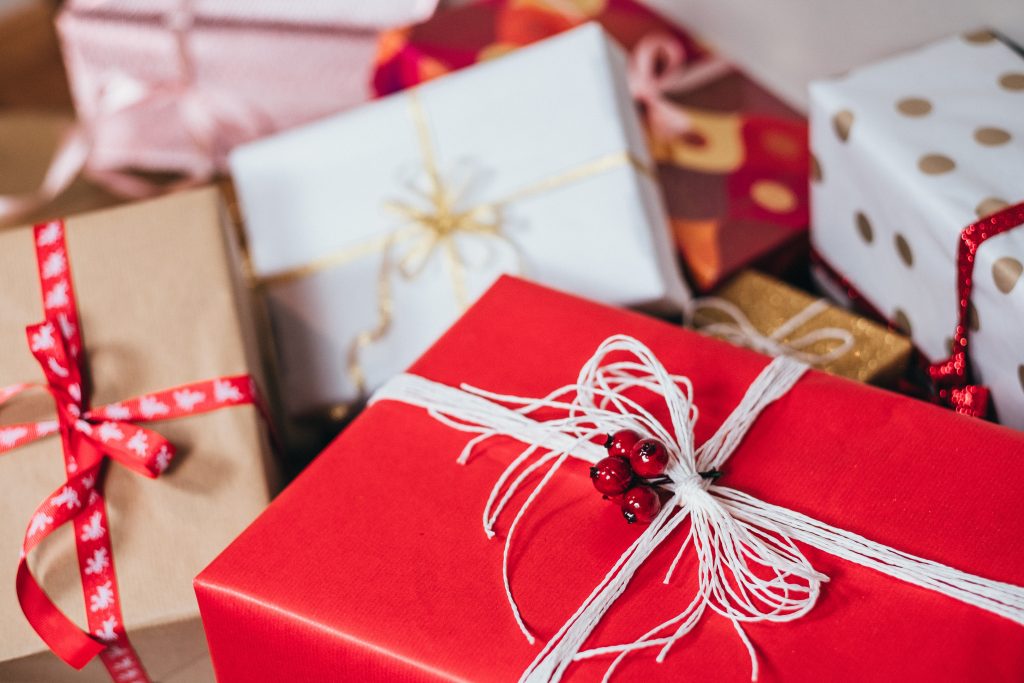 Introduction
Our relationship to sin:  Conviction / Repentance / Regeneration / Forgiveness / Redemption / Justification
Our relationship to God:
Before conversion: Election / Drawing / Faith
At conversion: Reconciliation / Positional sanctification / Adoption / Union with Christ / Spirit Baptism / Sealing / Indwelling / Assurance
After conversion: Progressive sanctification / Filling / Glorification
Conclusion
At some point in God's drawing of us to himself—some people take longer than others—our mind changes. We begin to think differently about our own situation, especially about our desire for a relationship with God. We call that change "conversion," and it's the precise moment we're referring to when we talk about "getting saved" or "coming to Jesus."
In its simplest sense, conversion is simply turning. We speak of currency conversion as "turning dollars into shillings" (or whatever) when we travel. Using more physical language, at conversion we turn away from our sin—we've talked about that as "repentance"—and in the same action we turn toward Christ. It's as though our sin is standing on our left, and Christ is standing on our right, and we simply turn from one to the other. The turning away from sin, as just noted, we call "repentance," and the turning to Christ we call "faith."
So conversion is a single act that includes both repentance and faith. In repentance we leave our old relationship with sin, and in faith we enter a new relationship with Christ.
That's the moment when it all happens.
I think we complicate faith. We know what it's like to turn away from one thing and turn toward something else. It's both an intellectual and an emotional shift; because we don't trust the old thing—it doesn't satisfy us—we don't want it anymore, and we turn toward something that we believe will help us. We trust it, and we're willing to depend on it.
In this case, we believe that Jesus can solve our problem—forgive our sin—and we are ready to depend on him to do what he is capable of.
Because that's not complicated, you don't have to be very smart to do it.
How much do you have to know in order to trust Christ?
Do you have to know about and believe in the virgin birth?
No.
(Bear with me here.)
I'm guessing that most of us didn't know what a virgin birth even was when we came to Jesus. We thought the Christmas carol was about some guy named "Round John Virgin." Fortunately for us, you don't have to assent to a whole list of complicated theological truths—and because God is infinite, truths about him are indeed complicated—in order to have him rescue you. Even a child—especially a child—can come to Jesus (Mk 10.14). Just trust him. Anybody can do that.
Now let me mollify some of my readers with the necessary disclaimer.
A believer will believe. He will know his Master's voice (Jn 10.3, 4, 14). He will hear and believe the Word. And when in his Christian experience he learns that Jesus was born of a virgin, he will certainly believe it. No one who denies the virgin birth is a follower of the Shepherd.
But that comes later. At the beginning, in a simple act of trust, you just turn to Jesus.
Is it "blind faith"?
Hardly.
Is a marriage "blind faith"? Of course not—unless you're a Moonie, perhaps.
When you marry someone, you do so based on shared experiences that have convinced you that this person is a worthwhile partner. Twenty years down the road, you'll realize that you really didn't know each other at all when you got married, but you can hardly say that your trust in your bride or groom was "blind faith." There was a basis for your decision.
And there is a basis for this one. For millennia, this God has been proving himself faithful. We have been demonstrating ourselves faithless and brainless, in desperate need of rescue.
So trust him.
Photo by freestocks.org on Unsplash