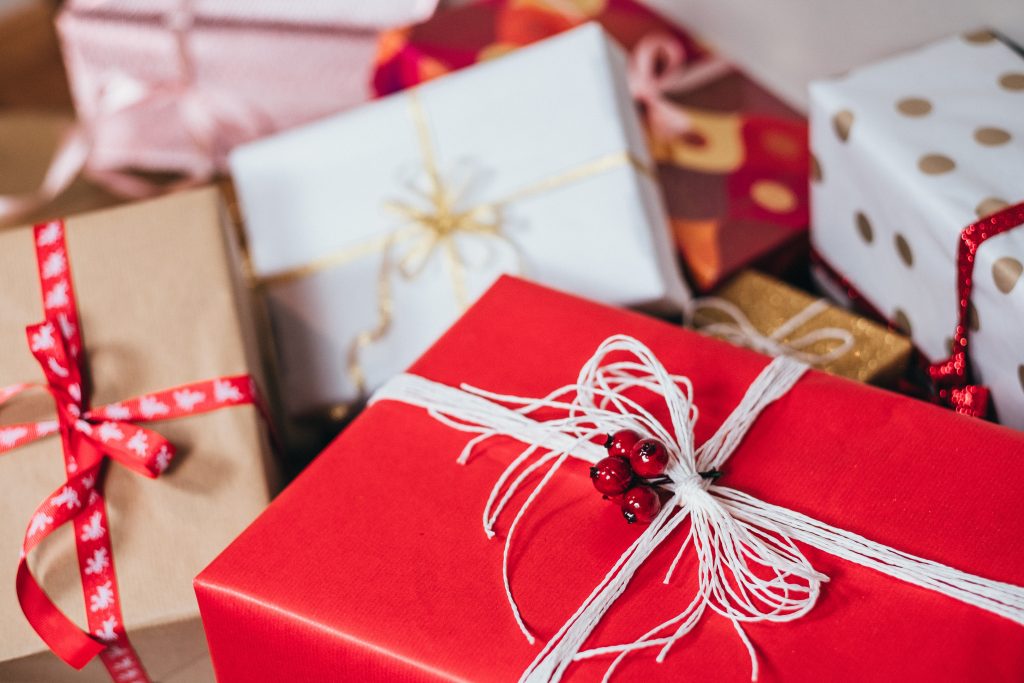 Introduction
Our relationship to sin:  Conviction / Repentance / Regeneration / Forgiveness / Redemption / Justification
Our relationship to God:
Before conversion: Election / Drawing / Faith
At conversion: Reconciliation / Positional sanctification / Adoption / Union with Christ / Spirit Baptism / Sealing / Indwelling / Assurance
After conversion: Progressive sanctification / Filling / Glorification
Conclusion
There's one more thing that happens at the instant you're converted. It seems to be a result of the Spirit's taking up residence in us. He gives us assurance—he "bears witness with our spirit that we are the children of God" (Rom 8.16).
We should begin with a clarification. There are really two kinds of confidence. One is objective—for example, you're safe because you're strapped in to the roller coaster, and the track has been carefully engineered and was inspected just moments ago, and the operator is trained, and you're following instructions. You're safe, whether you feel like it or not. We call that "security."
But "assurance" is different. It's subjective; it has to do with how we feel. On the roller coaster, you can be perfectly safe and not feel like it at all—security without assurance. On the other hand, you might be in a different situation and be in great peril but be completely unaware of that fact, like the passengers on the Titanic. Assurance without security.
In salvation, we have security. God has made promises, and he unfailingly keeps them. You can take that to the bank.
I should insert a word here about a theological dispute. As you know, there's disagreement among Christians about what is often referred to as "eternal security." Can a Christian "lose" his salvation? Or is it "once saved, always saved"?
I have an opinion on that, and I'm pretty sure I'm right. 🙂
But for now I'll just point out that Arminians, who hold that a genuinely converted person can, under certain circumstances, end up in hell, would not say that they don't believe in "security." One Arminian friend of mine says that he's as secure as the promises of God. But he believes that a Christian can harden his heart against the promptings of the Spirit to the point where the Spirit will give him up to the desires of his own hardened heart. The result would not be a surprise to the Christian, and it's not something that happens while he's not paying attention; it's something he deliberately chooses. So, my friend would say, if you're concerned about your spiritual state—if you're worried that you've "lost" your salvation—then you obviously have not chosen to harden your heart, so stop worrying. You can reject your salvation, he would say, but you can't "lose" it.
So regardless of your position on "eternal security"—Arminian or Calvinist—you're secure. God's going to keep his promises to you. He's not going to send anyone to hell who hasn't chosen to go there.
But what about assurance, the subjective side?
It really comes down to a matter of trust, doesn't it?
Do you believe God, or don't you?
When a man comes up to me offering a fancy watch at a very low price, I'm not going to buy it. Why not? It's a good deal, right? Well, not if it's a knockoff, a counterfeit, it isn't. And that depends on whether this guy has any morals or not. And if he's a stranger, my instinct is going to be to assume the worst. I'm not going to trust him.
But if someone I know well comes to me with a great deal—and I've known him for a loooong time, and he's demonstrated unbroken faithfulness to me, and at great personal sacrifice, in situations that cost him significantly—well, I'm going to trust him.
I trust my wife. It would be wrong not to.
So where are we with God?
He created us, knowing we would disappoint him, and has given us everything we really need for free and in abundance. And when we disappointed him, he pursued us, first by stepping into our world, at permanent and infinite cost, and then, astonishingly, by dying in our place. And then he offered us rescue, freely, despite everything we've done.
Is he going to cut you loose?
Don't be ridiculous. What nonsense.
Today, in your heart, the Spirit of God has taken up residence, and he is constantly whispering in your ear words of love, of faithfulness, of commitment, of assurance.
Listen to him.
Photo by freestocks.org on Unsplash