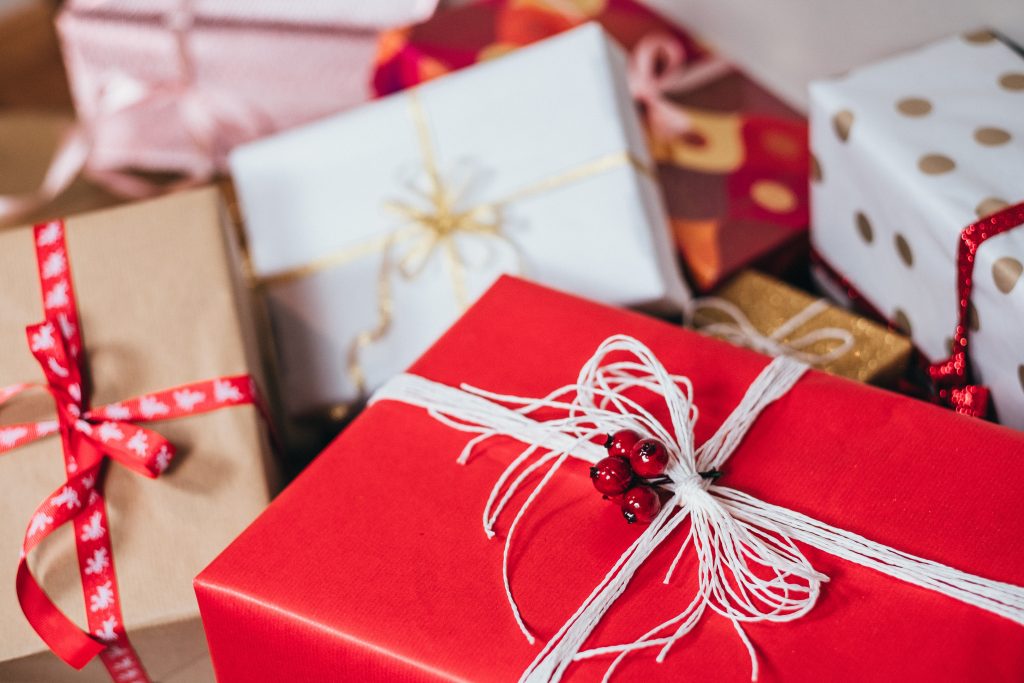 Introduction
Our relationship to sin:  Conviction / Repentance / Regeneration / Forgiveness / Redemption / Justification
Our relationship to God:
Before conversion: Election / Drawing / Faith
At conversion: Reconciliation / Positional sanctification / Adoption / Union with Christ / Spirit Baptism / Sealing / Indwelling / Assurance
After conversion: Progressive sanctification / Filling / Glorification
Conclusion

Once God had chosen you—and apparently all of what we call "time" has occurred since then—he began on a patient and devoted plan to bring you to himself. We've talked already about a number of the steps in that process, but we considered them in light of the fact that God was ending our relationship with sin. Now we consider specifically how he drew us to himself.
The first of those earlier steps—conviction—was actually part of a larger process that Jesus calls "drawing":
No one can come to Me unless the Father who sent Me draws him (Jn 6.44).
And I, if I am lifted up from the earth, will draw all men to Myself (Jn 12.32).
This is an interesting word. It's used of Peter drawing his sword with the intent of killing a bystanding servant at Jesus' arrest (Jn 18.10). It's used of pulling a net full of fish into a boat or onto the land (Jn 21.6, 11). It's used of townspeople dragging Paul and Silas from the streets of Philippi into the central square, where they could bring them before the town council (Ac 16.19).
It's a word of force, even violence.
Jesus says that his Father does that to us—that he must, if we are to come to him—and that by his death he does that to us as well. He draws us to himself.
But wait a minute. Did God force you to come to him? Are we back to the "election problem"?—did we actually have no say in our own salvation? Are we just robots?
That wasn't my impression at the time, and it wasn't your impression either. We wanted to come to God. We knew we needed help, and we believed that he could and would help us. People are all different, of course, and some go through this experience with more emotions—tears, fears—than others, but we all understood ourselves to be making a decision that we wanted to make.
But as they say, experience isn't always a reliable guide. Any scam victim can tell you that often people think one thing is happening when they make a decision, when really they're just being manipulated. Do we have a more reliable source? What does the Bible say?
When God talks about his relationship with us, he regularly couches it in terms of love—and particularly the love between a man and a woman.
"For your husband is your Maker,
Whose name is the Lord of hosts;
And your Redeemer is the Holy One of Israel,
Who is called the God of all the earth.
For the Lord has called you,
Like a wife forsaken and grieved in spirit,
Even like a wife of one's youth when she is rejected,"
says your God (Isa 54.5-6).
The entire book of Hosea is about God's loving and patient pursuit of Israel as his unfaithful wife—and Ezekiel 16 gives further context to that situation. In the New Testament, husbands are told to love their wives "as Christ loved the church" (Eph 5.25). A healthy love relationship isn't manipulated, and it isn't forced.
But it is pursued, and it springs out of strong feelings and circumstances and shared experiences.
That's what God does. He draws us to himself, lovingly, tenderly, but oh so powerfully, and we yield to him willingly.
God uses another term for this as well: calling. It appears in the Isaiah passage quoted above. Paul tells us that God calls whom he predestines, and he justifies whom he calls (Rom 8.30). There's a special call from God that comes only to those who will hear and respond to it—theologians call that the "effectual call." I think that's essentially the same as drawing.
When we look back on the experience of our salvation, some of us can see how God did that. We can tell stories of angrily defying God, resisting his every overture, often failing to see the overture at all. But over time, we come to the end of ourselves, and we turn to him because, finally, we want to.
And we realize that he has been calling us, drawing us to himself the whole time.
What a good and gracious lover he is.
Photo by freestocks.org on Unsplash