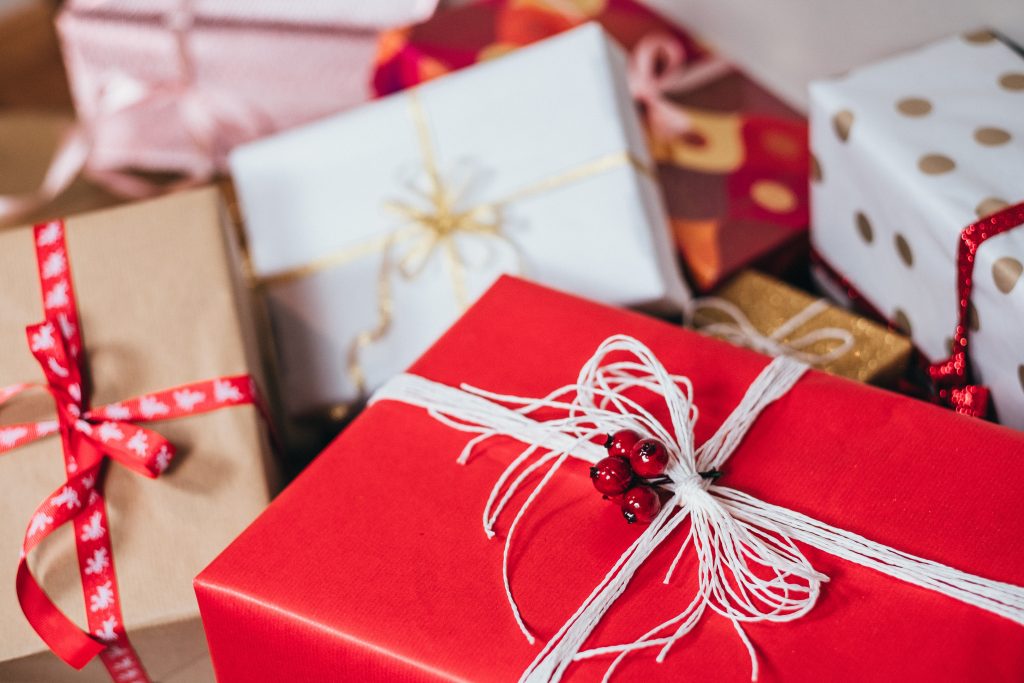 Introduction
Our relationship to sin:  Conviction / Repentance / Regeneration / Forgiveness / Redemption / Justification
Our relationship to God:
Before conversion: Election / Drawing / Faith
At conversion: Reconciliation / Positional sanctification / Adoption / Union with Christ / Spirit Baptism / Sealing / Indwelling / Assurance
After conversion: Progressive sanctification / Filling / Glorification
Conclusion
Our repentance is the spiritual equivalent of an atomic bomb. It blows up everything, setting off multiple chain reactions that change everything about us—the way we feel, the way we think, the way we live out our thinking, the course of our life, and the course of eternity.
Everything.
A whole bunch of stuff happens in the instant of our repentance. The most significant of those things, and the one that makes all the others possible, is simply unbelievable.
We rise from the dead.
Oh, we didn't feel dead before we repented. We were thinking, and feeling, and doing things. But we were alive in only the physical sense—and we are much more than just a physical body, just a collection of about a buck's worth of chemicals. As I've noted before, God created us in his image, with a physical body, of course, but with much more than that—with a non-physical part that survives the death of the body (2Co 5.1-8) and that is in fact the most important part of us (Lk 12.4). And that part of us—the part that really lives, the part that can know God—that part of us was dead.
Like a doornail.
Paul puts it this way:
And you were dead in your trespasses and sins, in which you formerly walked according to the course of this world, according to the prince of the power of the air, of the spirit that is now working in the sons of disobedience. Among them we too all formerly lived in the lusts of our flesh, indulging the desires of the flesh and of the mind, and were by nature children of wrath, even as the rest (Eph 2.1-3).
Dead. Not kinda dead, not sorta dead, not even mostly dead.
Dead.
Now if someone is truly dead, he's going to need help—divine help—to change his state. People talk about their having "died" on the operating table, but what they mean is that their heart stopped—perhaps because of sudden cardiac arrest that was quickly reversed, or perhaps intentionally, during open-heart surgery. But these people weren't really dead—they were full of cellular life, and their brains were still producing waves. A few years ago medics were stunned to find that cold-water "drowning" victims could be resuscitated after they had been immersed for astonishing lengths of time. None of these people were really dead.
Now, Lazarus—he was dead. He'd been in the tomb for 4 days, and as his sister Martha so indelicately put it, "by this time he stinketh" (Jn 11.39). And he was not coming back without divine assistance.
That was our state. We were dead and decomposed, and we stankethed.
And in an instant, He made us alive.
We call that regeneration. Rebirth. Being "born again," or born from above, as Jesus put it to Nicodemus (Jn 3.3).
Now that has a lot of implications for the days ahead. We'll explore those in the second phase of the series, when we discuss the changes that salvation brings to our relationship with God. For now, though, I want to think about what it means for our relationship to sin.
Paul says that when we became alive to Christ, we died to sin (Rom 6.2). It's an odd picture: we were dead, but now we're alive, which means that we're dead to what we were before. But that's precisely the language that Paul uses.
What does it mean to be dead to sin?
Well, it doesn't mean that we don't sin anymore; Paul makes that clear in Romans 7, and John makes the same point in 1John 1.8-10. But it does mean that we're now disconnected from our old lifestyle—that we have options now that we never had before.
We don't have to sin. We can say no.
I'll say more about this idea when we get to the gift of redemption, but for now let's just revel in that thought for a moment.
You're alive. You can do things. You have choices. And among those choices is the ability to tell your old life and your old slave-driver to just get lost.
Photo by freestocks.org on Unsplash