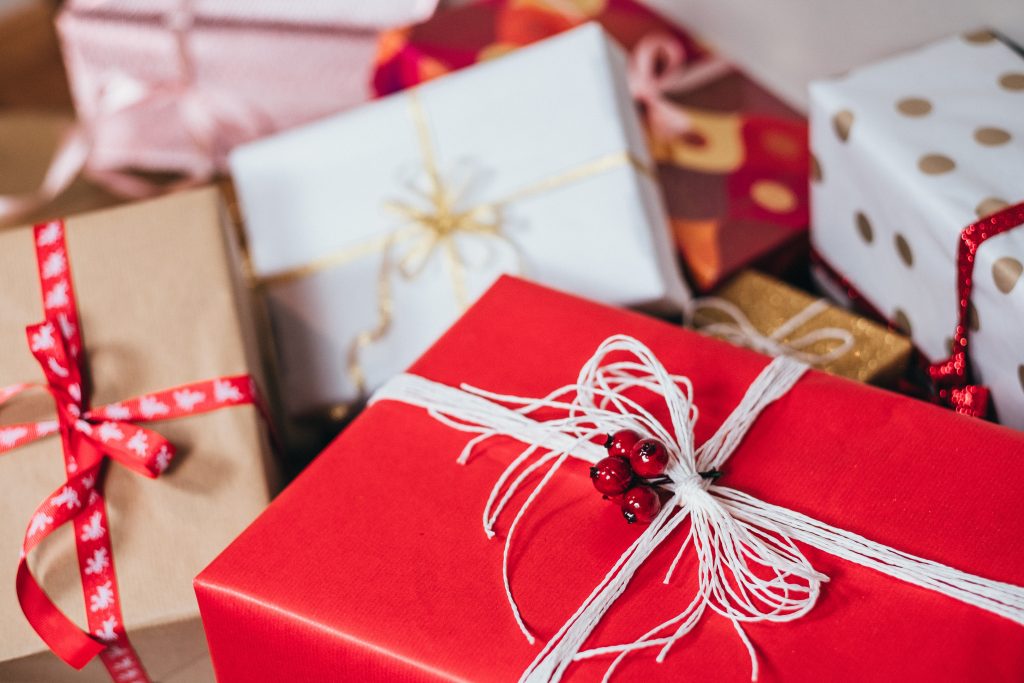 Introduction
Our relationship to sin:  Conviction / Repentance / Regeneration / Forgiveness / Redemption / Justification
Our relationship to God:
Before conversion: Election / Drawing / Faith
At conversion: Reconciliation / Positional sanctification / Adoption / Union with Christ / Spirit Baptism / Sealing / Indwelling / Assurance
After conversion: Progressive sanctification / Filling / Glorification
Conclusion
As we proceed through the salvation experience, we're now summarizing the whole pile of gifts that come to us as an immediate result of our conversion. We've been reconciled to God; we've been set apart for his special ownership and care; and now we find that we've been adopted.
Sometimes we see a familiar word and think we know what it means—because it's familiar. But occasionally in biblical studies the word had a different meaning in ancient times, and we don't realize that simply because the word is familiar. The past, it's been observed, is a foreign country; they do things differently there. And that's the case with adoption.
In our culture, adoption is usually something that happens to a little baby. His parents have died, or they are unable to care for him, so he's "put up for adoption," and someone goes through the complicated legal process of adopting him into his family, his "forever home."
In biblical times, if two parents died, the extended family would likely just take the child in, and on they went. The legal process, if there was one at all, wasn't nearly as complicated as it is in our culture.
But there's another important type of adoption in the ancient world, one we know about from archaeological finds. At the ancient site of Nuzi, for example, archaeologists found a tablet recording the adoption of a grown man by an older, childless couple. The arrangement was simple: the adopted son would care for the aging couple as if he were their natural son, and when they died, he would inherit the estate.
The contract may shed some light on the relationship between Abraham and "Eliezer of Damascus" (Gen 15.2), whom Abraham describes as "the heir of my house" (NASB ESV). It might well be that Abraham had adopted him after the cultural tradition of his day. (The Nuzi tablets are from about Abraham's time.)
What's the point?
In those days, adoption was at least sometimes the legal equivalent of our "power of attorney." It conferred legal rights on the person adopted, who was typically an adult with extraordinary privileges.
So with adoption we find that we have entered the family of God in a second and uniquely significant way. In regeneration, or the new birth, we entered the family as an infant, "mewling and puking in the nurse's arms," vulnerable and in need of attention, care, and discipleship, of milk rather than solid food (Heb 5.12-14). But with adoption, we enter with all the privileges of adulthood, as full participants, seated not at the "kid's table" but with the adults, with the fine china and fancy crystal and grown-up food.
Adoption gives us all the rights and privileges available to the lifelong saint. It's all there for us, the moment we come to Christ.
It's worth noting as well that adoption is one of three elements of salvation for which we are said to be "predestined." Paul, the only biblical writer to use the word, speaks of our being predestined to conformity to the image of Christ (Rom 8.29-30; more on that later in the series), of being predestined to an inheritance guaranteed by the Spirit's sealing (Eph 1.11-14; more on that too), and of being predestined to adoption as sons by Jesus Christ to himself (Eph 1.5), with the result that we are heirs of God (Gal 4.7) and joint-heirs with Christ (Rom 8.17); the Son is "the firstborn among many brothers" (Rom 8.29).
I've used masculine terminology here; but just for the record, Peter says explicitly that both men and women are "heirs together of the grace of life" (1P 3.7).
The idea of predestination bothers a lot of people—there's that recurring fear that maybe we didn't actually have a meaningful choice in all this—but I think we should not insist on more than the Bible actually says about predestination. What it says is that God has guaranteed the outcome of our relationship in 3 specific ways. We his people are going to be like Jesus; we're going to receive our promised inheritance; and we're going to be God's sons and daughters for as long as life endures.
I don't see anything scary about any of that.
Photo by freestocks.org on Unsplash