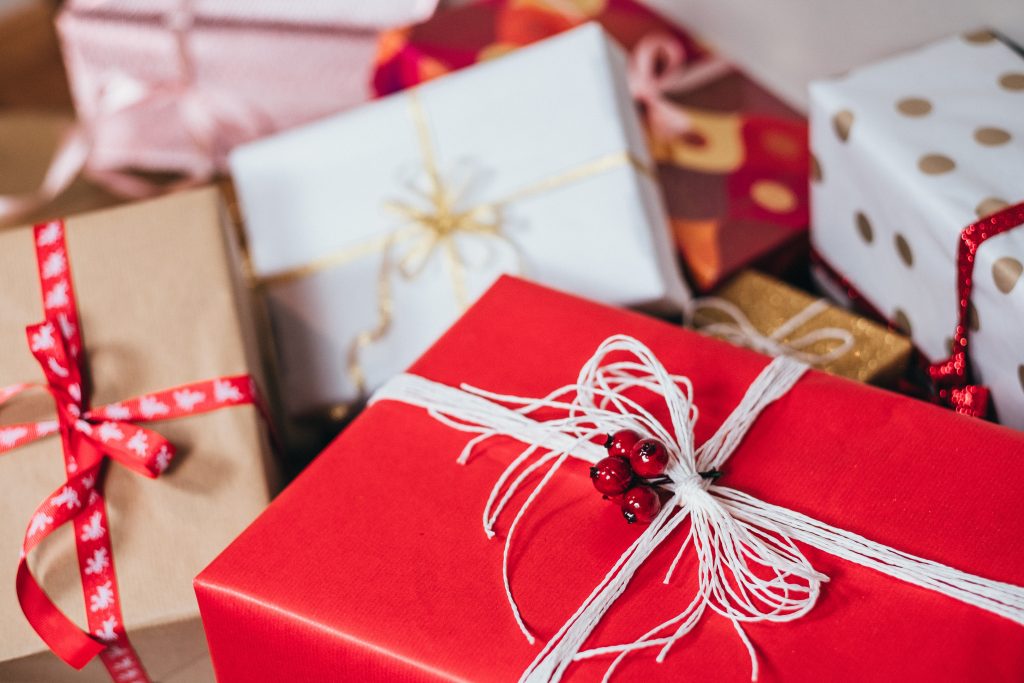 Introduction
Our relationship to sin:  Conviction / Repentance / Regeneration / Forgiveness / Redemption / Justification
Our relationship to God:
Before conversion: Election / Drawing / Faith
At conversion: Reconciliation / Positional sanctification / Adoption / Union with Christ / Spirit Baptism / Sealing / Indwelling / Assurance
After conversion: Progressive sanctification / Filling / Glorification
Conclusion
The second gift that specifically defines our relationship with the Spirit is sealing. This idea comes up just three times in Scripture, in two of Paul's epistles.
Now He who establishes us with you in Christ and anointed us is God, who also sealed us and gave us the Spirit in our hearts as a pledge (2Co 1.21-22).
In [Christ], you also, after listening to the message of truth, the gospel of your salvation—having also believed, you were sealed in Him with the Holy Spirit of promise, who is given as a pledge of our inheritance, with a view to the redemption of God's own possession, to the praise of His glory (Ep 1.13-14).
Do not grieve the Holy Spirit of God, by whom you were sealed for the day of redemption (Ep 4.30).
To understand this concept, we need to know a little bit about the culture of New Testament times. Sealing involved rolling up a document, tying it with string, and pressing a lump of clay into the string so that the document couldn't be opened without breaking the seal. For important documents, the sender would use a "signet ring" to press his mark into the clay, making forgery more difficult.
The practice has continued over the years. The (fictional) Scarlet Pimpernel used the technique during the French Revolution, and some people continue the practice today, using wax instead of clay.
With this information, we can see several implications of the seal.
It speaks of authenticity. With the ring's impression, we're certain that it really came from the named sender. It's the real thing.
It speaks of authority. If it's really from the king, then you'd better open it, read it, and do what it says. When I turned 18, my friends and I all knew that if we received an envelope from the Selective Service Administration, we'd better not toss it in the trash without reading it.
It speaks of security. The document has not been opened; the secret is safe; the plan can proceed.
Something about the wording in the verses listed above I find intriguing.
In both of Paul's epistles, he describes the seal as a "pledge" (NASB; KJV "earnest," NIV "deposit"). This carries the idea of a down payment, a partial delivery that indicates that the "pledger" is serious and will be forthcoming with even more.
We still use the term earnest today when we buy a house. The buyer puts down "earnest money" to demonstrate that he's made a serious offer. If he doesn't show up for the closing, he loses his deposit. The amount is enough to discourage frivolous offers and no-shows at closings.
For God to use this language is surprising, for a couple of reasons.
First, God is faithful and trustworthy (Dt 7.9; 1Co 1.9); he is by nature Yes and Amen (2Co 1.20), and he doesn't need to give us any guarantee that he will do what he says. To call for a down payment from him is an insult, on the order of—no, infinitely worse than—hiring a chaperone for my wife when I'm at work. Yet he reassures our faithless hearts by demonstrating that he will do what he has promised (cf Heb 6.16-18).
Second, the whole idea that the Spirit of God is a "down payment" is jarring. The Spirit is a member of the Godhead, infinite, eternal, boundless. If we have the Spirit, how can that situation be enlarged, or improved, or augmented? What "more" can there be yet to come? Isn't that language insulting too?
I sometimes evaluate student sermons. If I were to hear a student use this kind of language about the Spirit, and if these verses weren't in the Bible, I'd take him aside afterwards and say, "Now son, it's really not appropriate to use that kind of language about a person of the Godhead. He's not a 'partial payment' of any kind, for anything."
And I would be wrong.
This language is used of the Spirit, and it is the Spirit himself, the agent of inspiration (2P 1.21), who uses that language to describe himself.
What condescension. What astonishing revelation—humility expressed by the God of the ages.
We're sealed by the Spirit as a promise of even more to come.
Photo by freestocks.org on Unsplash