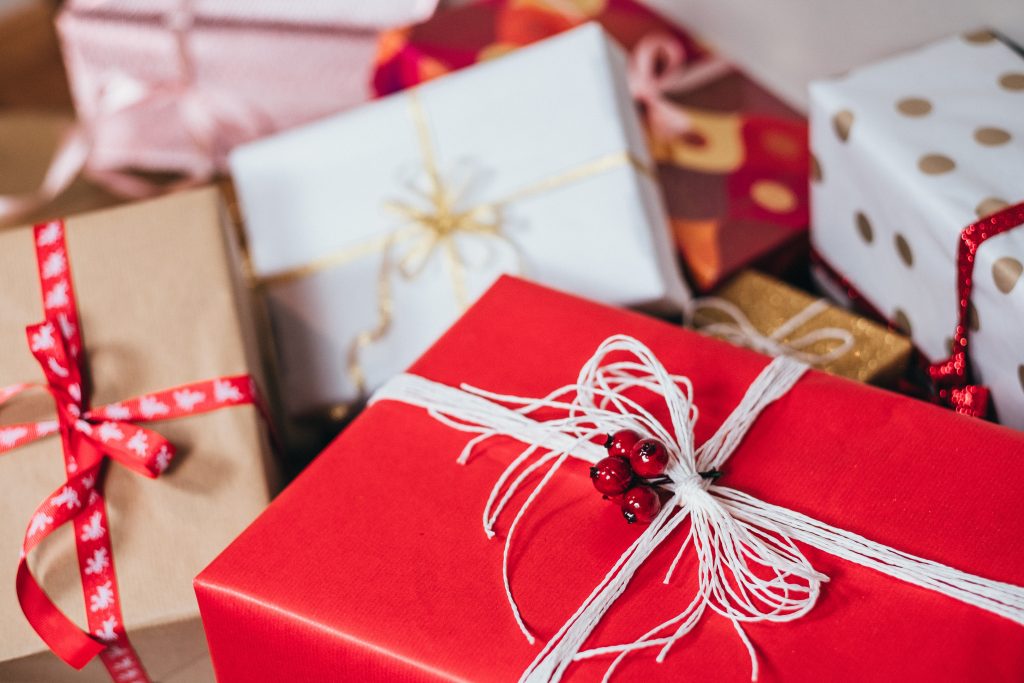 Introduction
Our relationship to sin:  Conviction / Repentance / Regeneration / Forgiveness / Redemption / Justification
Our relationship to God:
Before conversion: Election / Drawing / Faith
At conversion: Reconciliation / Positional sanctification / Adoption / Union with Christ / Spirit Baptism / Sealing / Indwelling / Assurance
After conversion: Progressive sanctification / Filling / Glorification
Conclusion
The first step in our new relationship with God is simply ownership—that is, he takes possession of us. We become his. I've characterized this as a gift, because it is.
We hesitate at the idea because it's been so often abused in human relationships. Our culture has come to realize that no human being has the right to own another, and we're horrified at slavery, both past and present instances.
We should be. The Bible condemns the way we humans have practiced slavery by making it permanent (Lev 25.10), by making it abusive (Eph 6.9), and by making it commercial (1Ti 1.10). When humans own other humans, nothing good ensues.
But God is not fallen and abusive like us. He does own us—twice, because he is our Maker, and he is our Redeemer—and he treats his people with grace and generosity and care and love and fierce devotion.
There's a particular word the Bible uses of the fact that at salvation we become God's property. It's the word sanctification. It simply means "holiness"; sanct- is the Latin word for it, and holy is the Anglo-Saxon word for the same thing. At its most basic, the word just means "apart." When we say that God is holy, we mean that he is in a class by himself, or unique. When God says that we are holy, he means that he has set us apart for himself—that we belong to him.
Let me illustrate.
When my wife and I got engaged, it was the practice for couples to acquire two sets of china, one for everyday use, and another (much more expensive) set for special occasions. This second set we called "fine china." (I've noticed that many couples these days aren't doing that. Good for them.) Following the expectations of the day, we set that up. My wife bought a set of everyday china on sale somewhere, and we registered at a department store for her chosen fine-china pattern (Noritake Cumberland, for those who care about such things). We got a bunch of it as wedding gifts and then filled in the missing pieces ourselves later.
The everyday china went in the cupboard in the kitchen. The fine china went in a dedicated "china cabinet" out in the dining room.
And then I learned the thing that puzzles every newlywed husband.
You can't use the fine china.
If I want a muffin before I go to bed, I'm allowed to use the everyday china from the cupboard. But if I open the china cabinet? Nope. Not allowed to get in there. And if I put a piece of fine china in the microwave? Or the dishwasher?
I shudder even to think about it.
Why is that?
Because the fine china is special. It's set aside for special use.
And that is a secular illustration of what holiness is.
When you came to Christ and were regenerated. God moved you—I say this reverently—from the cupboard over his sink out to the cabinet in the dining room, and he made you his special possession. You belong to him. And just as my dear wife would sometimes stand in front of the china cabinet and just take pleasure in what she had there, so he delights over us as his special people (Zeph 3.17).
There's more to sanctification—lots more—than just this concept. We're going to come back to it again in a few posts. But what we've been talking about here is what we call "positional sanctification." That's where God makes us special—holy—by setting us apart for himself. He has a special place for us, and a special regard for us, and a special use for us. We're not like other people—not because of who we are, but because of what he has made us. (Fine china is made out of dirt, just like the everyday stuff. The difference is what the artist has done with what he has.)
And that's why Paul (Rom 1.1), and even Jesus' half-brothers James (Jam 1.1) and Judas (Jude 1.1), take such delight in referring to themselves as "bondslaves" of Jesus Christ. We were designed to belong to this delightful Master.
Photo by freestocks.org on Unsplash