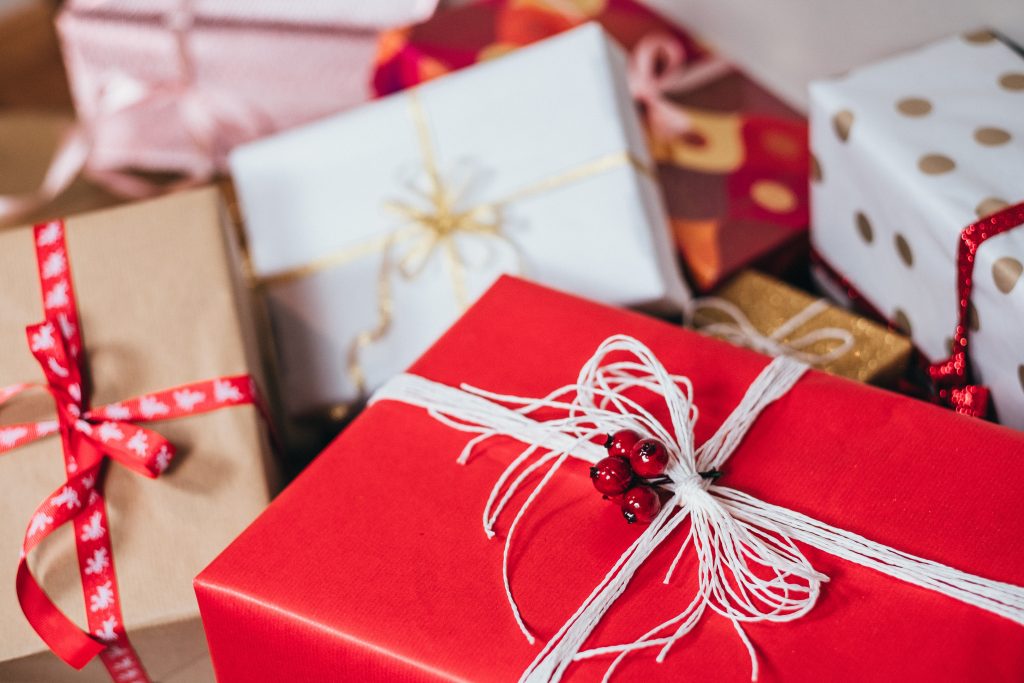 Introduction
Our relationship to sin:  Conviction / Repentance / Regeneration / Forgiveness / Redemption / Justification
Our relationship to God:
Before conversion: Election / Drawing / Faith
At conversion: Reconciliation / Positional sanctification / Adoption / Union with Christ / Spirit Baptism / Sealing / Indwelling / Assurance
After conversion: Progressive sanctification / Filling / Glorification
Conclusion
Our conversion brings us into personal relationship with God; we are reconciled to him and set apart as his special treasure. But Scripture makes it clear that the relationship is rich and multifaceted; it is described in ways that are relative to each of the three persons of the Godhead specifically. The Father adopts us, so that we become his sons and heirs. And now we come to the fact that he places us "in Christ"; we become one with the Son.
Most Christians would be surprised, I think, to realize that the most common term for salvation in the Scripture is the little prepositional phrase "in Christ" or "in him." Christ introduces his disciples to the concept right at the end of his earthly ministry when he speaks of "abiding in me" (Jn 15.4-7). It's a favorite expression of Paul; he first uses it in his remarkable statement in Romans 8.1—
There is therefore now no condemnation to those who are in Christ Jesus.
John speaks of it too—
And now, little children, abide in him, so that when he appears we may have confidence and not shrink from him in shame at his coming (1J 2.28).
It's interesting to me that despite the common usage of the phrase in Scripture, the doctrine of union with Christ seems to have gotten relatively little attention in the Christian community in comparison with the other gifts of salvation that are the subject of this series. Fortunately, there has been renewed interest in the idea recently; a former student of mine has put together a very nice list of resources.
Have you ever thought about all the ways we are said to have participated with Christ in his work? Paul says that we died and were buried with him—
Do you not know that all of us who have been baptized into Christ Jesus were baptized into his death? We were buried therefore with him by baptism into death … (Rom 6.3-4a)
–and, as it must certainly follow, we rose from the dead with him—
… in order that, just as Christ was raised from the dead by the glory of the Father, we too might walk in newness of life (Rom 6.4b).
You were also raised with him through faith in the powerful working of God, who raised him from the dead (Col 2.12).
Since then you have been raised with Christ, seek the things that are above, where Christ is, seated at the right hand of God (Col 3.1).
God, being rich in mercy, because of the great love with which he loved us, even when we were dead in our trespasses, made us alive together with Christ—by grace you have been saved—and raised us up with him … (Eph 2.4-6a).
And it gets better. At this moment, being in Christ, we are seated with him at the Father's right hand:
… and seated us with him in the heavenly places in Christ Jesus (Eph 2.6b).
Do you feel as though you're already in heaven?
Me neither.
Well, take heart. You are in Christ, and your place with him in heaven is as certain as if you were already there.
We are united with Christ, and that fact changes everything about our standing before God and our ability to live out a life of walking with him.
As you would expect, union with Christ is a mutual relationship—really, what relationship worthy of the name isn't mutual?
We are in Christ, yes. The Scripture says so repeatedly.
But Christ is also in us—
It is no longer I who live, but Christ who lives in me (Gal 2.20b).
Do you not realize this about yourselves, that Jesus Christ is in you? (2Co 13.5).
Since Christ is in you, although the body is dead because of sin, the Spirit is life because of righteousness (Rom 8.10).
Christ in you, the hope of glory (Col 1.27).
I bow my knees before the Father, from whom every family in heaven and on earth is named, that according to the riches of his glory he may grant you to be strengthened with power through his Spirit in your inner being, so that Christ may dwell in your hearts through faith (Ep 3.14-17a).
We are in Christ. He is in us. Complete and eternal union. This changes everything.
Photo by freestocks.org on Unsplash