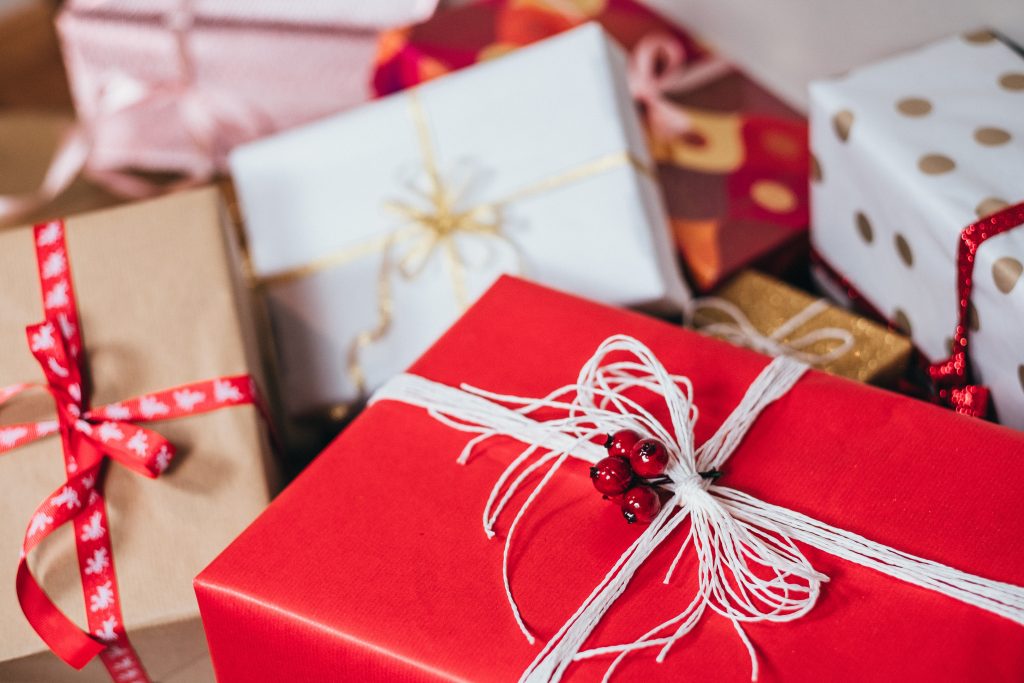 Introduction
Our relationship to sin:  Conviction / Repentance / Regeneration / Forgiveness / Redemption / Justification
Our relationship to God:
Before conversion: Election / Drawing / Faith
At conversion: Reconciliation / Positional sanctification / Adoption / Union with Christ / Spirit Baptism / Sealing / Indwelling / Assurance
After conversion: Progressive sanctification / Filling / Glorification
Conclusion

Your relationship with sin has been long, intimate, and at its core unrewarding. God's Spirit has graciously opened your eyes to see that, and he's led you to change your mind about that relationship, with the result that he has given you new life, spiritual life. And with that regeneration have come three simultaneous and significant changes. The first two are forgiveness and redemption. We now come to the climax of that process in justification.
You're getting a divorce. The legal relationship you had with sin is coming to an end.
Yes, this is a legal matter. With redemption we were in the economic sphere, the marketplace. With justification we step over into the courtroom to take care of the paperwork, so this relationship will be officially ended.
In court you are never held to be innocent. Some reporters write their news stories using that language, but it's incorrect. The question in court is not whether the defendant is guilty or innocent; it's whether he's guilty or not guilty. And the difference is significant. What the court decides is not whether it can prove that you didn't do something; it's whether it can prove that you did. If it can, you're guilty. If it can't, you're not "innocent"; you're "not guilty."
That's a matter of legal standing, not of fact. If you're found not guilty, then in the eyes of the law you're not liable to any penalty for any violation—whether you did the violation or not. You're acquitted. You're justified.
That's how it works in divine justification as well. In our case, there's no question as to our guilt. Yes, we did it. But God pronounces that you are righteous—that there is no stain on your legal record, in spite of what you have done. You bear no guilt for sin, and consequently you face no penalty.
Done.
How can God do that? How can he declare someone to be righteous when he obviously isn't? In the Mosaic Law, God says that he would never clear the guilty (Ex 34.7; Num 14.18). So what's going on here?
The key to justification is a related theological concept: imputation. Since I've written on that before, I'll just summarize it here: in what has been called "the Great Exchange," God has transferred the guilt for your sins to Christ (Is 53.5-6), who has graciously offered to pay the penalty—death—in your place. And he has placed the credit for Christ's righteous life on your account, so that you are now righteous, so far as the law is concerned (2Co 5.21).
Paul spends some time on this in Romans 3.21-26, in what one New Testament scholar has called "the most important single paragraph ever written." There he notes that the Law itself, which condemns us, also foretells this great act of justification (Rom 3.21); that the righteousness of God comes to all those who believe, regardless of background (Rom 3.22); and that all this is on the basis of Christ's death in our place (Rom 3.24-25). The upshot is that God remains just, even as he justifies those who are not just in themselves (Rom 3.26).
Some of us were taught in Sunday school that justified means "just as if I'd never sinned." That's not very good etymology, but it's excellent theology. By a righteous act, God has declared your remitted sins to be vaporized, and he has declared you consequently to be righteous, just as righteous as the Christ himself. As a result, your old relationship with sin is officially over.
But there appears to be a problem. As I've noted before, the ex keeps calling us, harassing us, pretending that there's still something going on. What are we going to do about that?
Well, there's a really, really good story there. There's a new relationship, with a righteous God. And it's to that story that we'll devote the rest of this series. That story is longer than the one we've told so far, and deeper, and much, much more interesting. You won't want to miss it.
Photo by freestocks.org on Unsplash