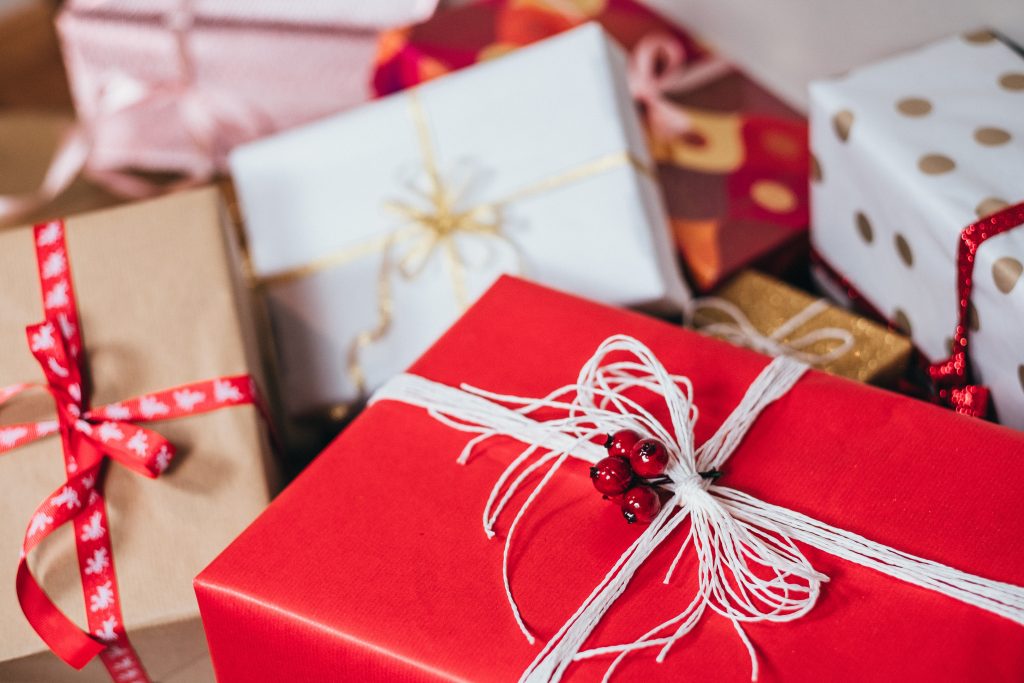 Introduction
Our relationship to sin:  Conviction / Repentance / Regeneration / Forgiveness / Redemption / Justification
Our relationship to God:
Before conversion: Election / Drawing / Faith
At conversion: Reconciliation / Positional sanctification / Adoption / Union with Christ / Spirit Baptism / Sealing / Indwelling / Assurance
After conversion: Progressive sanctification / Filling / Glorification
Conclusion
With your repentance and regeneration begins a series of events that happen all at once. Three of those have particularly to do with a change in your old relationship to sin. We'll begin with forgiveness.
You have a lot of sin baggage. As we've noted before, you carry the guilt for Adam's sin; you have carried from birth a marked predisposition to sin; you have expertly lived out that predisposition in sinning regularly, persistently, and creatively for your entire life. You're a mess.
Back when I was in seminary, I needed to get a bicycle from my family's former home in greater Boston down to Greenville, where I was in school, and I decided to ride it. It took 12 days at 100 miles per day. It was August, and the combination of hot weather and heavy riding meant that I was sweating, well, let's say more than usual. I was a poor graduate student, looking to spend as little as possible on the trip, so I wasn't staying in motels every night. I would find a quiet spot, throw down a sleeping bag, and rest up for the next day's exertion. Graveyards worked really well (the neighbors are quiet); one night was in a used-car lot, one in a nice guy's back yard, and so on.
The upshot of all this was that I wasn't showering at night. For days. Of significant exertion. You see.
When I arrived in the DC area, I called a former pastor, who picked up on my hint and invited me to spend the night with his family. When I arrived at the house, his 10-year-old son was in the front yard. He took a look at me and said, "Boy, are you dirty!"
When a 10-year-old boy notices, you're really, really dirty.
The lady of the house sent me straight to the bathtub and instructed me to leave my, um, things outside the bathroom door so she could launder them. A bit later she passed in a bathrobe, with the comment, "Wear this when you come out; your clothes are going to take several wash cycles."
Good times.
I was filthy.
And that, my friends, was the state all of us were in when we came to Jesus. We were filthy.
We were covered, infused, imbued with the stain and odor and substance of our long-loved sin, the thing that our loving God finds most disgusting and repulsive.
Millard Erickson says that God is allergic to sin—not to imply that God's immune system is defective, of course, but to try to capture the revulsion he feels toward it.
And what did he do when we showed up at his door, so recently an enemy, and gross and repulsive?
He forgave us. He invited us into the house, and pointed us to the tub, and washed us sparkling clean and florally fragrant.
In the New Testament, the word for "forgiveness" is often translated "remission," which can include the idea of dismissing or driving away. You may recall that when Paul was in Corinth on his second missionary journey, his theological opponents brought him to court before the Roman proconsul, Gallio, on a charge of disturbance (Acts 18.12-17). Gallio, seeing through their charade, recognized it as a theological disagreement—in a religion in which he had no interest—and dismissed the case, cutting Paul off as he was about to present his defense, with a wave of the hand telling him that no defense was necessary. Get this nonsense out of my courtroom, he said. Stop wasting my time.
That's what God does with our sins. He dismisses them. He describes that in several ways: he puts them behind his back (Is 38.17); he sends them to the bottom of the sea (Mic 7.19); he puts them as far from him as the east is from the west (Ps 103.12). All metaphors for a simple, stark concept: he puts them out of his mind. The omniscient God knows they're there, of course, but he refuses to consider them. He can remember, but he will not (Is 43.25).
They're gone. Blasted, nuked, obliterated. And even the smoking crater is gone too. There's no evidence that they ever existed.
What grace.
Photo by freestocks.org on Unsplash