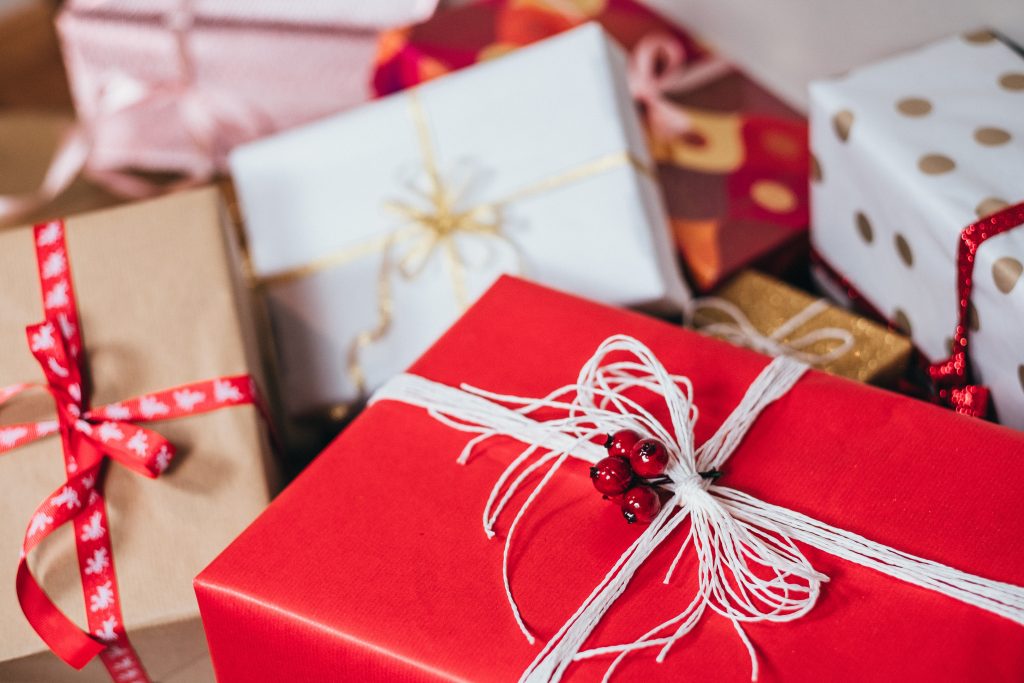 Introduction
Our relationship to sin:  Conviction / Repentance / Regeneration / Forgiveness / Redemption / Justification
Our relationship to God:
Before conversion: Election / Drawing / Faith
At conversion: Reconciliation / Positional sanctification / Adoption / Union with Christ / Spirit Baptism / Sealing / Indwelling / Assurance
After conversion: Progressive sanctification / Filling / Glorification
Conclusion
Part 19? And so it begins?!
Yep.
So far we've looked at what God has done for us, and to us, to move us away from our slavery to sin. I've identified 6 stages or facets of that process.
And now we're 13 stages or steps into the process by which God makes us his own. Even before we knew him, he was 3 stages into that process. And then came the Earthquake, that moment when we were converted, and a whole bunch of things—I've identified 8 of them—happened simultaneously, in a glorious instant.
But all of that is prologue. Now that we belong to God and are no longer slaves to sin, we have a life to live, one that Jesus spoke of as "abundant" (Jn 10.10). The instant is over, and the long process of life in Christ has begun.
What does that look like? How does it happen?
Where do we go from here?
And so it begins.
You may recall a term we used earlier, in Part 12, which I called "Ownership." At conversion, God makes us his own, and he sets us apart as his special property. I compared that to my wife's "fine china" collection, which is kept in a special place and used only for special occasions—because it's, well, special.
The biblical word for that "specialness" is holiness—being set apart. And another form of that same word, though it doesn't look related in English, is sanctification. When we were converted, God "sanctified" us by setting us apart as his treasured possession. Back in Part 12 I called that "positional sanctification."
But there's a second, and much more complex, stage of sanctification.
Why?
Well, you don't put cheap dishes in the china cabinet. You upgrade them.
God has indeed put his stamp on us, and we do belong to him. But he's not content with leaving us as he found us; he's not only going to clean us up—in fact, he's already done that—but he's going to change who we are, down to the very core of our being. He's going to change us from cheap china to fine china, made from the very best clay, sculpted to perfection, painted and glazed with the artistry of the very finest technicians.
What does that look like for us, who are not in fact dishes, but human beings?
He's going to make us like his Son. Like Christ.
You may recall that that's one of the things he says he's "predestined" in us. We are predestined, Paul says, to be "conformed to the image of his Son" (Rom 8.29). God has committed himself to seeing us through to the point where we are as much like Jesus as it is possible for people—who aren't God—to be.
Interestingly, God has chosen to take his time doing that.
We know that he can do anything, and if he wants to, he can do it in an instant. He made fermented wine in an instant* (Jn 3), and thereby demonstrated (among other things) that he's the Lord of time. He made the entire cosmos in just 6 days.
And yet he conforms us to Christ's likeness slowly, over a long process—as Paul puts it, "from glory to glory" (2Co 3.18), one step at a time.
Why?
I dunno. But thanks for reading. 🙂
Maybe because we'll appreciate it more or understand it better that way. Maybe because he's designed some kinds of healthy growth to take place slowly.
But becoming sanctified is a process that takes us the rest of our lives. Every day, in a series of kind providences, God is chipping away at you, polishing you, upgrading your thinking and your feeling and your doing to make it a little tiny bit more Christlike. We call that "progressive sanctification."
And as Peter notes, one of the main ways he does that is through trials (1P 1.3-9). Like athletes in training, we improve by facing hardships and enduring them, overcoming them, and doing so a little more effectively every time we work out.
Now, there's a purpose in life that's worth something. There's a goal that gives meaning to the most inexplicable things that happen to us.
There's real hope.
* I know, I know. That's an argument for another post. When I feel like it.
Photo by freestocks.org on Unsplash