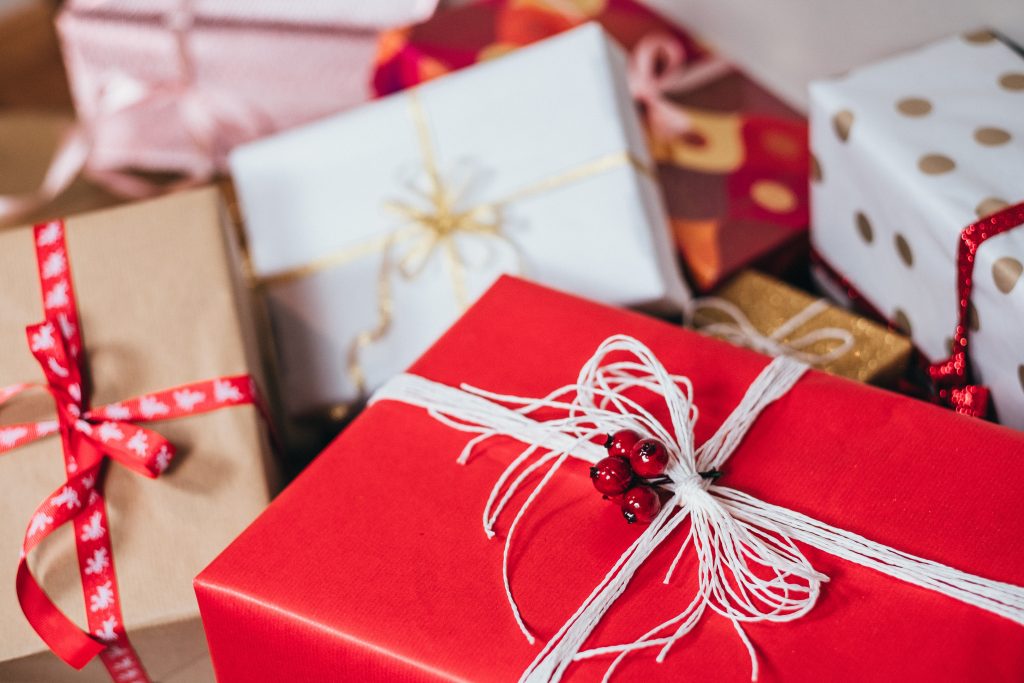 Introduction
Our relationship to sin: Conviction / Repentance / Regeneration / Forgiveness / Redemption / Justification
Our relationship to God:
Before conversion:Election / Drawing / Faith
At conversion:Reconciliation / Positional sanctification / Adoption / Union with Christ / Spirit Baptism / Sealing / Indwelling / Assurance
After conversion:Progressive sanctification / Filling / Glorification
Conclusion
Everything we've talked about so far has to do with our relationship to sin, our natural relationship at birth, but one that with justification is now officially over. What matters now is our new relationship with God, one that will last not merely for the rest of our lives, but indeed for all eternity.
Where does that relationship start?
Well, in fact, it didn't start with justification, the legal severance of our old relationship. You probably won't be surprised by that; we've seen evidences of something going on in the Spirit's convicting us and drawing us to himself. But you might be surprised by how far back this new relationship has its roots. It goes back to before you were born—in fact, it goes back to before anybody was born.
It goes back to before there was anybody, or anything.
Aaaaallllllll the way back.
That's what Paul says, anyway:
He has chosen us in [Christ] before the foundation of the world (Eph 1.4).
Before there was anything, waaay back in Genesis 0:0, God chose you. He knew you, and he chose you to have a relationship with him. That's what the verse says.
The Greek word for that choosing is eklegomai, literally "to say out," or to choose. The adjective, chosen, is eklectos, in which you can see the roots of our word elect. So the Bible says that God "elected" us before we even existed. You have to believe that. It's in the Bible.
Some people are surprised to hear that; they think that Calvinists believe in election but others don't.
Well, it's true that Calvinists believe in election, but it's also true that so does everybody else. Calvin didn't come up with the idea, though he certainly spent a lot of ink bringing it to everyone's attention.
Different believers have different opinions about the details of how election works, and how far it extends, and that sort of thing, but everybody believes that God chose us, because that's what the Bible says. Most Arminians believe that God chose people because he knew which ones would believe on him someday; Calvinists believe that God chose them because he chose them—that he may have had reasons for the choice, but those reasons were in himself, not in us or anything we might do ("unconditional election"). Some Arminians believe that God chose Christ, and we become "chosen" the moment we are "in Christ" ("corporate election").
The thing that concerns most people about election is whether God's choice of us renders our choice moot. Were we just robots? It felt like we "made a decision" for Christ; was that just an illusion? Did our choice not really matter?
I find it interesting that neither Calvin nor Arminius went that way. The God who chose us also issues commands, and he commands us to come to him, and he holds us responsible for the decision we make—and yes, we do make that decision. We are not robots; in the image of God, we have a will, which he has given us, and he expects us to use it. Your choice mattered, just as your ongoing choices to obey God continue to matter.
But in the end, he chose us.
We don't get credit for choosing him. We can't say, "That imputation deal is the best deal in the world! I had enough sense to know a good deal when I saw one!" No, you didn't come to Christ because you were smarter than other people, or because you had better sense. You came to God—you made a genuine decision to repent—only because God had first convicted you of your sin, and enabled you to see it as the horror that it was, and drawn you to him, and finally given you the gift of repentance.
And he did all that because he first had chosen you.
We like to say that God should get all the glory for our salvation. But we seem to belie that when we resist the idea that he has made it all possible.
Election is not a scary doctrine; it's a completely biblical one—a direct biblical statement—and it's going to inform everything about this eternal relationship with him on which we have now embarked.
And no, I'm not a Calvinist. 🙂
If that matters.
Photo by freestocks.org on Unsplash