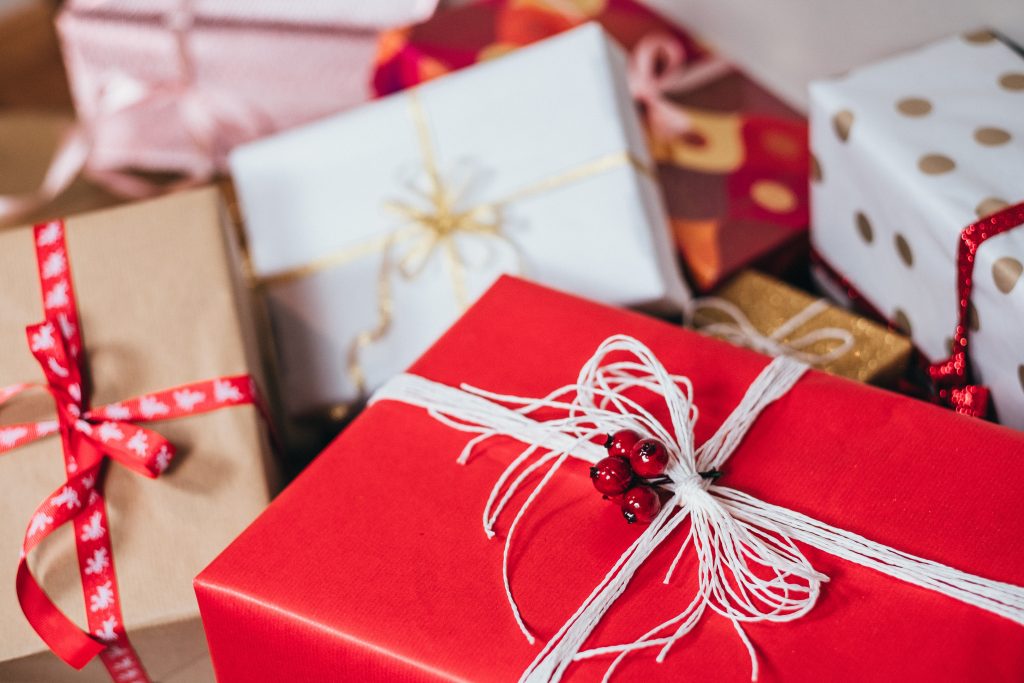 Introduction
Our relationship to sin:  Conviction / Repentance / Regeneration / Forgiveness / Redemption / Justification
Our relationship to God:
Before conversion: Election / Drawing / Faith
At conversion: Reconciliation / Positional sanctification / Adoption / Union with Christ / Spirit Baptism / Sealing / Indwelling / Assurance
After conversion: Progressive sanctification / Filling / Glorification
Conclusion
With the kind help of the Holy Spirit, we sinners—declared, dug-in, smug, and satisfied enemies of God—have begun to see our sin differently—realistically—and to see our evil master, the man behind the curtain, as he really is. We have begun to feel conviction about our sin as the light comes on in our heads, by God's grace and the Spirit's tender attentiveness.
And what happens next?
Something we never would have expected.
Our attitude toward our sin changes. To our surprise, we don't like it anymore.
How does that happen? It's true that conviction and illumination have given us both a factual and an emotional basis to see our sin differently, but we're deeply invested in it. It's literally part of our nature; it's who we are. We've been sinning since we were born, and maybe longer (Ps 51.5); babies can lie before they can talk. With that much experience, we're really good at the evil we do. We hide it expertly, thinking carefully through how we'll keep it hidden even from those closest to us. And we justify it with astonishing sophistry. That guy over there is reprehensible when he does what I'm doing, of course, but I'm different; in this case it's OK, because of this or that or the other.
We're good at sin, we're heavily invested in it, and we're not inclined to give it up, even when we don't like the consequences it brings—damaged relationships, lost opportunities, lack of freedom in our choices.
So why, all of a sudden, do we start disliking it?
Again, it's the gracious work of God, who is Truth, helping us to see the truth. Conviction and illumination aren't just natural regrets or disappointments; they are works of the Spirit, divinely and thus infinitely empowered, and they are simply overpowering.
And in the blazing clarity of that heavenly light, our thinking changes, because God gives us the ability to think differently about our sin.
There's a place in the Bible that talks about that. Peter has been divinely sent to present the gospel to the first Gentile to seek to believe. His name is Cornelius; he's a Roman centurion (Ac 10.1; think of a "company commander" in the modern Army), and he's been attending a Jewish synagogue in his town of Joppa for some time (Ac 10.2; a "God-fearer" was a Gentile considering converting to Judaism). After God appears to him in a vision and tells him that Peter can give him the information he needs to know Him (Ac 10.3-6), he sends for Peter, who has similarly been prepared by a vision (Ac 10.9-20). Peter preaches the gospel to Cornelius's household, and before he has even finished his sermon, a second Pentecost breaks out (Ac 10.44). Peter draws the obvious conclusion that apparently Gentiles can believe on Christ (Ac 10.47-48). And then he reports back to the church at Jerusalem, where the Jewish Christians respond with these words:
"Well then, God has granted to the Gentiles also the repentance that leads to life" (Ac 11.18).
Repentance, apparently, is something that God "grants." Paul says later that it is something that God "gives" (2Ti 2.25). Interestingly, there are both Calvinists and Arminians who agree on this point. When you repented of your sin, that action was something that a kind and gracious God was enabling you to do.
What is repentance, exactly?
Well, most simply, it's turning away from your sin. Your thinking or attitude changes: what you had regarded as your friend and constant life companion you now see as an enemy.
But repentance goes beyond that. More than just your thinking changes. Because "from [the heart] flow the springs of life" (Prov 4.23), because "as [someone] thinks in his heart, so is he" (Prov 23.7), your thinking has an effect on your actions: you begin to live differently. Repentance is a change of thinking, yes, but it leads inevitably to a change of lifestyle (Ezk 14.6; Mt 3.8; Ac 26.20).
Having said that, though, I should note that turning from your sin doesn't mean that you have to stop sinning altogether. God doesn't expect you to stop sinning before you can come to him for salvation (Eph 2.8-9), and he doesn't expect you to stop sinning in order to "stay saved" (Rom 7.14ff; IJn 1.9). He'll help you with your ongoing sin problem as you walk with him through life—but more on that in a later post.
Photo by freestocks.org on Unsplash