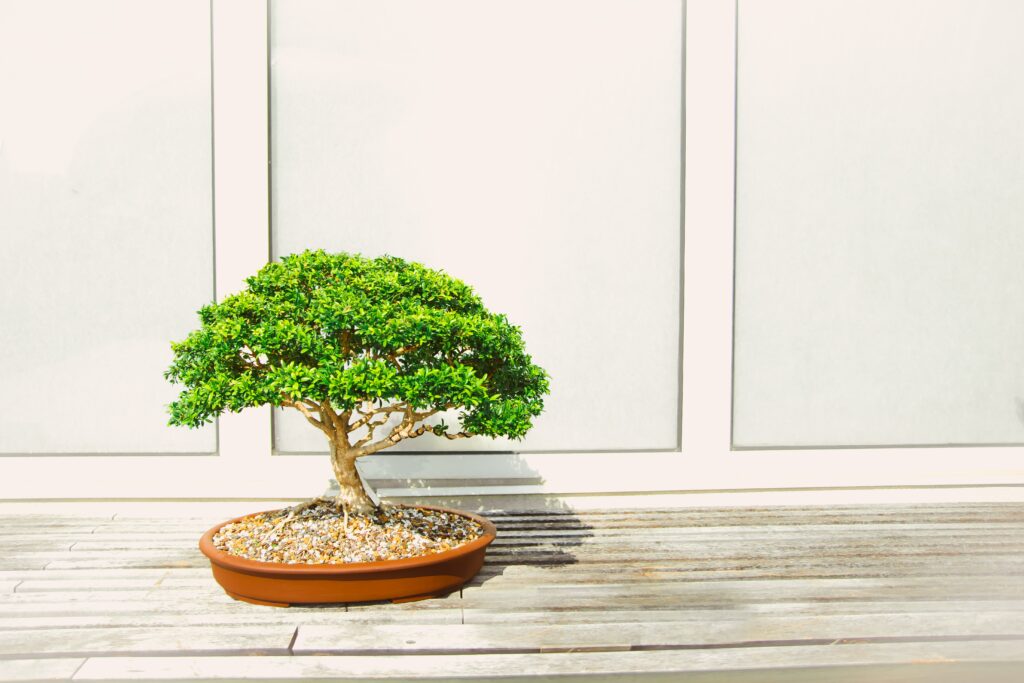 Part 1: The Basics | Part 2: The Way | Part 3: Keeping It Simple
The good news, the gospel, is that salvation is simple. Anyone can understand it, and anyone can do it, by simply turning—turning their heart away from their sin and toward Christ in faith.
Simple faith.
And as we've seen, Paul does not tolerate adding anything—even a good and important thing like baptism—to the list.
Jesus said that you come to him like a child, in simple trust (Mk 10.14-15). Children don't know much, but they do know whom they can trust, who will receive and protect them. Salvation is like that.
But we humans are prone to polarism—to reacting against a bad thing by going to the opposite pole and thinking or doing the opposite bad thing. We often do that in our thinking about salvation.
Salvation is indeed simple and free, but it's not just a single event at one point in time.
It begins a lifelong process of walking with God and growing in him—learning from the indwelling Spirit, through the Word, and getting better at obeying God by reflecting more accurately the character of his Son. We call this process sanctification, and I've written about it before.
As we proceed down that path, the Spirit changes every part of us—
Our minds—we learn things from the Bible, and from experience. We come to understand theology—what there is to know about God and his ways—better.
Our emotions—we learn about Christ's compassion, and we begin to feel that compassion toward others; we begin to love the brethren, and our neighbors, more as he does.
Our wills—we get better at making the right choices, even under contrary pressure, because we're thinking more clearly, and because we want to.
The Bible makes it clear that it's not healthy just to "get saved" and then just remain as we are; there needs to be growth and change—
Paul tells us to "work out [our] own salvation with fear and trembling" (Php 2.12), and he describes that process in his own life (Php 3.8ff).
The author of Hebrews tells his readers that they need to move on beyond the basics and, frankly, just grow up spiritually (Heb 5.11-6.3).
Jesus told his disciples that those who genuinely follow him will unavoidably bear fruit (Jn 15.1.8).
The list could go on and on.
I've been a believer for 60 years now, and I'm still amazed every day at how much spiritual growth still lies ahead of me—at often I tell myself, "Dan, after all this time, you really ought to be better at this."
So let's press toward the mark (Php 3.14).
But as we do, let's keep the gospel true—clean, simple, clear.
Let's not add anything to it.
Let me close with an illustration that might make you uncomfortable.
Question: Do you have to believe in the virgin birth of Christ to be saved?
Answer: No.
Now, hear me out.
Most of my students were saved as children, perhaps age 5 or 6.
When they were saved, they didn't even know what a virgin birth was. They were children.
But they were genuinely saved.
Now, later, as sanctification progressed, they were introduced to the doctrine of the virgin birth, and when they heard it, they believed it—because "the Bible tells me so," and because they were Jesus' sheep, and his sheep hear his voice, and he knows them, and they follow him (Jn 10.27).
Christ's people will not deny his virgin birth.
It's a good and important and true thing.
But they didn't have to have any intellectual understanding of it whatsoever in order to turn to him.
They just had to turn.
Simple faith. Simple grace. Trusting in an unimaginably exalted God, who in time will take them places they could never imagine. But starting simply, by grace.
Photo by Todd Trapani on Unsplash