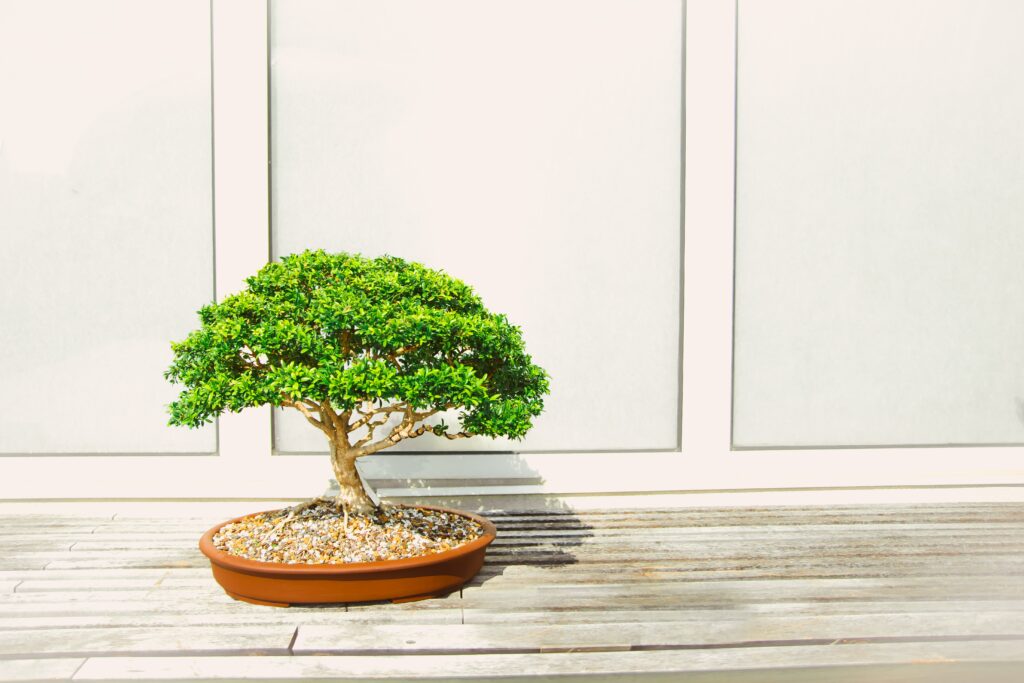 Part 1: The Basics | Part 2: The Way | Part 3: Keeping It Simple | Part 4: Working It Out
We've spent some time considering the simple truths of the gospel and the importance of keeping them simple—that is, promoting what the Bible actually says without adding any ideas of our own.
That shouldn't be difficult to do, but historically it seems to be. In our walk with God, we've all had differing experiences—
Our culture brings us to the text with different presuppositions, many of them unrecognized, which flavor our understanding of it.
Our experience of God's grace is not exactly like anyone else's; we have a unique set of experiences, including high and low points, that give us sometimes unique insights into what a given passage has come to mean to us experientially.
Our personalities bias us to understand a given text differently from someone with a different set of biases.
Add to this the fact, recently considered here, that everybody is at least a little bit right and a little bit wrong, and you have a recipe for theological disagreement about very simple, but very important, biblical teaching.
A case in point—
More than 30 years ago now John MacArthur published The Gospel According to Jesus, arguing against "easy believism," fruitless Christianity. Sounds as though there wouldn't be anything controversial about that. But the book took the evangelical world by storm, eliciting multiple responses and counter-responses. MacArthur was arguing not merely that a convert's life should change, but that if the "convert" hadn't knowingly embraced the complete lordship of Jesus Christ at the time of his conversion, he wasn't really a convert.
MacArthur wasn't the first to argue this position. Walter Chantry had argued similarly nearly 20 years earlier in his book Today's Gospel: Authentic or Synthetic?, and Arthur W. Pink had discussed a similar concept back in the late 1940s.
Anyway, books started flying. In his 1989 work Absolutely Free!, Zane Hodges argued against MacArthur's position, as did his Dallas Seminary colleague Charles Ryrie the same year (So Great Salvation). In an even more provocative book, Charles Swindoll, soon to become the president of Dallas Seminary, added to the fire with Grace Awakening  in 1990. Don't add to the list, they argued; keep it simple.
MacArthur doubled down with The Gospel According to the Apostles and then The Gospel According to Paul.
And evangelical seminary classes around the world went to battle. Lots of discussions about the conflicting views, in classes, in the hallways, over meals, and in what few coffee shops there were at time.
I'd like to suggest that the views are both a little bit right, and they're both a little bit wrong.
I think MacArthur did what a lot of us do—he read some sanctification back into justification, as exemplified by our point about believing the virgin birth. In that narrow sense, he added to the list.
On the other hand, he's obviously right that Christ's followers don't deny or ignore his lordship. They know his voice, and they follow him—not perfectly, of course, but aspirationally.
So no, the little child doesn't need to "sign on" to the absolute lordship of Christ when he expresses sorrow for his sins and believes that Jesus, strong and kind, will save him. But if that child comes to me as a college student, whose life has not changed, and asks me for help with assurance of salvation, I'm not going to give him list of verses on assurance; I'm going to point him to the warning passages in Scripture—Hebrews would be a great place to start—and I'm going to challenge the authenticity of his faith. If you're not hearing his voice, what basis do you have for thinking that you're his sheep?
Simple faith. Simple grace.
And then, certain growth in Christ, by that same grace, to the glory of God.
Photo by Todd Trapani on Unsplash