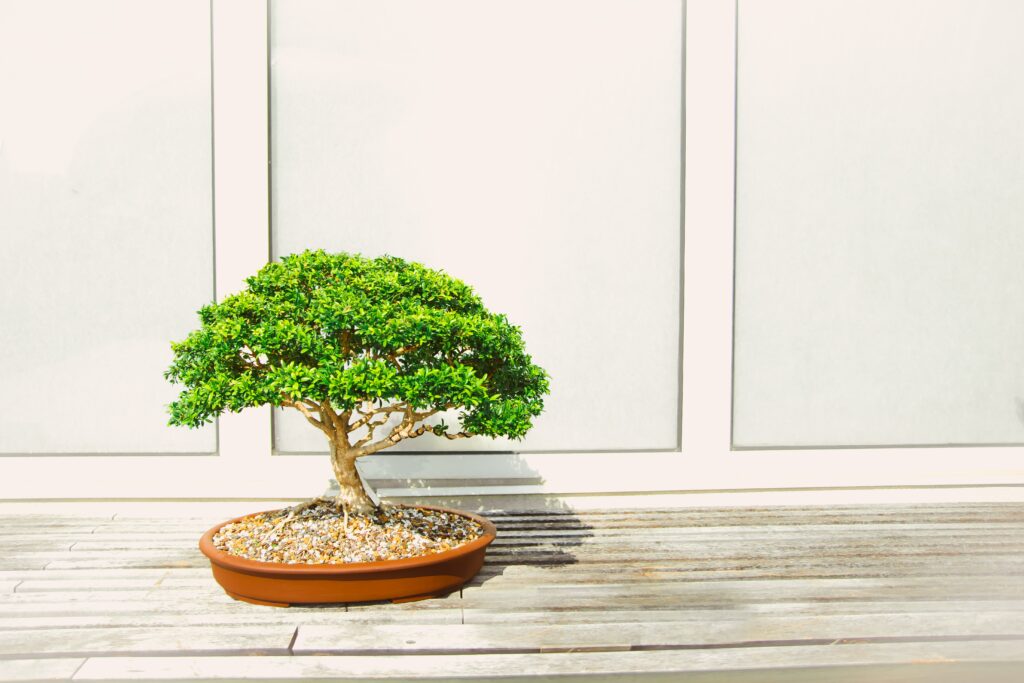 Part 1: The Basics | Part 2: The Way
Very soon after the apostles began spreading this good news of simple faith, people, some of them undoubtedly well intentioned, began adding things to the list. The first, as far as we know, were the Judaizers, who apparently followed Paul around on his travels and, after he had left a given city, "explained" to the new believers that there was more to the story. You see, the Bible says that God commanded Israel to be circumcised and keep the Law, and since Jesus is the Messiah, the Jewish deliverer, following Jesus means becoming Jewish. It's right there in the Bible.
Paul was merciless with these teachers, well intentioned or not. He is at his angriest when he writes to the Galatian church, denouncing the teaching with the explosive words, "I wish those who are troubling you would be castrated!" (Ga 5.12). If circumcision is good, then castration would be even better, right? A fortiori. QED.
Adding to the list is not something to be trifled with.
Simple faith. Simple grace.
Over the years some groups—most notably the Roman Catholic Church and the Church of Christ—have noted the mention of baptism in 2 of the 9 passages listed in Part 2 (Ac 2.38; 8.12), and they've argued that getting baptized is part of the requirement for salvation.
What about that? It's mentioned, right?
Indeed it is. There's no question that baptism is expected of believers. But that's not the question here. The question is, "Is baptism a prerequisite for salvation?" or, to put in another way, "Does the gospel apply only to those who have both believed and been baptized?"
That's a good question, and it deserves a thoughtful response. Several considerations:
It's true that baptism is mentioned in connection with salvation in 2 of those 9 passages. But that means that it's not mentioned in that way in 7 of them. If it's necessary, if you're not going to be saved without being baptized, then it's inexplicable that both Peter and Paul repeatedly omitted it when instructing people how to be saved—especially since Peter himself is the one who mentioned baptism at Pentecost, the first public offer of the gospel.
In one of the accounts, that of Peter's sermon to Cornelius's household, the group receives the Spirit before they are baptized (Ac 10.44-48). In fact, Peter's judgment is that they ought to be baptized because they are showing evidence of a salvation already acquired (Ac 10.47).
Paul later says off-handedly that he has baptized almost no one, because "Christ did not send me to baptize, but to proclaim the gospel" (1Co 1.17). He appears to show no interest in even recalling whom he's baptized (1Co 1.16). Given Paul's feverish devotion to Christ's commission to take the gospel to the Gentiles, his words make no sense if baptism is a requirement for salvation.
Jesus assured the thief on the cross, "Today you will be with me in paradise" (Lk 23.43), even though he was clearly not baptized, and was not going to be.
So no, we can't add things—even good things, even significant spiritual exercises—to the gospel. The death of Christ for your sins is applied to those sins when you repent and believe. Like a child (Mk 10.15).
Simple faith. Simple grace.
Jesus said that faith doesn't have to be strong or great. Faith the size of a (tiny) mustard seed, he said, is all it takes (Lk 17.6). Many of us have had the experience (probably as young teens) of lying in bed night after night, filled with fear, praying, "Lord, if I didn't really mean it last night, I really mean it tonight." That's sad, because it's completely unnecessary.
Faith doesn't depend on the intensity of the faith of the one believing; it depends on the faithfulness of the One being believed. You're not saved because you scrunched your eyebrows sufficiently close together (<7.6mm!) when you asked Jesus to save you; you're saved because you asked Jesus, and he keeps his promises.
So away with this "enough faith" nonsense. Jesus directly spoke against that.
Did you believe in Jesus? Even more simply, do you believe now?
Well then. Bask in the sunlight of warm assurance.
It is finished.
There's one more thing we need to give some attention to—the question of antinomianism, or fruitless faith. We'll look at that next time.
Part 4: Working It Out | Part 5: Keeping It Going
Photo by Todd Trapani on Unsplash