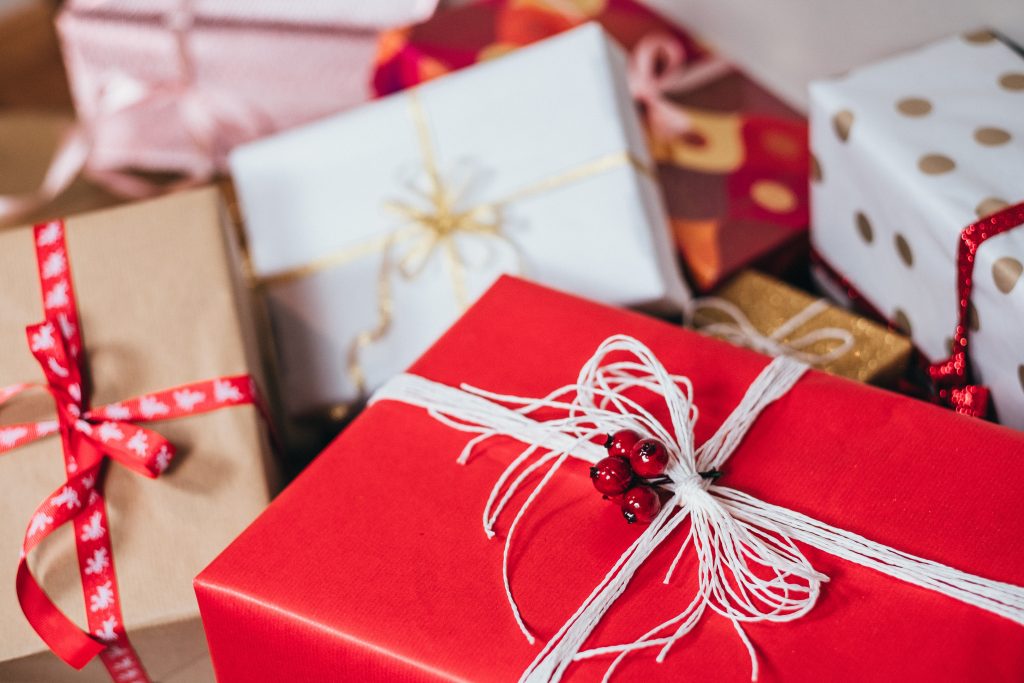 Introduction
Our relationship to sin: Conviction / Repentance / Regeneration / Forgiveness / Redemption / Justification
Our relationship to God:
Before conversion:Election / Drawing / Faith
At conversion:Reconciliation / Positional sanctification / Adoption / Union with Christ / Spirit Baptism / Sealing / Indwelling / Assurance
After conversion:Progressive sanctification / Filling / Glorification
Conclusion
Are you a tortoise or a hare?
How's your pace in the great marathon we call sanctification—that one element of salvation that grows and changes throughout our entire lives?
Making any progress?
Well, biblically, the answer is "yes, of course." If you're in the vine, you bear fruit (Jn 15.5), which the Spirit is enabling in all kinds of character development (Gal 5.22-23). You're making progress, a little bit at a time (2Co 3.19). You're becoming more like Christ.
But chances are you don't feel like it.
Maybe you feel like you're taking two steps backward for every step forward. Up and down, up and down, progress and failure, over and over again.
Or maybe you feel as though the goal is so far away—Christ is infinite and perfect, after all, and you are so filled with flaws and lusts and selfishness and evil inclinations that seem to spring out of nowhere—that you'll just never get there. You can't run that far.
Maybe you're just tired.
Can I encourage you to take heart?
You're not alone in this struggle. Others are having the same experience.
As a matter of fact, everyone's having the same experience. Every believer living today is crammed into that tiny boat with you. We might not admit it—we're embarrassed by our failures, and we keep them as secret as we can—but we're all struggling, all stumbling, all frustrated that we're not making better time per mile on this marathon God's called us to run.
There are no super Christians.
But let's be frank. The fact that we're all in the same boat isn't really much encouragement in itself. Misery may love company, but in the end we don't want miserable companions—we want victory. We want to win.
Since we're being frank, let's admit that having company in the lifeboat isn't really the solution—though it's worth noting that in God's plan of salvation, those walking along beside us do play a role in strengthening us for the battle through their encouragement and the exercise of their spiritual gifts in our behalf. We can help each other out, in innumerable ways. Walking this path alone is exceedingly foolish.
But there's a much, much bigger reason to take heart. I've mentioned it already in this series.
It's predestination.
You see, God has predestined you to be "conformed to the image of his Son" (Rom 8.29). He has guaranteed that you're going to arrive—successfully—at the destination of perfect Christlikeness:
We know that when He appears, we will be like Him, because we will see Him just as He is (1J 3.2b).
You're going to plod along, with ups and downs, fits and starts, successes and failures. And then in an instant—"in the twinkling of eye," as Paul says (1Co 15.52), "we shall all be changed!" (1Co 15.51).
Here's what that means: no matter how inconsistently, erratically, just plain badly you run this race of sanctification—no matter how far you are from the finish line of Christlikeness when your life here comes to an end—if you're a genuine believer, God is going to pick you up and take you all the way to finish line at the end. And he's going to do it in an instant.
We call that glorification, and you can read more about it in 1 Corinthians 15.20-57. And thanks to that controversial word, predestination, you can be as certain of that as that the sun will come up tomorrow (Gen 8.22).
So. What do we do in the meantime?
Earlier in this series I mentioned a long bicycle trip I took in seminary. One of my big takeaways from that trip was a change in my regional thinking. I was born in the West, where we would routinely ridicule Easterners for their talk about "mountains." "Mountains?!" my Dad would say. "Those aren't mountains; they're pimples on the prairie. Now out here, we have mountains!"
And then I rode a bicycle through those eastern mountains. The first day out of Boston, the Berkshires like to killed me. Then a bit of the Catskills, then the Blue Ridge, including a bit of the Smokies—a pretty decent survey of the Appalachians, north to south.
I decided those are mountains. And my days were spent head down, dripping sweat, lost in concentration, just pedaling one step at a time, one foot after another.
Just do it.
The Christian life is a lot like that. Except that the prize at the end is a lot better than even Greenville. 🙂
Photo by freestocks.org on Unsplash