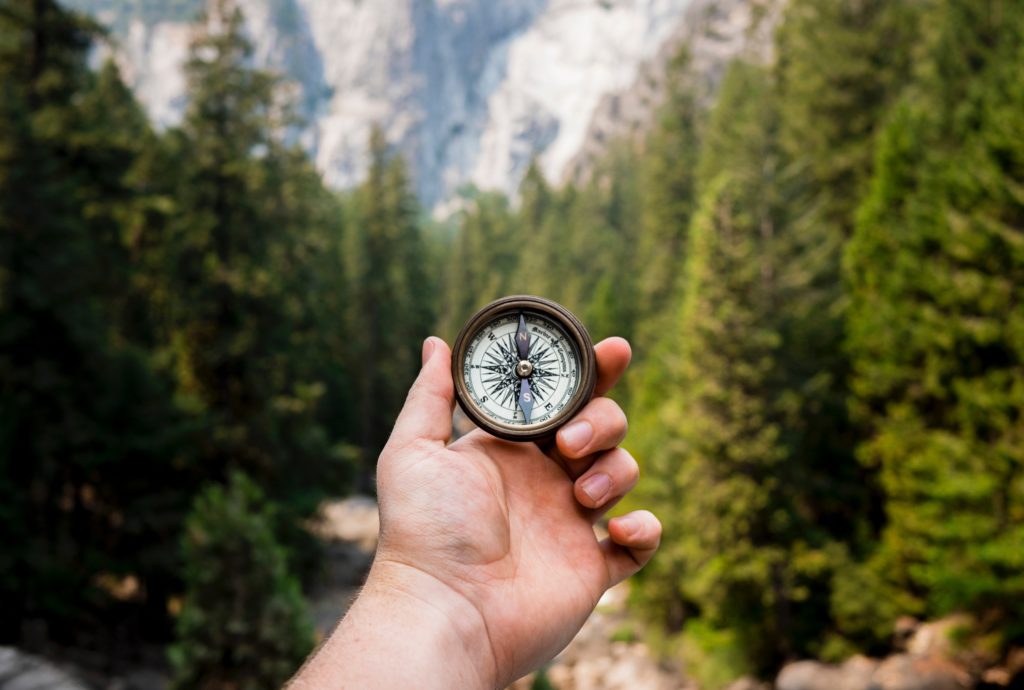 Part 1: Introduction | Part 2: Submission | Part 3: Objective | Part 4: Priorities | Part 5: Resources | Part 6: Struggle
There's one more element essential to a successful mission. Most of the time, you want the results of what you've done to continue.
Once in a while, you're given an ad hoc task, something that just needs to be done, now, and then we'll go on to other things. But most of the time, you want the work you've invested in to continue. You want the company, or the charity, or the neighborhood watch, or whatever, to keep carrying out the mission that you set up.
You want a legacy.
And for that to happen, you need to do two things.
First, you need to set up a sustainable process or system. You need to organize things in such a way that things will run smoothly in the future. These days we often hear about scalability, which means that not only does the system need to run efficiently, but it needs to be able to grow—ideally, exponentially—and still run efficiently.
A significant part of Jesus' mission was ad hoc; that is, it was something that only he could do and that would never be repeated. His core mission, "to give his life a ransom for many" (Mt 20.28), was something no one else—not even the Father or the Spirit—could do, and it would happen once and only once (Heb 10.12). His death would have an eternal legacy, in that its effects would continue forever, but it would not be an ongoing work to be carried out by successors.
But Jesus also took on the mission of building his church (Mt 16.18), which he designed to be a functioning, organic institution with human leadership and an active mission over an extended period of time. He would be present with it, even though bodily absent (Mt 28.20), but the church would need leaders "on the ground," so to speak, and a system for perpetuating that human leadership.
So Jesus personally selected the first generation of leaders (Jn 15.16) and trained them—though they seemed to be remarkably non-perceptive students—and then, on departing, saw to it that they would have both the insight and the power they would need to get the organization off the ground (Jn 15.26). And under the Spirit's guidance, those apostles set up personnel policies (Ac 6.1ff; 1Ti 3.1ff; Ti 1.5ff) that not only disciplined the leadership-selection process but also scaled nicely through the exponential growth that soon followed.
Through the centuries, despite organized, powerful, and highly motivated opposition, the church has demonstrated itself to be surprisingly sustainable and scalable.
The second thing you need is clear communication of mission objectives through time. You need the succeeding generations to understand and embrace the core of the mission.
Jesus handled the communication in at least two ways. First, as we've noted, he sent the Spirit to empower that first generation of leadership—the apostles—to write down a reliable record of the mission, in what we now call the New Testament. For the life of the organization, it would have a written record of the Founder's intent and the means of carrying it out.
Second, the same Son-sent Spirit indwells all future hires—both management and assembly-line employees—to enable their understanding of the mission, from the inside out (1Co 2.12-16) as well as their motivation and ability to carry it out (Ac 1.8).
And so, to the surprise of no one except the enemies of God, the church continues. It has survived—no, thrived—through persecution, through corruption, through the seductions of power and prosperity, through wildernesses of all kinds, and will continue until the gates of hell are visibly and irreparably crushed and the King has returned.
And, by the grace of God, we too can leave a legacy of those we have discipled, those who will carry on the work with the same empowerment granted to us. And if history is any indication, many of those who come after us will exceed what we have done, by the power of the Spirit and to the glory of the great God.
Photo by Jamie Street on Unsplash