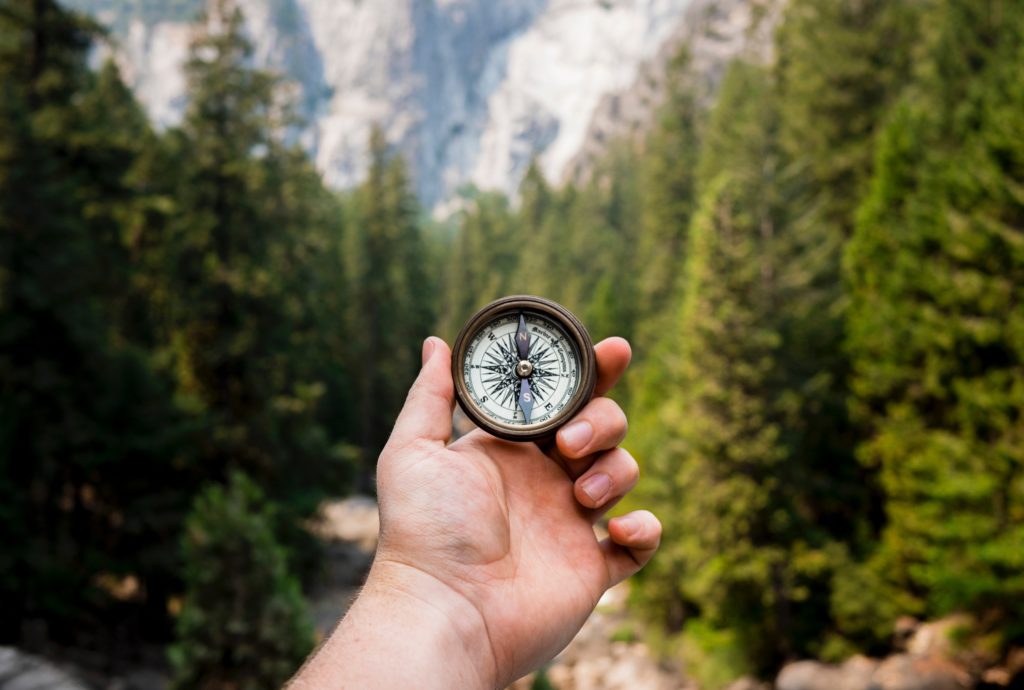 Part 1: Introduction | Part 2: Submission | Part 3: Objective | Part 4: Priorities | Part 5: Resources
"Nothing in the world is worth having or worth doing unless it means effort, pain, difficulty"
(Theodore Roosevelt)
Or, as his line has been simplified, "Nothing worth doing is ever easy."
I'm leery of universal negatives. Is it possible that something worth doing, somewhere, was easy, once? And without omnipresence or omniscience, how could we possibly know?
So maybe TR was exaggerating.
But the principle generally holds. It's likely that missions worth pursuing are going to be difficult.
College degrees. Marriage. Child-rearing. Entrepreneurship.
Difficult.
What, then about divine missions? Sanctification? Evangelism? Saving the world?
Difficult.
The mission Jesus accepted from the Father was extraordinarily difficult. Paul tells us that he left a condition of equality with God (Php 2.6)—Jesus himself refers wistfully to "the glory that I had in you before the world was" (Jn 17.5)—to be "made in the likeness of men" (Php 2.7). Now, just that is an infinite step.
How would you like to move to the dump? To live in a place that, frankly, stinks, and is filled with things and people that can hurt you, and crawling with things that give you the creeps? To submerge yourself in an environment that you find, every moment and in every place, utterly disgusting?
If Lot "vexed his righteous soul" living in Sodom (2P 2.8), how much more was Jesus vexed when surrounded by sin, and sinning, and sinners? How abominated was his perfect heart by the deep sin that perpetually enveloped him?
He moved to the dump.
That in itself was unimaginably difficult.
But Paul tells us there was more. Jesus "became obedient unto death, even the death of the cross" (Php 2.8). Physical pain and moral injustice all rolled up into one intense experience of suffering.
And all along that road toward climactic evil, there was constant struggle.
At the point of near-starvation—for reasons that aren't explicit in the Scripture—Jesus faces his great enemy in a series of epic temptations. He wins, of course, but immediately afterwards receives special care from angels sent, apparently, to bring him back to strength (Mt 4.11)—how did he make that strenuous climb back up to Jerusalem after a 40-day fast?
He faces other difficulties. He's homeless (Mt 8.20; Lk 9.58)—though he has friends who take him in, but as you can imagine, that's hardly the same. He's looked at askance, even with hostility, by the religious establishment, and his hometown folks reject his early claim to Messiahship, even trying to throw him off the local cliff (Lk 4.29). Even his family, apparently, thinks he's lost his mind and are embarrassed by him (Mt 12.46; cf. Jn 7.5).
And he endures it all, even to the death of the cross.
Why?
Among other possible reasons, because, as we've noted before, "he learned obedience by the things he suffered" (Heb 5.8). I don't understand—and neither do you—how he could "learn obedience" or anything else. But we all understand that working out makes us stronger, and championship teams practice, and boxers spend time with the road work and the speed bag.
Nothing worth doing is ever easy.
And winning the short-term battles, day after day, is ironically part of the means of bringing us to eventual long-term victory.
If Jesus' endurance through hard things was part of the recipe for the success of accomplishing the mission, how much more is it so for us?
God takes us through hard things, and we think that's proof that he doesn't really love us.
Au contraire, my friend. It's proof that he does.
He's building our endurance, building our muscle, taking us through the experience of small victories, to prepare and indeed empower us to win the Big Ones.
He's equipping us for the mission, even as we're in the midst of it.
Embrace the struggle. Feel the burn.
It's the way to win.
Photo by Jamie Street on Unsplash