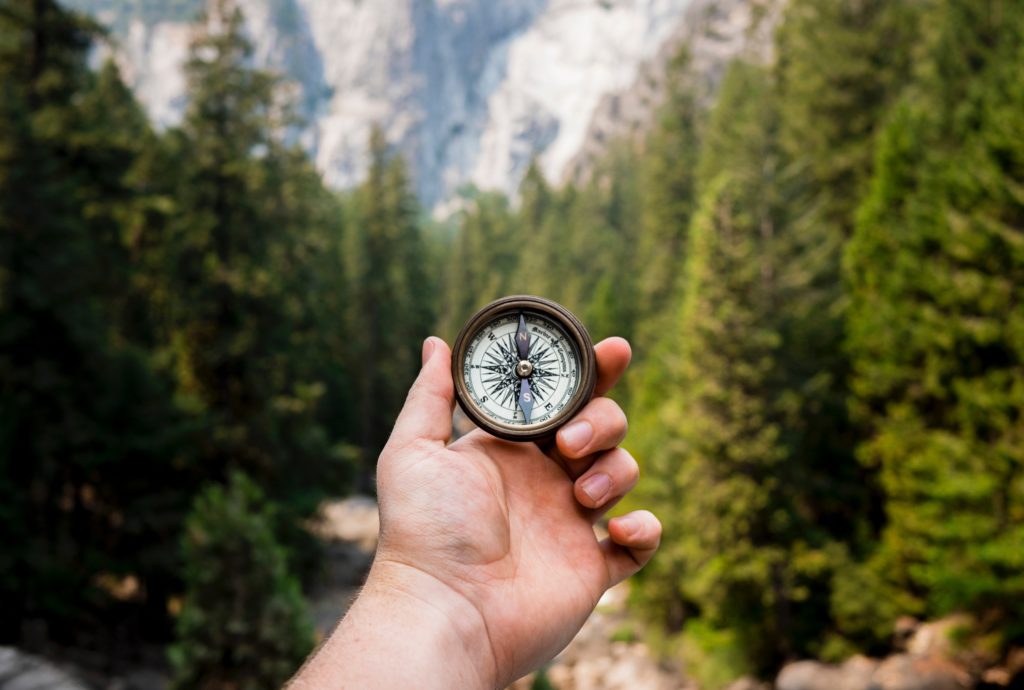 Part 1: Introduction | Part 2: Submission | Part 3: Objective | Part 4: Priorities
Throughout this series we've found ourselves wrestling with the concept of Jesus' subordination to the Father—an outgrowth of what theologians call the "hypostatic union" of two natures—the divine and the human—in the one person of the Christ. It's a mind-boggling concept, and it shows up again here, as we consider Jesus' evaluation and use of resources.
On the one hand, Jesus is fully God, in complete possession of all the divine attributes, including the so-called non-communicable ones: omniscience, omnipotence, omnipresence, and immutability. He has life in himself, and he is in need of nothing outside himself to accomplish his will and to defeat his enemies.
On the other hand, he says repeatedly that he relies on the Father to know things (Mk 13.32) and to do things (Jn 5.30). How does that work?
As I often tell my students, "The answer to your question is that I don't know; but thank you for your tuition money."
All that to say that in the Gospels we see Jesus making use of resources to accomplish the mission. He knows where to get the help he needs (!), and he avails himself of that help.
What are those resources? And how does he use them?
We've noted before that Jesus takes prayer seriously. On occasion he prays all night, between busy days (Lk 6.12); some Bible students have suggested that those occasions preceded especially significant mission events, such as the selection of the apostles. Of course we can't forget his prayer in the Garden of Gethsemane, which not only lasted far longer than his disciples' ability to stay awake (Mt 26.36-46), but was also at a level of intensity that none of us has ever experienced (Lk 22.44). It appears that Jesus' prayer took a lot out of him but also, paradoxically, provided him with ongoing strength for his mission.
Jesus also makes much use of Scripture. It's obvious that he had committed much of the Hebrew Scripture to memory, and this in a day when literally no one had copies of the Bible lying around the house. We assume he received an education in the Scripture that Jewish boys typically received in those days, and that he would hear the Torah scroll read from at synagogue every Sabbath, but it appears that he took notes and meditated much over what he heard. I've often wondered how his mind worked as he came to understand (Lk 2.52) that various Messianic passages were in fact talking about him; how over a lifetime he assembled these key texts into the discourse he delivered that day to the two disciples on the road to Emmaus (Lk 24.27).
At any rate, he was prepared to use the Scripture, and he did. With the deftness of a fencer, he stymied the Jewish religious leadership with his questions, from the age of twelve (Lk 2.46) to full adulthood, when, perhaps with a twinkle in his eye, he asked the experts, "How does David call [his Son] 'Lord'?" (Mt 22.41-46). When arguing against the Sadducees, who denied life after death—and also denied the entire Hebrew Scripture except for the writings of Moses—he cites not the clear words of Job—"Yet in my flesh shall I see God"—but, knowing the Sadducees would scorn that passage, selects the words of the Angel from the bush: "I am the God of Abraham, Isaac, and Jacob!" thereby not only silencing them, but reinforcing the plenary-verbal reliability and authority of the Scripture in the process. And during his temptation by Satan, when, as we've noted before, he was at his absolute weakest, he responded to every wile of the devil with a lucid, apt, and devastating correction carefully chosen directly from the Scripture (Mt 4.3ff; Lk 4.3ff).
And while we're talking about the temptation, it's worth repeating something from an earlier post—that Jesus apparently saw the temptation, and the other world-shaking struggles he endured, as resources too, experiences that would make him stronger toward the completion of the mission (Heb 5.8).
There's much for us to learn here. If Jesus relied heavily on Scripture and prayer, and learned to use them both skillfully, how much more should we? If he embraced suffering as not only the Father's will but the means to accomplish the Father's will, how much more should we?
We, who are not omnipotent, most surely need the resources he treasured and whose use he mastered.
Photo by Jamie Street on Unsplash