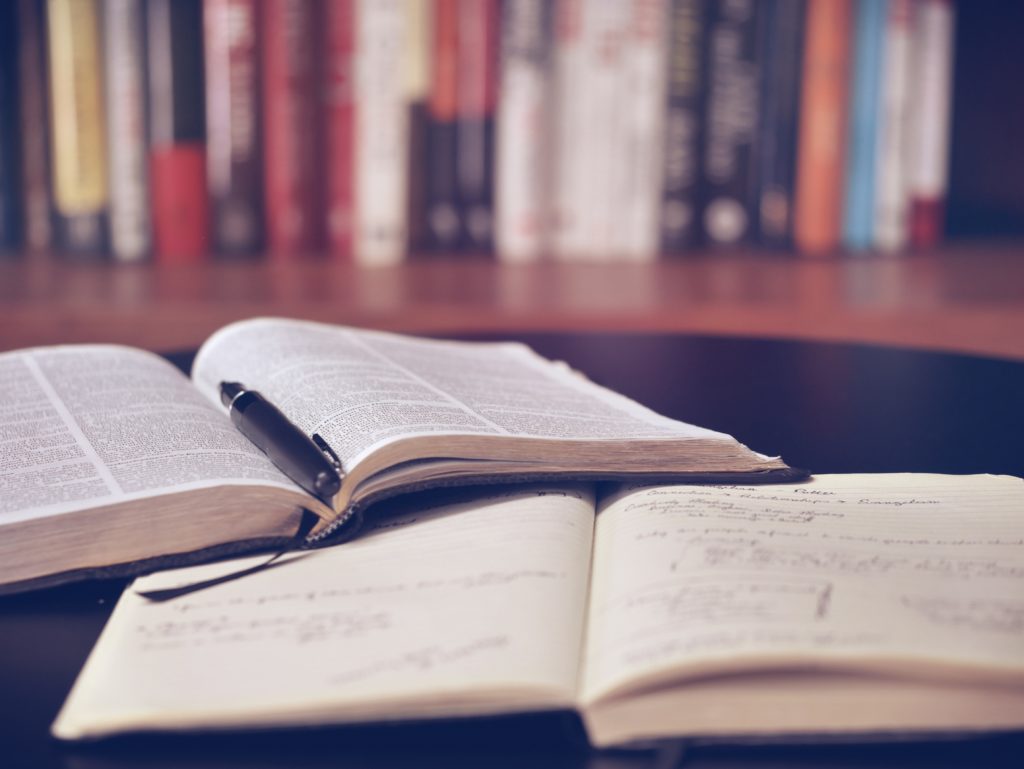 Part 1: Introduction | Part 2: Semper Gumby | Part 3: The Plan | Part 4: Bible Reading | Part 5: Bible Study
After my daily Bible reading and study, I like to spend just a few minutes in a worthwhile Christian book. I really don't have any specific advice for you here; since everyone's different, everyone's reading and reinforcement needs are different; and the circumstances of your life are going to affect what books are available to you. There are lots of sources of recommendations out there; take a recommendation from a source you trust, and read something. I read just a section a day, for 10 or 15 minutes, just enough to give me something to think about. You might enjoy doing that as well.
_____
Next comes music.
When God designed me, he designed in a great appreciation for music, but he chose not to give me much ability to produce it. On the few occasions when I feel like bursting into song in the shower, I quit pretty quickly, out of consideration for others in the house and for my own sense of musical quality.
I find that music is an important part of my daily devotions; I like to place it just before prayer, where it helps set my mind in the right place for my speaking to God. But because of my musical limitations, I find that my own singing doesn't yield the same result that listening carefully and appreciatively to good, well-performed recorded music does.
So over the years I've developed a list of recordings that contribute to my attitude of worship as I enter my prayer time–a playlist, if you will.
I have a couple of preferences that guide my selection:
Firm commitment to a traditional rather than a contemporary style, though my conscience does allow some contemporary folk (as opposed to rock).
Since I'm more of a visual than an auditory learner, I prefer videos that include the lyrics either in the video itself or in the comments below.
This is my list at the moment. I add to it all the time as I come across appropriate and effective recordings, and I cycle through the list, one piece a day.
One closing observation.
Music is property. I've linked to YouTube videos here for purposes of reference and demonstration. But if you intend to use a piece of music over the long term, you should pay for it. 
Part 7: Prayer | Part 8: Conclusion
Photo by Aaron Burden on Unsplash