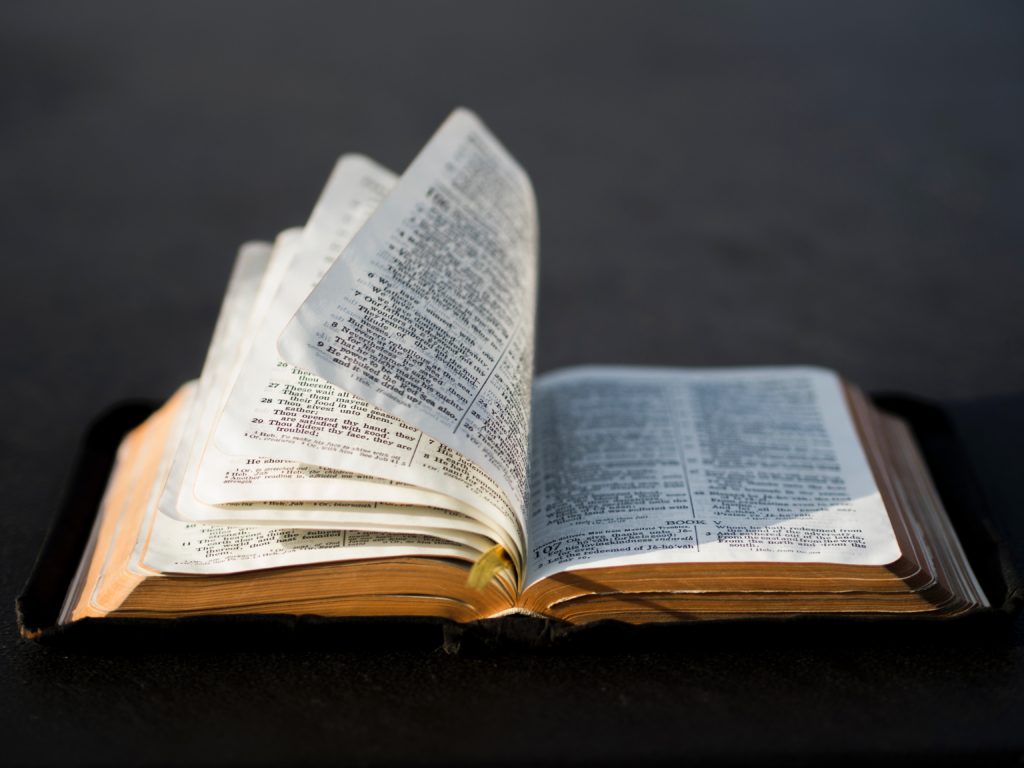 Part 1: The Most Important Thing | Part 2: Moving to the Dump | Part 3: It Gets Worse
By becoming fully human—"in the likeness of men" (Php 2.7)—God the Son experienced restrictions that seem ordinary, normal to us, but they are utterly humiliating to the Eternal and All-Powerful God. We meditated on some of those in the previous post.
But now Paul takes it down to further, unimaginable humiliation.
Being found in appearance as a man, He humbled Himself by becoming obedient to the point of death, even death on a cross (Php 2.8).
It doesn't get any worse than this.
He dies. And not at a ripe old age, surrounded by loving family who are singing him into the presence of the angels. Even that would be incomprehensible for God. He cannot die, and for him to die under the best of circumstances would still be abhorrent.
He dies young, in the prime of his life. He dies a criminal, convicted of things he has never done. I say "things"—plural—because the religious establishment changes the charge as they deem it necessary to the circumstance. Before the Sanhedrin, the Jewish Supreme Court, the charge is blasphemy (Mt 26.65), because that's the surest path to the death penalty from that body. But because the Romans have removed the Sanhedrin's authority for capital punishment (Jn 18.31), they need to get a Roman judgment, and they know the Romans won't care a fig about blasphemy, so they change the charge to sedition (Jn 19.12)—though even before the Romans they admit that the real reason is his claim to be the Son of God (Jn 19.7).
Whatever it takes.
There were lots of ways to execute a criminal in those days. None of them were as peaceful or nonviolent as taking too many sleeping pills. There's stoning, and there's beheading, which, if done expertly, is relatively painless—or so it appears. But God the Son is sent off to be crucified.
Crucifixion was intentionally designed to kill the victim as slowly and painfully as possible. I won't go into details—you can find them in a few seconds on the internet—but put simply, there was not, and there never has been, a more painful way to die.
And that was the way he died.
Humiliation.
But there's something else to be said.
I used the word victim a few lines up. It's important to note that Jesus was no victim.
He said, "No one takes [my life] from me. I lay it down by myself" (Jn 10.18). As he stood before Pilate, who said "Don't you know that I have authority to crucify you?!" (Jn 19.10), he responded, "You have no authority over me, except what has been given you from above" (Jn 19.11).
He had set his face like flint to go to Jerusalem (Is 50.7); he had said repeatedly that he "must" go to Jerusalem, and be rejected by the elders, and suffer, and be treated with contempt (Mt 16.21; Mk 8.31, 9.12).
And when it was time, when he knew that everything had been accomplished (Jn 19.28), when he had pronounced it "Finished!" (Jn 19.30), he mentally and volitionally reached inside himself, picked up his spirit, and delivered it over to his Father (Jn 19.30).
In a very real sense, he did not die from crucifixion; he died by an act of his will.
When the soldiers came to break his legs so that he would die before the onset of the Sabbath, they found that he was already dead. People usually lasted much longer—often several days, if there wasn't a Sabbath to bring a merciful death.
So at his lowest—at the deepest valley of his humiliation—he was still calling the shots.
He was in charge the whole time.
Even the pagan centurion saw it (Mk 15.39).
Jesus obeys the Father, to the most extreme outcome—but without ever relinquishing his divine authority.
Now, we have none of that authority, except what the Son has delegated to his people (Mk 13.34; Jn 1.12; 1Co 8.9; He 13.10). But Paul tells us to have the mind that he had (Php 2.5).
If the Son can walk that path, which was infinitely deep, certainly we can trace the comparatively gentle slope of laying down what rights and privileges we have for the sake of the gospel.
Part 5: Reversal | Part 6: Risen | Part 7: Ascended | Part 8: Enthroned | Part 9: Coming Again | Part 10: Final Thoughts
Photo by Aaron Burden on Unsplash