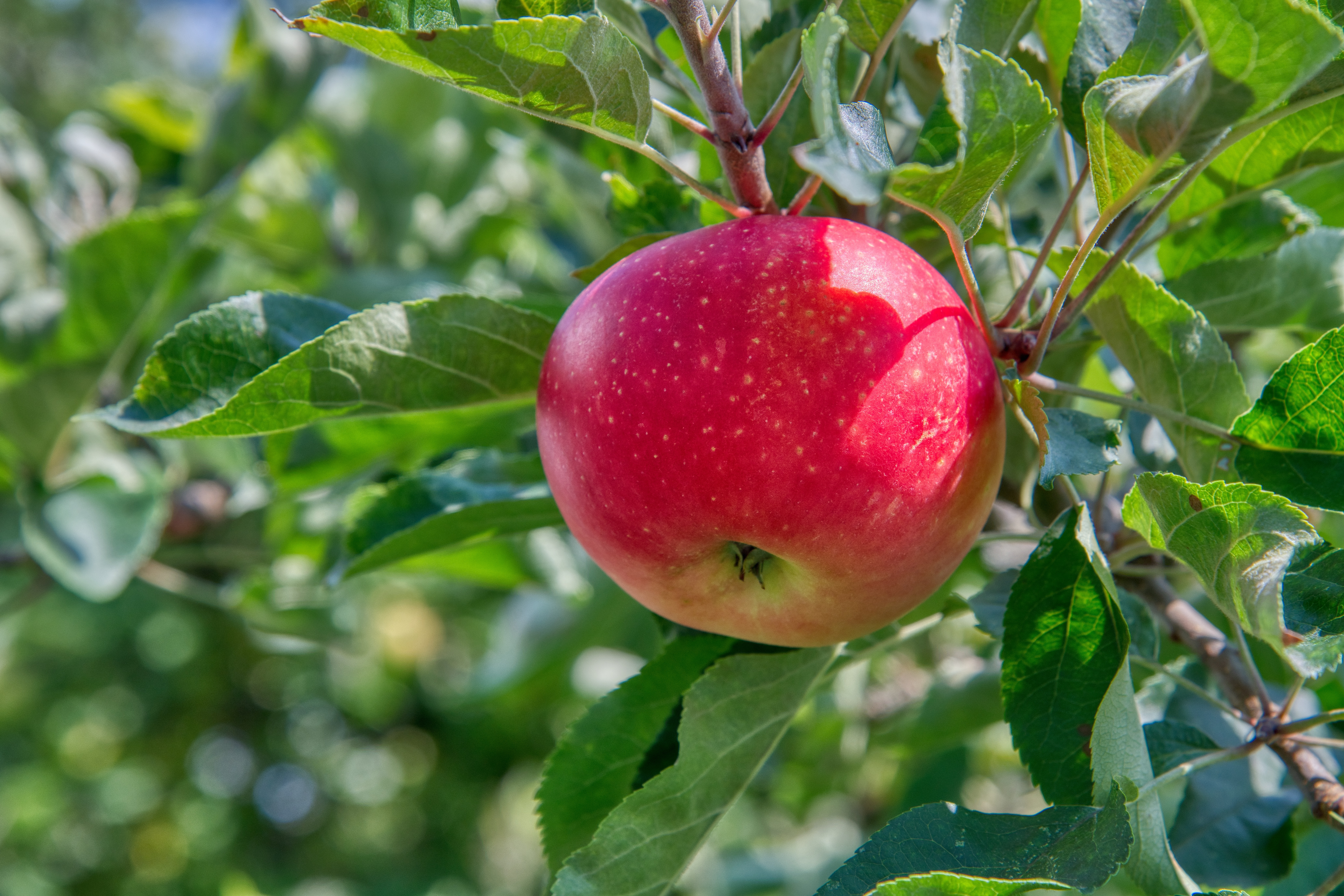 Part 1: Introduction | Part 2: Love | Part 3: Joy | Part 4: Peace | Part 5: Patience | Part 6: Kindness | Part 7: Goodness | Part 8: Faithfulness | Part 9: Gentleness
The last fruit on the tree of Spirit-empowered Christian character is self-control. Besides its appearance in this verse, it appears in only two other verses in the New Testament, and they don't help us much with the meaning in context:
"And as [Paul] reasoned of righteousness, temperance, and judgment to come, Felix trembled, and answered, Go thy way for this time; when I have a convenient season, I will call for thee" (Ac 24.25).
"And beside this, giving all diligence, add to your faith virtue; and to virtue knowledge; 6 And to knowledge temperance; and to temperance patience; and to patience godliness" (2P 1.5-6).
All of these occurrences are in lists, which are notoriously unhelpful in providing the kind of context that's useful for drawing out the meaning of the word.
The adjectival form appears one time, in Titus 1.8, but that's a list too:
"For a bishop must be blameless, as the steward of God; not selfwilled, not soon angry, not given to wine, no striker, not given to filthy lucre; 8 But a lover of hospitality, a lover of good men, sober, just, holy, temperate" (Ti 1.8).
But fortunately for us, the verb form appears in two verses in 1 Corinthians, both of which give us some helpful context:
"But if they cannot contain, let them marry: for it is better to marry than to burn" (1Co 7.9).
"And every man that striveth for the mastery is temperate in all things. Now they do it to obtain a corruptible crown; but we an incorruptible" (1Co 9.25).
The first is in a context of marriage, specifically as a sexual outlet. Paul says that if a young couple is unable to control themselves with regard to their sexual impulses, then they should get married.
The second is in an athletic context, specifically running a race (1Co 9.24). When an athlete is in training, he needs to exercise self-control over every area of his physical and mental life: he works out even when he doesn't feel like it, he carefully controls his diet, he visualizes what he'll need to do to be a winner.
In the Greek Old Testament (the Septuagint), the verb form appears once, when Moses tells Pharaoh,
"For if thou refuse to let them go, and wilt hold them still, 3 Behold, the hand of the LORD is upon thy cattle which is in the field, upon the horses, upon the asses, upon the camels, upon the oxen, and upon the sheep: there shall be a very grievous murrain" (Ex 9.2).
Here it speaks of an external restraint—Pharaoh not "letting my people go." Similarly Herodotus writes of the Greek generals having an area "under their control" (Histories, 8.49). In a more spiritual sense, an OT apocryphal book speaks of someone who "takes hold of" the Law (Sir 15.1) and of one who "restrains himself" from lust (Sir 18.30)—which reinforces the use in 1Co 7.9 above.
Also in the Septuagint the verb form is used of Joseph "composing himself" before going before his brothers (Ge 43.31).
So "self-control" can include the sexual sense, but it's broader than that; it speaks of personal discipline in general. So it includes our thoughts and plans, our goals, our words, our actions. It includes our responses to people we don't like. It includes the way we drive.
In one of many ironies in the Christian life (dying is living, the servant is master, the first are last), our "self-control" emerges not from ourselves, but from the Spirit who empowers us.
Jesus said that we'll be known by our fruits.
Who are you?
Photo by Gabriele Lässer on Unsplash