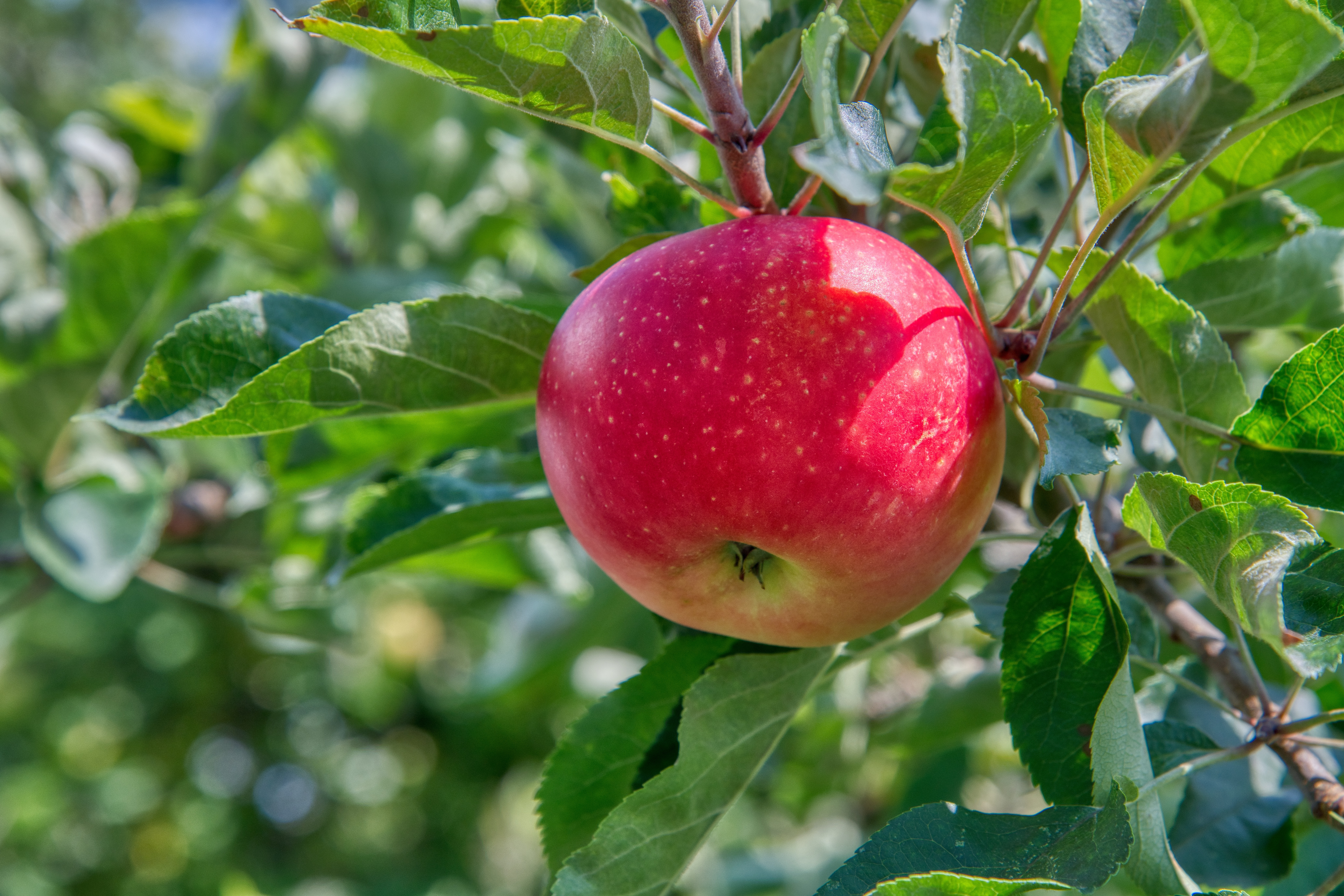 Part 1: Introduction | Part 2: Love
As the Spirit of God works on the character of his people, it should come as no surprise that right on the heels of love comes joy. Or maybe it might be surprising after all, if you consider the biblical definition of love rather than the common cultural one.
We all know that when people "fall in love," there's a lot of joy involved. But as we noted last time, love isn't really about serendipity; it's about a focus away from oneself and on others. And these days our culture takes it as axiomatic that you can't love others until you first love yourself; that there's nothing more joyous than "being true to yourself."
Au contraire.
I'm not suggesting that we should be doormats or hypocrites, or that we should be obsessed with self-loathing. But I am confident that making yourself the center of the universe is no path to joy.
If we devote ourselves to acting in the best interests of those around us, though, the roadway is blossoming with joy.
But I'm getting ahead of myself. We should start with definitions.
The word translated "joy" here occurs 60 times in the New Testament. It's used to describe
How a man feels when he learns that he's finally, after decades of trying, going to be a father (Lk 1.14)
How the wise men felt when the star they had seen back home reappeared just as they needed help finding the newborn king (Mt 2.10)
How a man feels when he finds a hidden treasure (Mt 13.44)
How a woman feels after she gives birth (Jn 16.21)
How Jesus' disciples felt when they found that they could cast out demons (Lk 10.17)
How the women at the tomb felt when the angel told them that Jesus was risen (Mt 28.8)
How the disciples felt when the risen Jesus appeared in the room with them (Lk 24.41)
How Rhoda felt when she realized that the imprisoned Peter, for whom the church was praying, was free and standing at the gate (Ac 12.14)
How a teacher feels when his students excel (Php 2.2; 4.1; 1Th 2.19-20; Heb 13.17; 1J 1.4; 3J 4)
I really get that last one.
If you scan through the uses of this word in the NT, you can't help noticing something that you may find surprising—the frequent connection of joy with trials.
When Paul and Barnabas were opposed and then thrown out of the first major city they visited in Asia Minor on their first missionary journey, "the disciples were continually filled with joy and with the Holy Spirit" (Ac 13.52).
To the church in Corinth Paul writes, "I am overflowing with joy in all our affliction" (2Co 7.4).
To the same church he writes that for the churches of northern Greece, "in a great trial of affliction the abundance of their joy and their deep poverty abounded unto the riches of their liberality" (2Co 8.2).
He tells the Thessalonians that they had "received the word in much affliction, with joy of the Holy Spirit" (1Th 1.6).
The author of Hebrews writes that his audience "accepted joyfully the seizure of your property" (Heb 10.34).
James writes, "Consider it all joy, my brethren, when you encounter various trials" (Jam 1.2).
So joy is how we feel when we get really good news—but it's possible to feel the same way when the news is not at all good. It's delight that isn't based on our circumstances.
How does the Spirit work this in us? The "trials" passages give us a clue.
God "comforts the depressed" (2Co 7.6). And, as Paul makes clear in this instance, the causes of sorrow are not permanent, and God brings good things out of hard times.
In the case of the Hebrews, they accepted persecution "knowing that you have for yourselves a better possession and a lasting one" (Heb 10.34).
And James, writing earlier than all the others—and before his execution by being thrown off "the pinnacle of the Temple" in Jerusalem, where his half-brother had refused Satan's invitation to jump—notes that "the testing of your faith produces endurance" (Jam 1.3).
What's the takeaway here?
When your perspective changes from the mud in the road to the eternal outcome of the beneficent divine plan—when we live "with eternity's values in view," as the gospel chorus says—we deal more joyously—more realistically!—with the instabilities of life. Like an experienced driver, who takes in the whole road and not just what's happening right in front of his bumper, we're much less likely to crash.
Joy.
It's how we live.
Part 4: Peace | Part 5: Patience | Part 6: Kindness | Part 7: Goodness | Part 8: Faithfulness | Part 9: Gentleness | Part 10: Self-Control
Photo by Gabriele Lässer on Unsplash