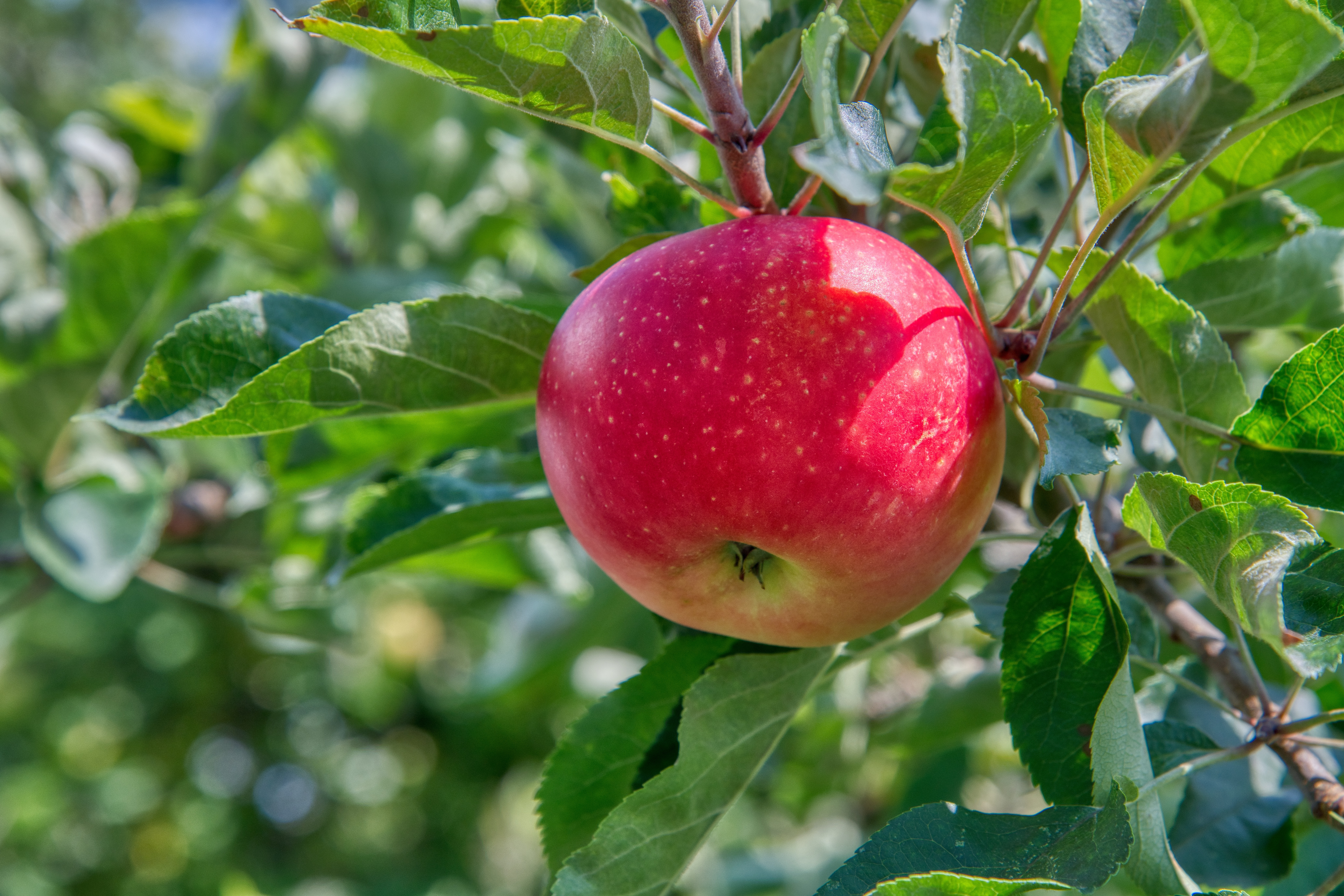 Part 1: Introduction | Part 2: Love | Part 3: Joy | Part 4: Peace | Part 5: Patience
The most popular modern English versions list "kindness" as the fifth fruit. Perhaps you've noticed that the KJV has "gentleness." These two English words focus on our relationships, or at least our interactions; they're all about how we treat other people.
As to the underlying Greek word, one Greek lexicon (Friberg, for you word nerds) says it has two nuances: "(1) as a gracious attitude … opposite severity; (2) as moral integrity." So there's the relational sense implied in the two English renderings, but also a simple moral sense: being good, doing right.
We can get a richer sense of its breadth of meaning (what the linguists call "semantic range") by running through the 11 times it's used in the New Testament—
In Ro 2.4 it's used twice, paralleled with "tolerance" and "patience";
In Ro 11.22 it's used 3 times, contrasted with "severity";
Ep 2.7 uses it to describe God's gracious treatment of us;
Co 3.12 lists it alongside "compassion, humility, gentleness [a different Greek word], and patience";
Titus 3.4 speaks of it in connection with God's love for mankind.
These 8 uses of the word are all pretty clearly speaking of the first nuance, the relational one—how we treat other people.
Ro 3.12 uses it this way: "There is none who does good; there is not even one." This is a quotation from Psalm 14.3, where the standard Greek translation, the Septuagint, has our Greek word. Paul has chosen to quote that Greek version rather than translating from the Hebrew himself. The Hebrew word there is tob, the standard Hebrew word for "good." (Remember that song from "Fiddler on the Roof," Mazel Tov, Mazel Tov? The phrase means "good fortune.")
So in this one passage, the Septuagint translators used our word to indicate the basic concept of goodness.
That's 9 of the 11 uses. The mathematical genii among us will realize that there are 2 more:
2Co 6.6—"in purity, in knowledge, in patience, in kindness, in the Holy Spirit, in genuine love." Is this kindness, or goodness—or something else? It's hard to say. It's a list, which often—as here—makes a poor context for discriminating between senses of a word. This list is part of a larger list of the characteristics of Paul's ministry among the Corinthians (2Co 6.4-10). We might detect a general emphasis on the relationship between Paul and the Corinthians, which pervades the whole letter. But even against that background, it's hard to rule out the nuance of "goodness," even if "kindness" fits quite well.
What's the 1 remaining use? It's Ga 5.22, our verse on the fruit of the spirit. Again, a list. So it's ambiguous.
Forgive all the tech talk, but I think it's worth doing a mildly serious word study in a case where there are multiple possible meanings—or where the word might in fact have multiple intended shades of meaning. We'd like to get everything that's actually there.
And now we're ready to talk application. What does this look like in a person in whom the Spirit is working?
Such people are good—they think, speak, and act in good ways, and in particular in their interactions with others.
How are such people thinking? They're thinking outwardly; they're focused not on what they want or need, but on what's in the best interest of the people around them.
Seems to me we've talked about that concept recently. Lessee—it was just a few posts ago—in this series, in fact—oh, yeah, here it is, right at the beginning of this list:
Love.
People who are obsessed with what they want—their rights, their wishes, their needs—don't act with kindness. They make life unpleasant or difficult for other people just to make their point.
They ruin the shift of a 16-year-old store clerk because they think the store's policy on mask-wearing is unnecessary or stupid—when the clerk didn't set the policy and is just trying to do her job, get through her shift, and make a little money for college. Have a nice day yourself, mister. I can sense Jesus just oozing out of your pores.
People know who you are by your fruit.
Who are you?
Part 7: Goodness | Part 8: Faithfulness | Part 9: Gentleness | Part 10: Self-Control
Photo by Gabriele Lässer on Unsplash