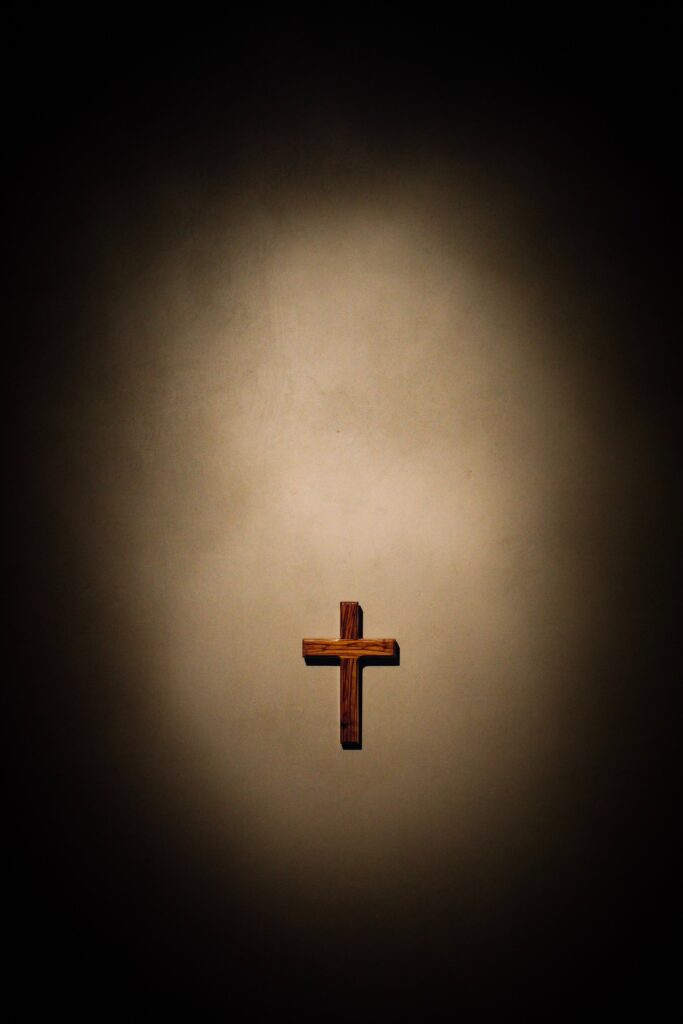 Part 1: No Such Thing | Part 2: Eternal Values | Part 3: Healthy Distrust of Self | Part 4: A Clear and Uncontested Goal | Part 5: All In. Every Day.
There's one more element in Paul's description of his spiritual walk that tells us volumes about his success as a believer.
In the last letter he wrote that's been preserved, Paul is in prison in Rome. This is the second time for him. Last time, he was upbeat about his prospects—
In his letter to Philemon, likely written early in that 2-year imprisonment, he expects to prevail in his appeal to Caesar (Ac 25.10-11) and thus to be released; he tells Philemon to prepare him a place to stay when he comes to visit (Phm 1.22).
When he writes to the Philippians, likely toward the end of the imprisonment, he still expects to visit the church there in Philippi (Php 1.25; 2.24).
But this time is different. Rather than being under house arrest in rented, and relatively comfortable, residential quarters (Ac 28.30), Paul is now in a prison—traditionally the Mamartine prison, a dungeon—and is clearly not expecting to be released (2Ti 4.6-8). He is largely alone (2Ti 4.9-11) and in need of supplies (2Ti 4.13). He is settling his affairs (2Ti 4.14-15).
But he is not discouraged or depressed. He expects the Lord's work on his behalf (2Ti 4.18) and eventual eternal reward, in the Lord's timing (2Ti 4.8).
Victorious to the end, regardless of the challenging circumstances.
And in this context, in this epistle, in these circumstances, we find one more clue.
I thank God, whom I serve from my forefathers with pure conscience, that without ceasing I have remembrance of thee in my prayers night and day (2Ti 1.3).
He prays.
He communes with his Father, drawing spiritual strength to thrive in all those challenging circumstances, ones that would very likely do us in.
He's really serious about this; he prays "without ceasing … night and day."
I'd have trouble with that—especially the night part. In those times, I fall asleep.
I'm not the only one—right?
And I note something further here, something that sheds more light on his outlook.
He doesn't speak of praying for himself; he asks others to do that (Co 4.3; 1Th 5.25; 2Th 3.1). He prays for others, for Timothy, his "dearly beloved son" in the faith (2Ti 1.2). Even in extremity, his thoughts, his concerns, are for others.
He follows his Lord's example in this. Jesus prayed for long sessions (Mt 14.23), sometimes all night (Lk 6.12); and in his greatest extremity, he prayed for others, for those who believed in him (Jn 17.6-26).
This kind of prayer is hard work, both because it is lengthy and because it is on behalf of others. Paul describes such prayer—in this case the prayer offered by his coworker Epaphras—as "labor"—
Epaphras, who is one of you, a servant of Christ, saluteth you, always labouring fervently for you in prayers, that ye may stand perfect and complete in all the will of God (Co 4.12).
The Greek word rendered "laboring" here is agonizomai, which we all recognize as the etymological origin of our word agonize. It's used of athletes in competition, on Game Day, who are leaving it all on the field (1Co 9.25). Specifically it's used of boxers (1Ti 6.12, 2Ti 4.7). And more significantly, it's used of soldiers (Jn 18.36), who are fighting for their lives.
We're not often called up to fight like that. And we don't often pray like that.
Paul prayed "without ceasing … night and day."
This was not formal prayer, grace before dinner, after which someone at the table asks, "Did we pray?" It's constant, mindful, effortful communication with God.
The Christian life is not easy for anyone; there are no "naturally gifted athletes" in the Christian race. It means rejecting your natural self and renewing the battle every day. It means staying in constant communication with "headquarters." It's a tough battle.
There are no Super Christians. There are just people who fight the battle every day.
Re-enlist.