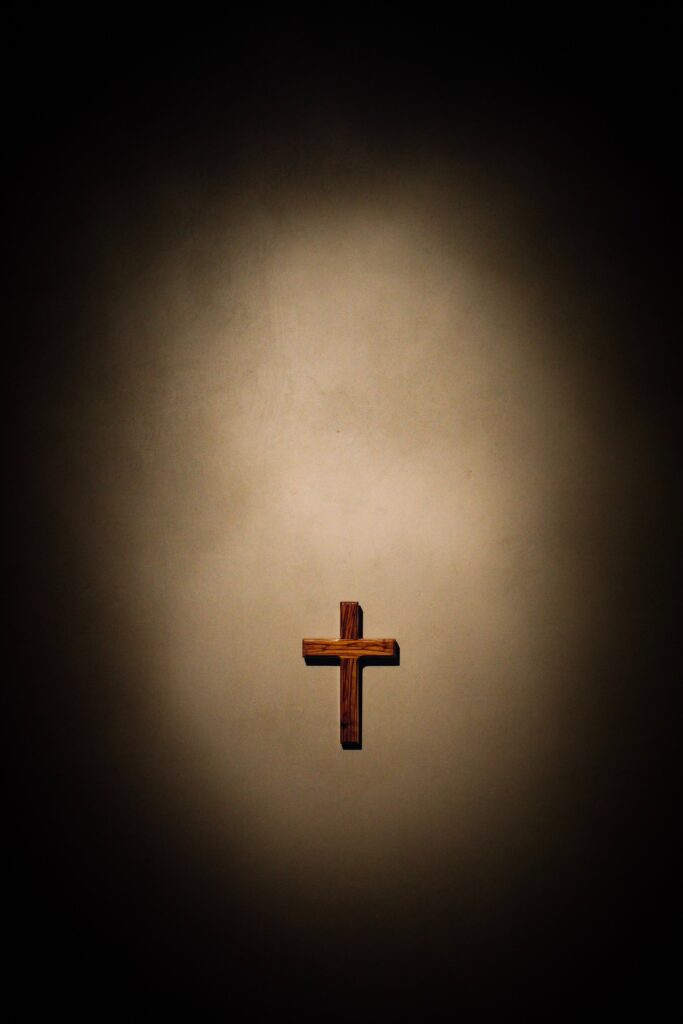 Paul was no super Christian; that's obvious from his descriptions of himself:
For I am the least of the apostles, that am not [fit] to be called an apostle, because I persecuted the church of God (1Co 15.9).
O wretched man that I am! who shall deliver me from the body of this death? (Ro 7.24).
[I am] less than the least of all saints (Ep 3.8).
Christ Jesus came into the world to save sinners; of whom I am chief (1Ti 1.15).
But throughout his epistles he scatters observations about his heart, his thinking, and his spiritual life—observations that help us understand how a person with a sinful nature can be as successful spiritually as he was. It's worth taking a few posts to thumb through them and consider how they might help us even as they helped him.
I think it makes sense to begin with Paul's autobiographical words in Philippians 3. He describes his spiritual condition before he met Jesus on the road to Damascus, and the picture is complicated. There's a veneer of accomplishment and respectability, but there's emptiness and corruption at the very core:
5 Circumcised the eighth day, of the stock of Israel, of the tribe of Benjamin, an Hebrew of the Hebrews; as touching the law, a Pharisee; 6 Concerning zeal, persecuting the church; [as to] the righteousness which is in the law, blameless (Php 3.5-6).
By ordinary standards—and by that I mean according to the values of the average joe—Paul was highly successful. He was a local boy with a pedigree and respectable parents, who had followed the local customs at his birth, doing everything the right way. And as a young man he had excelled in his keeping of the Jewish traditions and Law, to the point where as an adult he was a member of an exclusive boys' club, highly respected in the community.
He had it made.
But in the middle of that we find a problem: he was a persecutor of God's people. Now according to the standards of the day, this only increased his respectability: he was so devoted to God that he set out to eradicate heretics, those who believed that the One True God had a Son, who had become man and—what absurdity!—actually died as a criminal.
These are people who ought to be persecuted.
But then, as we all know, Paul (Saul) met Jesus. Or rather, Jesus confronted him, identified himself with the very people he was persecuting, in the process both blinding him with his glory and opening his spiritual eyes to see Truth as the corrective to his twisted tradition.
Saul spent several days in physical darkness, with nothing to do but to think—to think about all the ways he had been wrong, about how everything he thought he knew was entirely backwards from the way things actually were.
A worldview upheaval.
And when Saul emerged from his darkness, he was a new man, with new values.
All those accomplishments? All that respectability?
"Those I counted loss," he writes, "for Christ." Indeed, "I count all things but loss for the excellency of the knowledge of Christ Jesus my Lord: for whom I have suffered the loss of all things, and do count them but dung, that I may win Christ" (Php 3.8).
"Dung" is the King James word. It means what it says. That's how he thought of the culture's values, its standards, its respect.
Waste.
Flush it.
In short, he got his priorities straight.
Like Moses, he reckoned the things this world values most deeply as essentially worthless, transitory, trivial.
He stopped devoting time to such things—which freed up a whole lot of time to devote to things of eternal worth, things like worship and ministry and mission and evangelism.
Like us, he didn't stop sinning. But like Paul, we can excel at the things we devote ourselves to. And if we devote ourselves to the right things, we can make a difference and enjoy victory, even though we're not super.
Part 3: Healthy Distrust of Self | Part 4: A Clear and Uncontested Goal | Part 5: All In. Every Day. | Part 6: Pray. Hard.