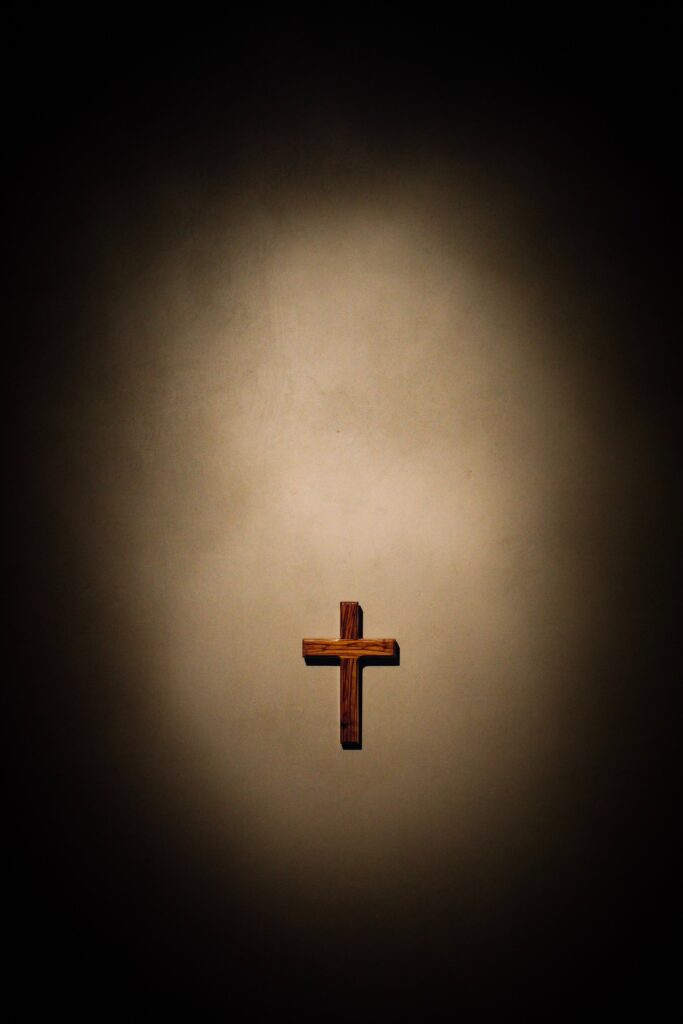 Part 1: No Such Thing | Part 2: Eternal Values | Part 3: Healthy Distrust of Self
We've seen two characteristics of the spiritual life of Paul, who was not a super Christian, that led to his spiritual success. As we read his personal reflections, we find another, one that shouldn't surprise us: he was going somewhere, and he knew where that was.
In his brief autobiography in Philippians 3, we find that Paul had accomplishments that many people would be proud of:
He had observant Jewish parents, who had him circumcised on the 8th day after his birth, in accordance with the Mosaic Law (Php 3.5; cf Le 12.1-3). He was "an eighth-day one," as the Greek literally says. He was no late-blooming proselyte with wasted early years. From his very birth, he was in a God-fearing home, with both parents cooperating for his spiritual benefit. He had the most auspicious of beginnings.
He was "of the stock of Israel" (Php 3.5)—no Gentile blood in him. His people were God's chosen, the ones God held close to his heart.
He was of the tribe of Benjamin (Php 3.5). He knew his ancestry, all the way back to the patriarchs. And he was related to Israel's first king, the tall one, the one God's people had chosen from among all their people. Indeed, he was most likely named for him. During the civil war following the death of King David, Benjamin was the only tribe to join with Judah on Rehoboam's side (2Ch 11.1). He had an enviable pedigree.
He was "a Hebrew of the Hebrews" (Php 3.5). Commentators suggest a couple of things that this phrase might mean:

He was not a Hellenist, one open to the customs of the Greek culture that surrounded Israel; he was no compromiser. (I'm not inclined to this view; Paul seems familiar with Hellenistic thinking in his writing.)
He was able to read the Hebrew Scriptures in the original Hebrew—without vowels, which meant essentially memorizing the text—and to speak the related language of Aramaic; he didn't need to read it in the Greek of the Septuagint. He had access to all the sources available, including the original Hebrew words of God himself.

He was a Pharisee (Php 3.5), the strictest of the Jewish sects, absolutely devoted to the keeping of the Law in the minutest detail. The Pharisees even tithed their herbs (Mt 23.23; Lk 11.42). No one was more pious than Saul and his friends. Indeed he was so zealous a Pharisee that he set out to arrest and kill the followers of the lunatic heretic Jesus, who had been executed as a criminal.
He was, by his own testimony, blameless before the Law (Php 3.6). That's an astonishing claim; it had to involve endless washings, endless sacrifices, endless arduous journeys from Tarsus to Jerusalem, endless climbing to the Temple Mount to present his offering to the priest whose course was on duty that month. He was focused like a laser on the endless picayune requirements.
And then, in blinding flash of heavenly light, he abandoned it all (Php 3.7). He viewed it as sewage, reeking of corruption (Php 3.8).
What could possibly cause that kind of turnaround? What would it take for you, or me, to toss aside our most cherished goals and accomplishments?
For Paul, it was a vision of Christ (Ac 9.1-9).
Decades later, writing to the Philippian church, he speaks of "the excellency of the knowledge of Christ Jesus my Lord" (Php 3.8)—that's the same sentence where he speaks of his former accomplishments as sewage. A sentence or two later he says, "That I may know him, and the power of his resurrection, and the fellowship of his sufferings, being made conformable unto his death" (Php 3.10).
Paul's goal was to know Jesus. It drove everything else out of his mind and off his radar.
As he meditated on this idea, he realized that knowing Christ came with other infinitely valuable benefits—
Unity with Christ, being "in Him" (Php 3.9)
The righteousness that comes from God through faith (Php 3.9)
Having the kind of power that Christ displayed in his resurrection (Php 3.10)
Being like him (Php 3.10)
Being resurrected when the time comes (Php 3.11)
And the prize: the high calling of God in Christ Jesus (Php 3.14).
We live in a day when some of those who profess to follow Christ have much lower goals: personal recognition, or temporary political power, or rhetorical victory over those who disagree with them—who are, incidentally, the very people that their professed Master has sent them to reach.
What sewage.
We can know Christ.
Nothing else matters.
Part 5: All In. Every Day. | Part 6: Pray. Hard.