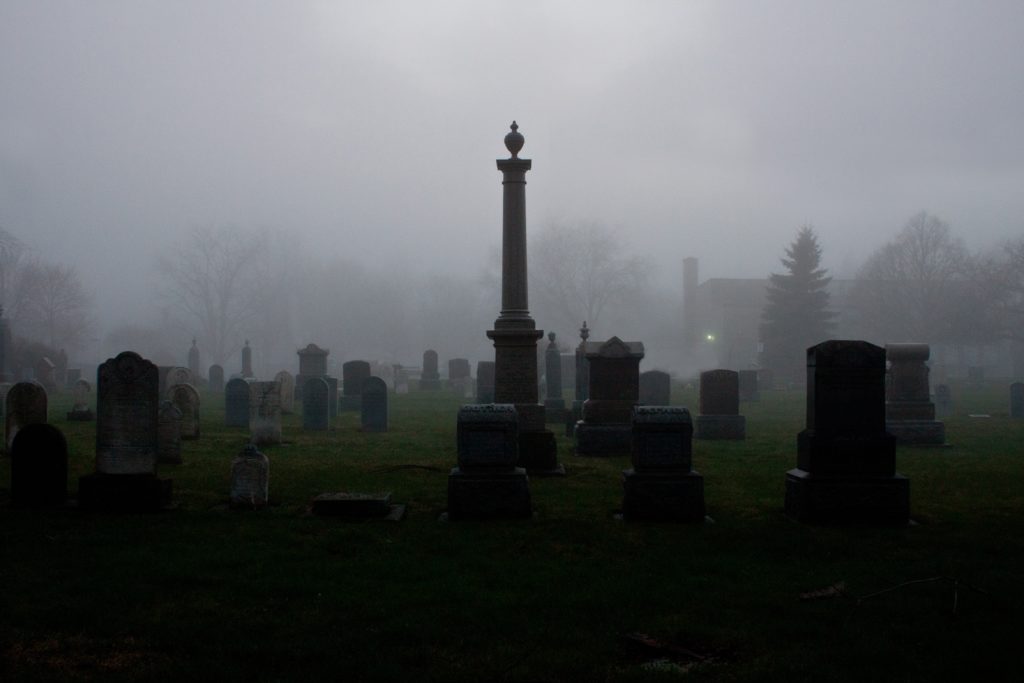 Part 1: Introduction | Part 2: Preparing | Part 3: The God of All Comfort
God takes care of his people. Because he is all-knowing, he's aware of our struggles; because he is good, he cares about us as we struggle; because he is wise, he knows how best to meet our needs in those struggles; and because he is great, he can do whatever those needs require.
God is kind even to his enemies; those who curse God with every breath get that breath, and the life-sustaining oxygen it contains, freely from the hand of God, who designed their respiratory systems and freely provides all the oxygen they need, not just to curse him, but to go on living even as they do so. In his great Sermon on the Mount, Jesus—who in fact created oxygen, and lungs, and everything else (Jn 1.3; Col 1.16; Heb 1.2)—observed that "your Father who is in heaven … causes His sun to rise on the evil and the good, and sends rain on the righteous and the unrighteous" (Mt 5.45).
We call that "common grace." God is kind to the most undeserving. But he is especially kind—gracious—to those who trust and rely on him, to his children, as any father should be (Ps 103.13-14). If you're a believer, and you think back over your life, you will certainly see God's provision and providence all along the path on which you have followed him.
One of the ways he has designed our walk with him and brought kindness and grace to us is by placing us into the body of Christ (1Co 12.13). When you were born again, Christ baptized you in the Spirit (Mt 3.11; Ac 1.5), and in that moment you were united with his body (1Co 12.13). That means a couple of things: first, that you are "in Christ," with all that entails (Ro 8.1; 1Co 1.30; 2Co 5.17; Ga 3.28; Ep 1.3; 1Th 4.16; 1P 5.14), and second, that you are a member of "the body of Christ," which is the church (Co 1.18, 24).
In an abstract sense, you and I are members of the church "universal," the body of all believers since Christ's earthly ministry, living and dead; that's a powerful thought, that we're united with Peter and Paul and Polycarp and Perpetua and Felicity and Luther and Calvin and Roger Williams and Jim Elliott and an innumerable host of people from every tribe and kingdom and language and nation, who will one day be assembled before the throne and worshiping together (Re 7.9-17).
But much more concretely, you are appointed to a visible body of believers, a local church (He 10.25), where God has providentially surrounded you with other believers who have just exactly the gifts you need (Ro 12.4-8; 1Co 12.4ff) to be strengthened in your walk with Christ. (And, conversely, you have gifts that they need, which you should exercise for their benefit; but that's another post. Or two.)
So what does all this theology have to do with taking dominion over death?
God has designed, just for you, a local body of believers who are supernaturally gifted with exactly what you need as you face the death of a dear one or your own death—and, for that matter, any other need you have. When you need his comfort, his assurance, his strength, you can find it most easily not when you are alone in your bed in the dark of the night—although it is available there too—but you find it most easily in the fellowship of God's people, who will use their gifts to minister that comfort to you (2Co 1.3-5). Gifts of mercy, of helps, of shepherding, of serving, of teaching, of exhorting. And faith, hope, love.
You don't need to walk through this valley alone. Let God's people share the journey with you.
Part 5: Joyful Grief | Part 6: Pain with a Purpose | Part 7: Closing Thoughts
Photo by Scott Rodgerson on Unsplash