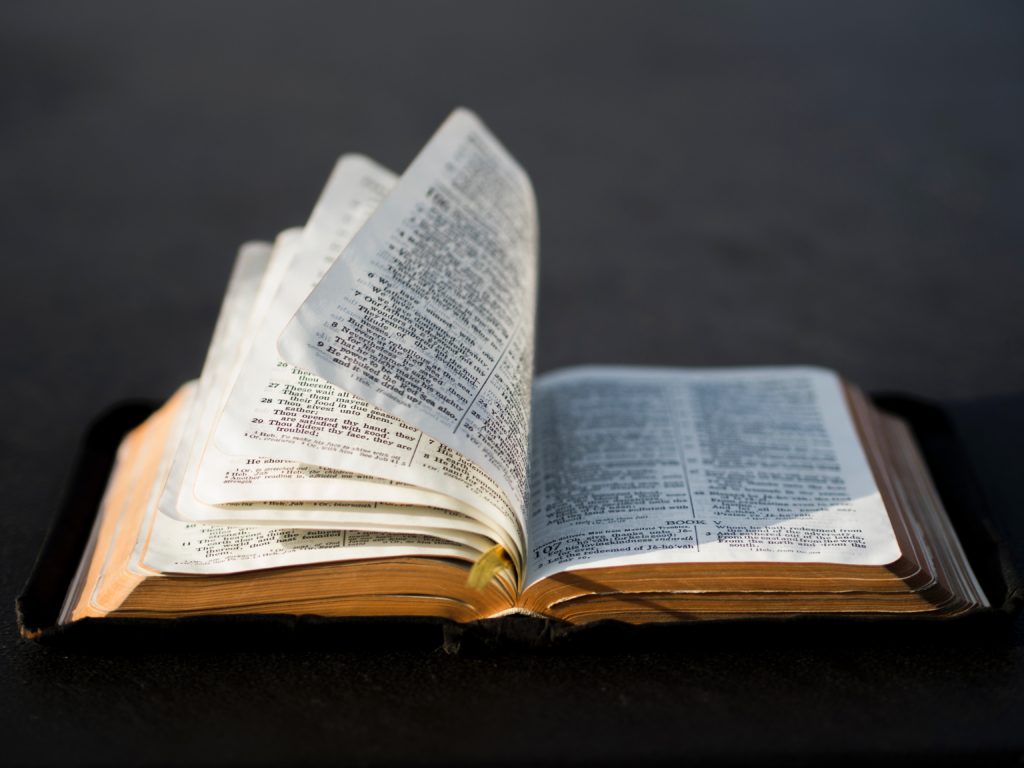 Part 1: Introduction | Part 2: "Prepare Ye the Way" | Part 3: "I Have Seen the LORD" | Part 4: "Call upon the Name of the LORD" | Part 5: "He Ascended Up on High" | Part 6: Excursus—Descent into Hell
Isaiah is, in many minds, the premier Old Testament prophet. He writes to a nation facing imminent invasion from Assyria: in a few years Sennacherib's forces will take all the leadership of the Northern Kingdom into exile, effectively decapitating their status as a nation. Surprisingly, Isaiah spends much of his prophecy looking beyond that to another invasion, this one by Babylon, whose Nebuchadnezzar will similarly decapitate the Southern Kingdom in three waves, the last and most devastating one bringing the complete destruction of Jerusalem and its Temple in 586 BC.
Isaiah justifies God's devastating plan by cataloguing Israel's sins, North and South. From the beginning God offers to reason with his stubborn people (Is 1.18), but they only harden their hearts to further stubbornness. The first section of his prophecy is dark indeed.
But Isaiah, reflecting the God for whom he is a spokesman, does not leave his people in darkness. The second part of the book begins with comfort (Is 40.1) and promises that Judah will return through the wilderness to their ancestral homeland (Is 40.3), given them by this very God and promised to them, as Abraham's descendants, for all time. Isaiah even names Cyrus, decades before his birth, as God's instrument to return his people to their homeland—and yes, I believe that Isaiah wrote those words (Is 44.28-45.1). This good news is to be proclaimed from the high mountains, so that all can hear and rejoice (Is 40.9).
God is just, and he is good (Ps 89.14). In wrath he remembers mercy (Hab 3.2).
The best of the news is that God's Servant will one day die for the sins of his people (Is 53.4-8), meeting God's justice in a way that allows mercy without compromise. What a remarkable promise the prophet pictures.
At the very end of his book he wraps up the story by promising that the mighty God will restore his people to peace in their land (Is 66.12-14) and destroy these powerful enemies that have abused and exiled them; God will rush upon the enemies with an overwhelming power, infinitely greater than even their fearsome armies:
15 For, behold, the LORD will come with fire, and with his chariots like a whirlwind, to render his anger with fury, and his rebuke with flames of fire. 16 For by fire and by his sword will the LORD plead with all flesh: and the slain of the LORD shall be many (Is 66).
This didn't happen in Isaiah's time. Oh, Judah returned from captivity (Ezra 1-5), and at the command of King Cyrus (Ezra 1.1), predicted by name decades before. Messiah did die for the sins of his people (Ro 5.12, 19; 2Co 5.21). But YHWH did not come in flames of fire to incinerate his enemies.
Yet the story is not done.
Paul the Apostle writes to one of his first European churches, in Thessalonica, words that must have surprised a good number of his readers—
It is a righteous thing with God to recompense tribulation to them that trouble you; 7 And to you who are troubled rest with us, when the Lord Jesus shall be revealed from heaven with his mighty angels, 8 In flaming fire taking vengeance on them that know not God, and that obey not the gospel of our Lord Jesus Christ: 9 Who shall be punished with everlasting destruction from the presence of the Lord, and from the glory of his power; 10 When he shall come to be glorified in his saints, and to be admired in all them that believe (because our testimony among you was believed) in that day (2Th 1).
Who is coming in flaming fire, to take vengeance on his enemies? YHWH, as Isaiah promised all those centuries ago? Yes, indeed; Paul calls him "Lord" three times in this passage. But not just "Lord," the OT YHWH; he calls him "the Lord Jesus Christ."
YHWH, the eternal and omnipotent one, is Jesus.
Part 8: "Let All the Angels of God Worship Him" | Part 9: "Your Years Shall Not Fail" | Part 10: Other Possibilities
Photo by Aaron Burden on Unsplash