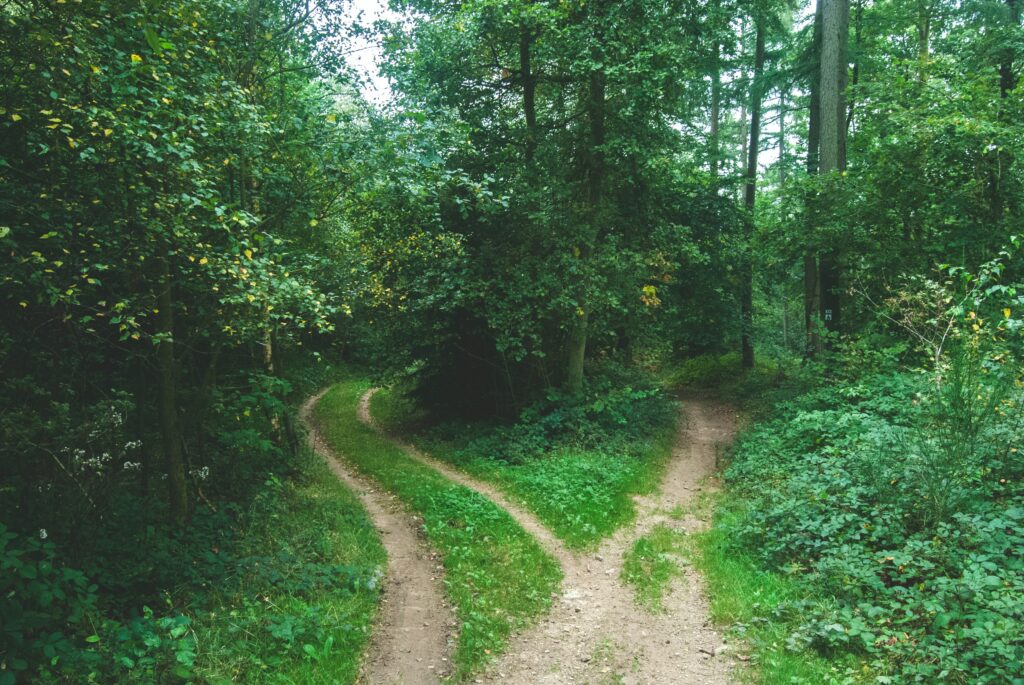 Part 1: Introduction | Part 2: Acknowledging the Divide | Part 3: "Great Is Diana!" | Part 4: Letting Hate Drive | Part 5: Pants on Fire | Part 6: Turning Toward the Light | Part 7: Breaking Down the Walls | Part 8: Beyond Tolerance | Part 9: Love
Let the peace of Christ rule in your hearts, to which indeed you were called in one body; and be thankful (Col 3.15).
From love (Col 3.14), Paul turns his attention to peace.
We all say we want peace, but very few people actively behave in ways that make peace more likely.
There are reasons for that.
In the first place, there are people who pursue peace in all the wrong ways. They think we'll have peace if we just refuse to fight—but because they don't take into account the presence of evil in the world, their actions end up increasing the potential for violence rather than lowering it. "If wishes were fishes … ."
In other cases we see people who talk about peace but don't live by their own rules. Those of us of a certain age well remember the "peace movement" of the 1960s, and the violence wrought in the streets of Chicago during the 1968 Democratic Convention by "anti-war" protestors. And the protestations of "peace" by the leaders of the USSR, which was, as one pundit put it, "the peace of the graveyard."
This sort of thing can lead to cynicism. An acquaintance of mine, visiting Greenville, questioned the name of our "Peace Center for the Performing Arts." "Peace?" he said, with a hint of a sneer. I explained to him that it was named for Roger C. Peace, a Greenville newspaper publisher and philanthropist. That seemed to settle him down.
So now we have to make excuses for naming things for peace. Stinkin' pinko commie freaks.
All of this is just distraction.
The fact is that God is a God of peace (Rom 15.33; 16.20; Php 4.9; 1Th 5.23; Heb 13.20). It's the essence of his character. (And yes, he's a God of war as well [Is 59.17-20]; as "The Greatest Generation" has shown us, often those who have seen combat are the most eager for and delighted in peace.)
It should be no surprise, then, that God has brought peace between himself and us (Ro 5.1) and that he brings peace to his people (Ro 1.7; 8.6; 15.13). But interestingly, he has not promised us external peace; in fact, Jesus told his disciples that they would have tribulation (Jn 16.33; cf Mt 10.34) and even persecution (Lk 21.12), and that as history progressed there would be troublous times (Mt 24.6).
So where is the peace?
It's on the inside, not the outside. Jesus leaves his peace with us (Jn 14.27), and it rules in our hearts (Co 3.15; Ro 8.6; 15.13; Ga 5.22; Php 4.7). We're empowered to be an oasis of peace in the midst of swirling chaos.
That means that we can "follow peace with all" (Heb 12.14). We can be de-escalators of conflict, sources of resolution in disputes.
Let me tell you something I'm ashamed of.
I was in Ghana, on a long overnight public bus trip from Accra to Wa, where my team was going to minister for 3 weeks. The driver stopped for a restroom break, and I saw that someone was trying to get a couple of my female team members to pay to use the restroom. I knew that we had never had to pay at this location before, and I jumped to the conclusion that they were trying to take advantage of "rich Westerners." It was 2 or 3 am, and I was really tired, and I just decided to refuse to cooperate. I said we weren't going to pay. (The girls had already used the restroom.) The man followed me back to the bus, arguing all the way, protesting that he had to collect the money. (It amounted to about 50 cents.) I steadfastly refused. The principle of the thing, you know.
A Ghanaian man, also riding on my bus, stepped between us and began to de-escalate the confrontation. He and his wife paid the fee and refused to let me reimburse them.
I was deeply, deeply ashamed.
People with peace in their hearts simply don't act the way I had.
My brethren, let us "follow after the things which make for peace."
Part 11: Encouragement | Part 12: Gratitude
Photo by Jens Lelie on Unsplash