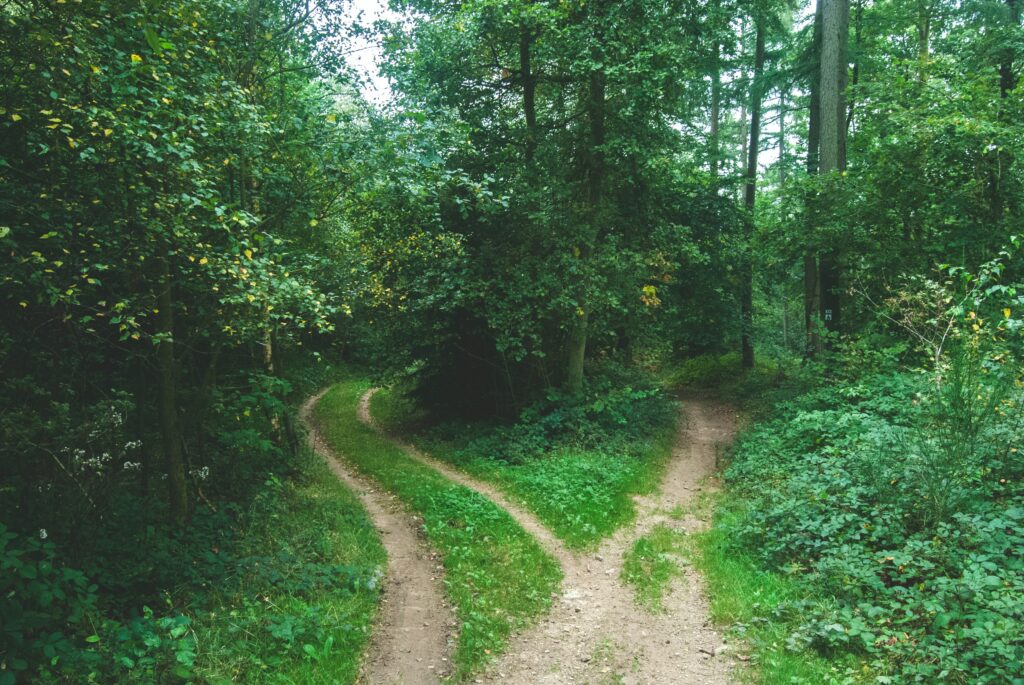 Part 1: Introduction | Part 2: Acknowledging the Divide | Part 3: "Great Is Diana!" | Part 4: Letting Hate Drive | Part 5: Pants on Fire | Part 6: Turning Toward the Light | Part 7: Breaking Down the Walls | Part 8: Beyond Tolerance
Paul has begun laying out a lifestyle that brings unity and comity. It begins, he says, when we recognize that everyone, even our "enemy," is in the image of God. We build on that recognition by exercising forgiveness, even as Christ has forgiven us. Now, in the longest section of our passage, Paul lays down a series of four attitudes that will drive our actions toward unifying the body of Christ and peacemaking in our social circle.
14 Beyond all these things put on love, which is the perfect bond of unity. 15 Let the peace of Christ rule in your hearts, to which indeed you were called in one body; and be thankful. 16 Let the word of Christ richly dwell within you, with all wisdom teaching and admonishing one another with psalms and hymns and spiritual songs, singing with thankfulness in your hearts to God. 17 Whatever you do in word or deed, do all in the name of the Lord Jesus, giving thanks through Him to God the Father (Col 3).
He begins with love.
Love gets a lot of talk, but not much actual doing. And in fact, it's as much about doing as it is about feeling. My longtime friend and colleague Randy Leedy has defined agape love as "a disposition of the will, a self-sacrificing commitment to secure the highest interests of its object, independent of the object's attractiveness or the prospect of repayment."
Notice a couple of things.
First, love is not just a feeling. It is a feeling, an emotion, of course. It is far from sterile.
We all know this. Those of us who are married know how ridiculous our union would be if there were no feeling—what an old roommate of mine used to call "zing." We men don't do things for our wives simply because it's our duty—and our wives would not be pleased if we did. There is certainly an emotional component.
But there is action. None of us wants to hear "You say you love me, but … " Love goes beyond the feeling; it takes action on behalf of the loved one.
When you love someone, you do something about it.
A second thing to notice is that love is fundamentally not self-centered. You're not in the relationship just for what you can get out of it. We've looked at that idea earlier in this series with reference to sexual ethics. But it goes far beyond our sexual desire and expression. The one who loves is focused on the needs of the loved one, and he is oriented toward satisfying those needs to the extent that he can, with no limit to the sacrifice he is willing to make.
Jesus himself emphasized that idea when he said, "When you give a feast, invite the poor, the crippled, the lame, the blind, and you will be blessed, because they cannot repay you" (Lk 14.13-14a).
You're not living out love because your life will be better if you do. You're living out love because life will be better for everybody else if you do.
Does this principle have implications for how we live during an election season? during a pandemic? during a period of racial strife?
You bet it does.
We are impelled to care lovingly for fellow believers who vote for Biden, or for Trump, or for Jorgensen, or even for nobody at all.
For those who protest in the streets, or for those who think that's a sin.
For those who wear masks, or for those who refuse to.
Even for those who say "Happy Holidays" instead of "Merry Christmas."
Yes, even for Yankees fans.
The biblical lifestyle is one of serving, caring for those we find repulsive or those who mash all our buttons.
It's not about winning.
Winning comes, eventually.
But not because we sought for it.
Part 10: Peace | Part 11: Encouragement | Part 12: Gratitude
Photo by Jens Lelie on Unsplash