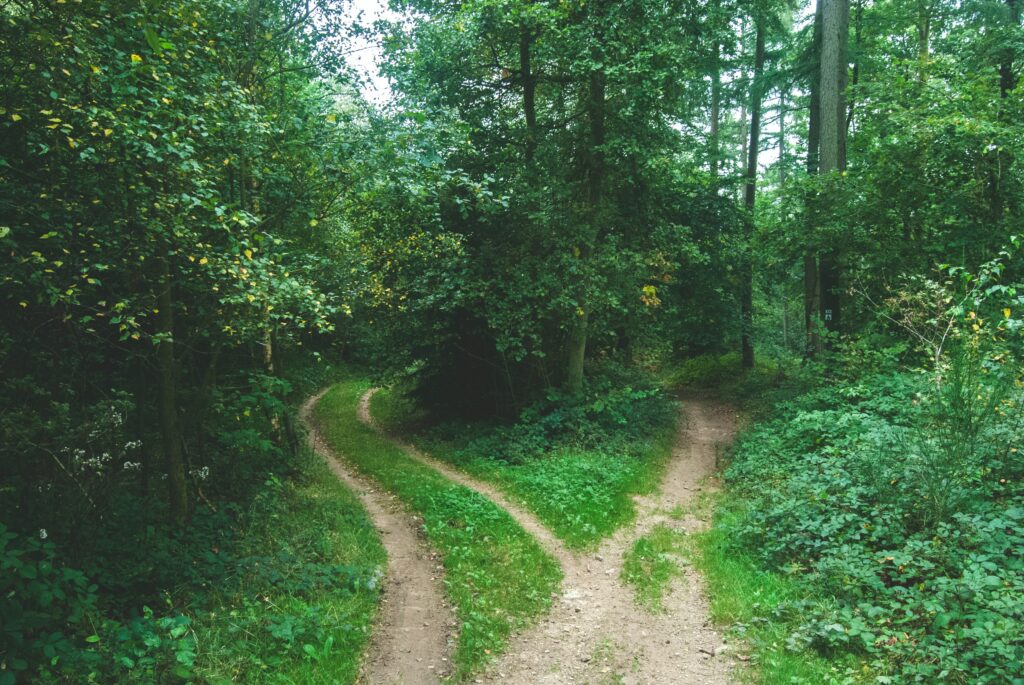 Part 1: Introduction | Part 2: Acknowledging the Divide | Part 3: "Great Is Diana!" | Part 4: Letting Hate Drive | Part 5: Pants on Fire | Part 6: Turning Toward the Light | Part 7: Breaking Down the Walls
12 So, as those who have been chosen of God, holy and beloved, put on a heart of compassion, kindness, humility, gentleness and patience; 13 bearing with one another, and forgiving each other, whoever has a complaint against anyone; just as the Lord forgave you, so also should you (Col 3.12-13).
Having established a basis in who we are in Christ, Paul turns now to how we live that out. Because we're chosen by God, because he has made us his treasured possession ("holy"), because he loves us ("beloved"), we respond to his grace toward us by extending grace toward others. Just as we "took off" the old, worn-out clothing of "the old self," now we "put on" a "self" that lives in grace.
This grace, like a diamond, is multi-faceted:
"Compassion" is pity or mercy. Paul spends 11 chapters of Romans detailing how God saw our deep sin, and even though enraged, he responded with a plan to rescue us, making right what we never could, so he could "be just, and the justifier of him who believes in Jesus" (Ro 3.26). He accepted the sacrifice of Christ in our place, then sent the Spirit to indwell and teach us, and even to pray for us when we don't know how to pray for ourselves. And Paul summarizes all 11 chapters as "the mercies [compassions] of God" (Ro 12.1). We're called to treat fellow believers like that, even though they don't deserve it. (That's what mercy means.) And we're to do that from our "heart"—in the Greek, our "guts." We're to feel this compassion from the very depths of our insides. That's what God did for us.
"Kindness" is simply "goodness"—being good to people, treating them as we would wish to be treated. God has shown us kindness (Ro 2.4; Ep 2.7; Ti 3.4) when we had shown none to him (Ro 3.12).
"Humility" is valuing the welfare of others above our own, and serving them. We're called to do that because, shockingly, even Jesus did the same for us (Php 2.3ff). God gives grace to such people while resisting the proud (1P 5.5).
"Gentleness" used to be called "meekness." It means not using force even though you could. We've all see the way a large but loving father cradles his newborn child. We're supposed to treat one another that way (Ep 4.2), even those who are at fault (Ga 6.1)—and even those who are not believers (Ti 3.2). Why? The not-so-surprising answer: because that's how Christ has treated us (2Co 10.1).
"Patience" is bearing up under trials; it's the endurance of the athlete, who knows that there is a trophy at the end of the competition. God is patient not only with us, but even with those who he knows will eventually and finally reject him (Ro 9.22).
"Bearing with" someone is to put up with him. It's what we today call "tolerance"—you don't like it, but you put up with it, for the sake of a greater good.
"Forgiving" is literally "extending grace to" someone, treating him graciously, marking the bill as "Paid" (Lk 7.42-43).
We talk a lot about "tolerance" today. I've heard some comment that "tolerance" really isn't good enough, because it's putting up with something that you don't like, rather than accepting the person despite his problems. As we've noted above, our treatment of one another should include "putting up with" them, but this passage clearly calls for much more than that. In the end, not only must we not reject the brother who votes for the Other Guy—not only must we "tolerate" him—but we must receive him, care for him, embrace him as a treasured part of our Father's great collection of images of himself.
Grace.
Freely we have received; freely give.
Part 9: Love | Part 10: Peace | Part 11: Encouragement | Part 12: Gratitude
Photo by Jens Lelie on Unsplash