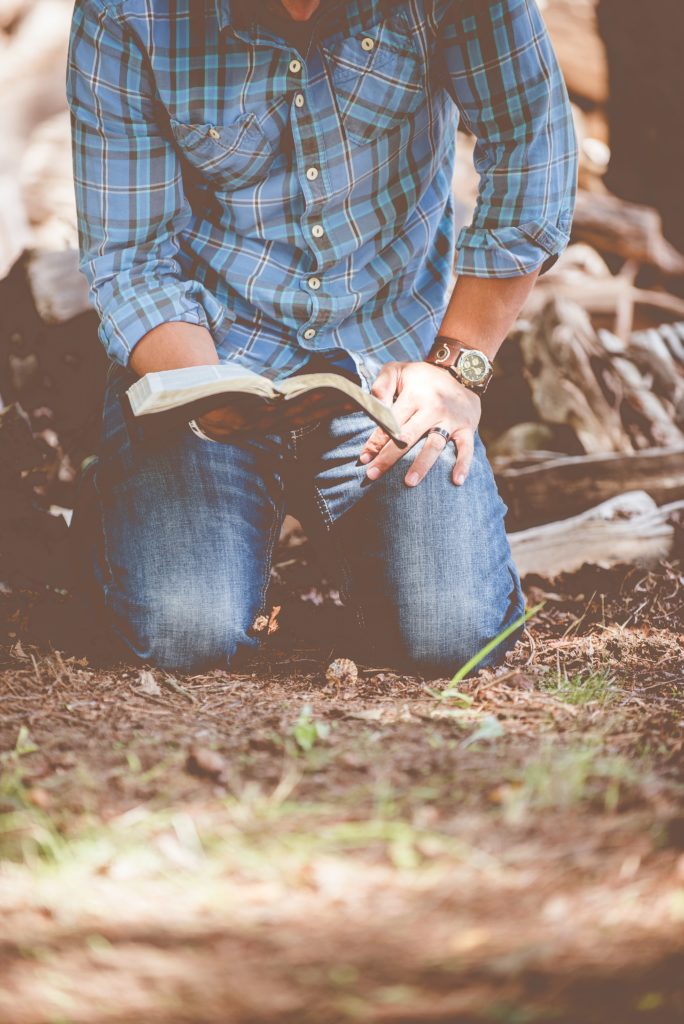 We don't know her name, because she was only 15 at the time, and the police won't tell us. She was a student at Richmond High School just north of San Francisco. It was a Saturday in October, the night of the homecoming dance.
About 9:30 that night, just after the dance ended, a group of students gathered in the darkness of a courtyard on the school property. Several of the boys turned on the girl, who was drunk, and began to beat her, throw her around, and rape her. There were at least 7 attackers, and the attack went on for more than 2 hours.
They weren't alone in the courtyard. They were surrounded by other students, at least two dozen, and someone as old as in his 40s.
No one called the police.
Several of them allegedly recorded the attack on their cell phones. Eventually a young woman nearby heard what was going on and called 911. Police rescued the girl, and she was rushed to the hospital in critical condition.
What would you have done?
Would you have called the police? Would you have stepped in and tried to help? Would you have risked your own safety to defend a helpless victim?
Would you have thought of her, or of yourself?
What would you have done?
How do you know?
You can't know what you'll do in a crisis. What you'll do is react—you'll go with your most primal instincts. You'll act out what you are deep inside, in your core.
And what is that? Your core is the sum of a thousand decisions you make every day, in the course of ordinary life. Today—and every other day—you're turning into who you are.
So. You and I ought to spend our days, and our decisions, becoming what matters—the most important things.
And what are they?
The Bible answers that question for us:
God is taking the entire span of our lives to turn us into imitators of Christ:

But we all, with unveiled face, beholding as in a mirror the glory of the Lord, are being transformed into the same image from glory to glory, just as from the Lord, the Spirit (2Cor 3.18).

When Christ was asked what really matters, He said it very simply: love God, and love your neighbor (Mk 12.29-31).
So my decisions today, and your decisions, should be about placing more value on others than on ourselves. We need to decide every moment, in important decisions and in little tiny ones, to think as though it's not about us.
This—thinking "otherly" in the tiny decisions—is the only way to be reasonably sure that when the really big decisions come, when there's no time to evaluate or to do anything other than just react, we'll do the right thing.
Why do I say that? Because doing the right thing—especially when it's costly—is unnatural for us. We need a lot of practice, a lot of repetition, a lot of imprinting.
What does thinking "otherly" look like? If God's lifelong work in us is conforming us to the likeness of Christ, then of course Jesus himself is our example.
There are many places in Scripture where we can get information on how Jesus thought and acted. Of course we could start with the Gospels, which we could call primary sources in the historical sense. And then there are numerous Christological passages in the epistles that would be informative—Romans, Ephesians, and Colossians come immediately to mind.
But I'd like to spend a few posts delving into Philippians 2, where Paul lays out a classic passage on Christ's humiliation and exaltation—a passage some scholars think was an early hymn of the church. (It does appear to have the structure and lyricism one would expect in a hymn.)
Now that we have a text to study, I'll spend a post justifying using a text that's talking about Jesus to direct our own personal decisions—and then we'll get to the text itself.
 Part 2: Why It's OK to Moralize, This Time | Part 3: Aligning Your Values | Part 4: Aligning Your Focus | Part 5: Letting Go | Part 6: Getting Low | Part 7: Sacrificing Yourself | Part 8: Closing Thoughts