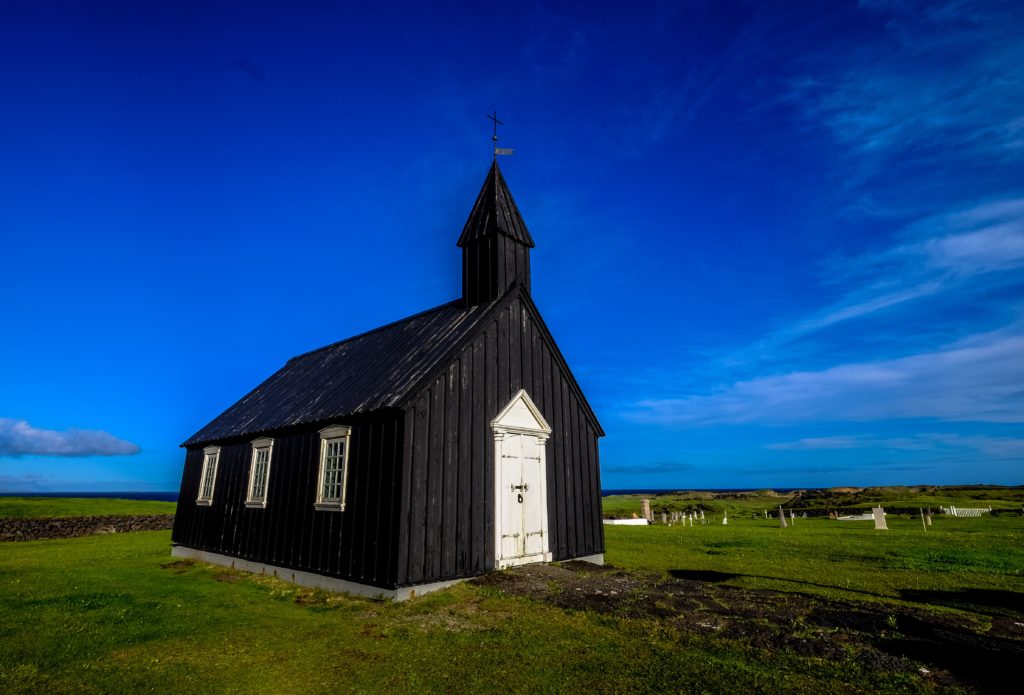 Part 1: Receive the Word | Part 2: Respect Him | Part 3: Remember Him | Part 4: Obey Him
The last thing the Bible has to say about a church's responsibility to its pastor is distinctly down to earth:
Let the elders who rule well be considered worthy of double honor, especially those who labor in preaching and teaching (1Ti 5.17).
We need to do a little setup work before we can make the clear application.
First, the term elder here should be understood as synonymous with pastor. The terms are used interchangeably more than once in Scripture. In Paul's so-called "farewell address" to the Ephesian elders, the account identifies them as "elders" (presbuteroi, Ac 20.17), and then Paul refers to them as "overseers" (episkopoi, Ac 20.28) who "feed" (poimaino, "shepherd," Ac 20.28) the "flock" (Ac 20.28). Peter does the same thing, treating all three terms as synonymous (1P 5.1-2). (Our word pastor is just the Latin word for "shepherd.")
So we're talking about pastors here.
Having said that, our passage seems to imply that there are different kinds of elders, or pastors: namely, those who "labor in preaching and teaching" and those who don't—but who still have responsibility to "rule well." Some churches draw a clear distinction between "ruling elders," who are the governing board of the church, and "teaching elders," who take care of the preaching and teaching responsibilities. Often the latter are called "pastors," while the former are called "elders"; but in many cases their level of responsibility as board members is considered roughly equivalent. (In my experience—I've served in churches with a variety of approaches—the "pastors" have to be ordained, and they get paid, while the "elders" don't have to be, and they don't. 🙂 )
Anyhow, this passage is about pastors by anybody's standards, even though it says "elders."
Another word to investigate is the word honor. The first definition for the underlying Greek word in the premier Greek lexicon is "the amount at which something is valued; price, value." It can also refer to other ways of showing you value someone—respect, reverence, privilege, and so forth—but at its root it has to do with money.
So what does this passage say?
Pay the man.
Specifically, pay him what his "labor" is worth.
There have been lots of ways to decide "what he's worth" throughout history. In Judaism, a town had to have 10 heads of household in order to have a synagogue—because if 10 heads of household are tithing, they can afford to pay a rabbi.
That makes sense. But it doesn't always work—because people don't always tithe (and no, I don't think that's a requirement under the New Covenant) and because underlying the formula is the assumption that the average income for the congregation should be the pastor's income. There are extremities and statistical variations that sometimes render that approach unworkable—as I've seen repeatedly in village churches in the African bush.
Here in the US, some churches take the average salary of the other board members as a starting point. Some take the average of what churches their size in their area are paying their pastors. There are organizations that track such numbers statistically and for a fee can provide a church with all the data it needs to make an informed decision.
But I have seen cases where pastors were starved, abused, by the very people they were serving with all their hearts and energies.
My brethren, these things ought not so to be.
Now I should close with a moderating thought.
I don't trust pastors who emphasize money, and the last thing any church wants is a pastor who took the job for the money. It indicates that he's an idiot, unless he's planning to come by the money dishonestly. Neither of those options is any good for a pastor.
But pay the man what he needs to continue in his ministering to you. And show your appreciation in other ways as well.
What sorts of ways?
Get creative.
Photo by Francesco Ungaro on Unsplash