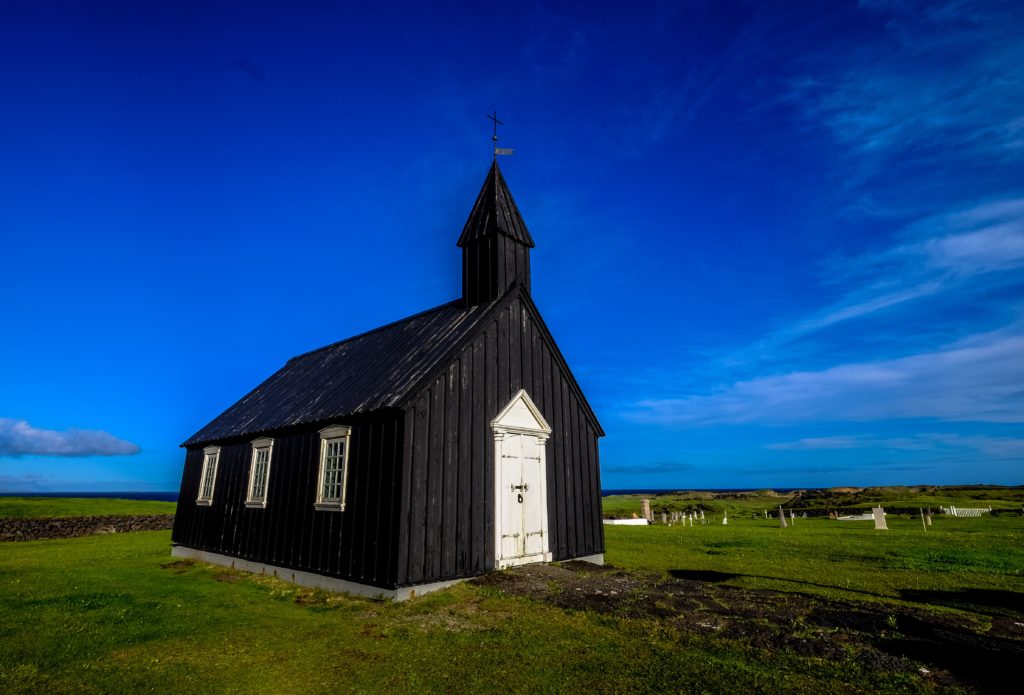 Over the years I've had opportunities to preach as a guest in various churches, in the US and abroad. Often I take that opportunity to preach about how a church can care for its pastor, following the Bible's teaching on the subject. I tell the congregation that while their pastor seeks to give them the whole counsel of God in his preaching, many pastors think that preaching on this topic would be a little, well, self-serving. Since I'm not their pastor, and since I'll be in their church for just a day or two, I can say what needs to be said and then move on.
I've heard lots of sermons on how pastors should care for their churches—usually at ordination services:
1 I charge you in the presence of God and of Christ Jesus, who is to judge the living and the dead, and by his appearing and his kingdom: 2 preach the word; be ready in season and out of season; reprove, rebuke, and exhort, with complete patience and teaching (2Ti 4.1-2).
But never one on the inverse. It just isn't done.
So. Here we go.
The Bible does address this topic at reasonable depth, though not in a single concentrated passage. I've chosen here to cover the relevant passages, biblical-theological style, in the order in which they were written.
Receive the Word (1Th 2.13)
On his second missionary journey, Paul and his new associate, Silas, received a vision of a man calling, "Come over to Macedonia and help us!" (Ac 16.9). Believing this vision to be from God, the men immediately crossed the water from Asia Minor (modern Turkey) to Macedonia (northern Greece), thereby venturing for the first time from Asia to Europe—and how different the world is today because they did.
They preached in Philippi, founding a church there (Ac 16.12-40), and then traveled down the main drag, the Egnatian Highway, to the city of Thessalonica, where they founded another church, despite no little opposition (Ac 17.1-9).
Later Paul wrote two epistles to the Thessalonian church—as well as one to Philippi—in which he describes his ministry there and fills them in on several doctrines. (We actually know more about Paul's preaching in Thessalonica from his epistles than from the historical account in Acts.)
It is in the first epistle that he comments specifically on their response to his preaching:
And we also thank God constantly for this, that when you received the word of God, which you heard from us, you accepted it not as the word of men but as what it really is, the word of God, which is at work in you believers (1Th 2.13).
They received the Word.
Now, we need to qualify this in a couple of ways.
First, Paul was an apostle (1Co 9.1), and thus, I believe, was inerrant in his preaching (Jn 14.26). Your pastor will readily admit—I certainly hope—that he is neither an apostle nor inerrant, and that his interpretations of Scripture are thus subject to correction.
But second, the Scripture commends the folks in a church in Berea, just down the road from the Thessalonica, because
These were more noble than those in Thessalonica, in that they received the word with all readiness of mind, and searched the scriptures daily, whether those things were so (Ac 17.11).
I don't think they needed to check up on what Paul said. But they did, searching the Scriptures. And the Spirit commends them for that.
So.
How do you "receive the Word" in the biblical sense?
First, you listen. For some people that means leaning forward. For some it means taking notes. For some—and God bless those folks!—it means showing in your facial expressions that you agree, or don't, or wonder, or have a question. Showing that you're alive. Letting your pastor know whether he's reaching his listeners.
Second, you think about what you heard. You compare it with the rest of Scripture to see if it passes muster.
And third, you let your pastor know what you thought. You share other passages that confirm or throw more light on what he said. You ask about the parts that you don't understand. You interact.
Many pastors would faint if their congregation regularly did that. There is nothing more encouraging than knowing that your hearers are actually listening.
Frankly, that requires more than just a "Good sermon, pastor."
Photo by Francesco Ungaro on Unsplash