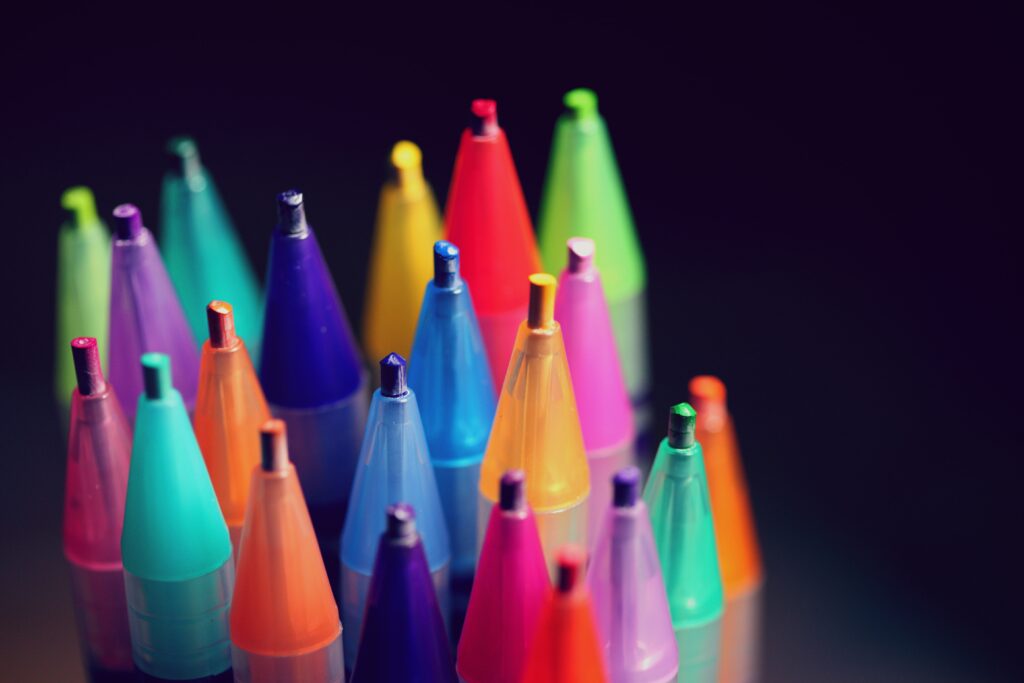 For all of America's geographical isolation and reputation for cultural closed-mindedness, I'd suggest that the US has much more cultural diversity than many people realize—diversity from which we all can gain the same benefits enjoyed by multicultural societies in the rest of the world.
I spent the first half my youth in the Pacific Northwest, and the second half in greater Boston. (And when I say "half," I'm being precise; we headed east 3 days after my 10th birthday.)
At that tender age I was given the pronounced privilege of glimpsing a sample of the cultural diversity of my own country.
The American West is still driven by its frontier past, which includes ranching ("cowboy," if you will) culture: you herd animals, not people. You don't tell people what to do; you show them a more efficient way—by example—and you leave them to make the free individual choice to adopt it. Discovery learning at its best.
My Dad, born on the frontier in 1918, always groused at the stanchions and cords set up to direct large crowds through long lines. "Sheep," he would mutter.
Westerners are more likely to stop and help somebody who's stranded on the highway. It's big country out here, and we look out for one another. In many ways this thinking is similar to the hospitality culture of the Ancient (and modern) Near East.
Moving to Boston was an experience. New England is older than the PNW—Washington had been a state for only 80 years when I lived there—and considerably more set in its ways. (The phrase "Boston Brahmin" means something.) People are more taciturn, less likely to run on about their opinions or to listen to yours. My public schools in Newton were considerably more liberal politically than those in the hard-scrabble desert farmland of Eastern Washington. I had a lot to learn.
(An aside—of course we're in danger of stereotyping here. But there are real and significant distinctions between these cultures, observed and catalogued by serious sociologists.)
I left Boston for college in the South when I was 17 and moved there permanently, as it turned out, at age 27 after my graduate work. Now, in my sixties, I've spent nearly 3/4 of my life in the American South. This is a region that, frankly, is held in low esteem by much of the rest of the country, often the target of stereotypes and ridicule, as well as a certain level of distrust that is historically well-founded.
But there are lots of things I like about the region:
Barbecue. And to my friends in California, bless your hearts, you're not "barbecuing"; you're grilling. It ain't barbecue unless you're usin' wood and takin' more than 8 hours.
The way Southerners soften their insults with "bless your heart."
Biscuits and sausage gravy for breakfast.
Calling other adults "Sir" and "Ma'am," even when they're younger than you.
Dinner on the grounds. And persimmon pudding. Preferably simultaneously.
The good people in mill towns like Poe and Zoar and Lockhart. (RIP, Eunice Loudermilk.)
Country roads slicing through the kudzu.
The way everything's sweeter here–cornbread and potato salad and iced tea.
Tommy's Country Ham House, which is closing due to Tommy's imminent retirement, an announcement that has us all reeling.
I am blessed for having lived in multiple regions. It's helped me realize that despite our differences, we are all more alike than we think–that there really is more that unites us than that divides us. That reaching across regional boundaries and disbelieving stereotypes is good for the soul. And for the country. And that as polarized as we are in this country, "e pluribus unum" really is possible. But it starts with us, one at a time.
Our leaders, and our journalists, and social media are united in their efforts to keep us ginned up, angry and hostile toward the "other side." Don't buy it. You're in the image of God; you're not a sheep. Think for yourself. And reach across the unbreachable boundary.
You won't be sorry.
Photo by Sharon McCutcheon on Unsplash