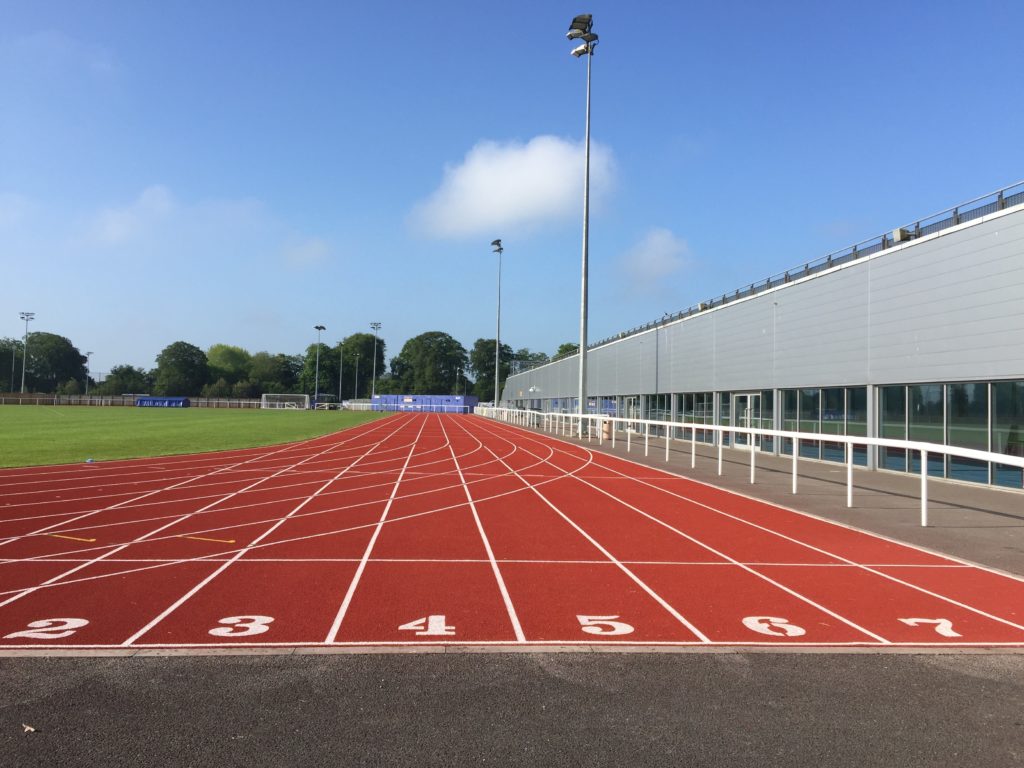 Part 1: Looking Ahead | Part 2: Down the Aisle | Part 3: The Look of the Big City | Part 4: Life in the Big City
John, the last apostle living, is writing the book of Revelation while exiled on the island of Patmos, imprisoned for preaching the gospel (Re 1.9). He has seen visions of wonderful things, including the glorious end of history and the ultimate triumph of God for the benefit of his people. We get the impression that John is often unable to put into words what he is seeing; there is nothing on earth with which to compare it. So he speaks of jasper and gold that are as clear as crystal.
He has no words.
These things are unimaginably delightful.
But John is not in the heavenly city. He's on Patmos, which, while a very nice island, as islands go, is most certainly not paradise. And according to well-established legend, he is occupying his time with slave labor in the salt mines, at the age of 90 or so.
The nasty now and now.
We look forward to the glorious consummation of all things, but we're not there yet. We look for the mark at the finish line, but we're very much still in the race, on the track, still running, exerting ourselves, exhausted, just trying to make it to the end.
What do we do now?
John addresses that for his readers.
Confident Trust
After describing the glories of the heavenly city (Re 22.3-5), John turns to his readers, as it were, and says simply, "These things are faithful and true" (Re 22.6)—an assertion that he immediately documents by identifying the source, a messenger from God himself.
This is not pie in the sky. It's not merely a psychological mind game, a crutch that enables us to hobble along through a frustrating and meaningless world.
It's the real deal. It's coming. And you can take that to the bank.
Obedience
And since it's certainly coming, we can and should live in anticipation of it. Christ is coming (Re 22.7, 12), and there will be an accounting (Re 22.11-12). When you know you're going to give an account of yourself, what do you do? You live in such a way that you can explain yourself without embarrassment. That's just common sense.
But what about the embarrassing things you've already done? And the things you know from experience that you're going to do, despite all your effort to resist?
Ah, my friend, there's a solution for that. You clean up (Re 22.14); you "wash your robes." In what? John has already told us: "in the blood of the lamb" (Re 7.14). You're not righteous, but you can be made righteous by faith in the Lamb who died for you.
The Lamb invites all who are thirsty, all who wish to drink, to come and drink the water of life abundantly, at no cost (Re 22.17). That was true long before Jesus came (Is 55.1-13), and it is true today.
All you have to do is come to him.
Anticipation
And so, ready and confident, we watch, and we wait.
Warren Wiersbe observes that the book ends with a plea ("Come!" Re 22.17), a prayer ("Come, Lord Jesus!" Re 22.20), and a promise ("I am coming quickly!" Re 22.20). That promise—"I am coming quickly"—occurs 3 times in this last chapter of God's Word to us (Re 22.7, 12, 20). The word translated "quickly" speaks of the nature rather than the timing of the event; it's not so much that the coming will be "soon"—it was more than 2000 years away when Jesus spoke those words—as that it will unfold rapidly when it comes, "like a thief in the night" (1Th 5.2), "in the twinkling of an eye" (1Co 15.52).
And so we need to be ready. Just as there's no time to put on your seat belt when the car gets T-boned, so you need to be ready for his certain coming.
Come to the waters, and drink.
And as we watch and wait, enjoy the race.
Photo by Béatrice Natale on Unsplash