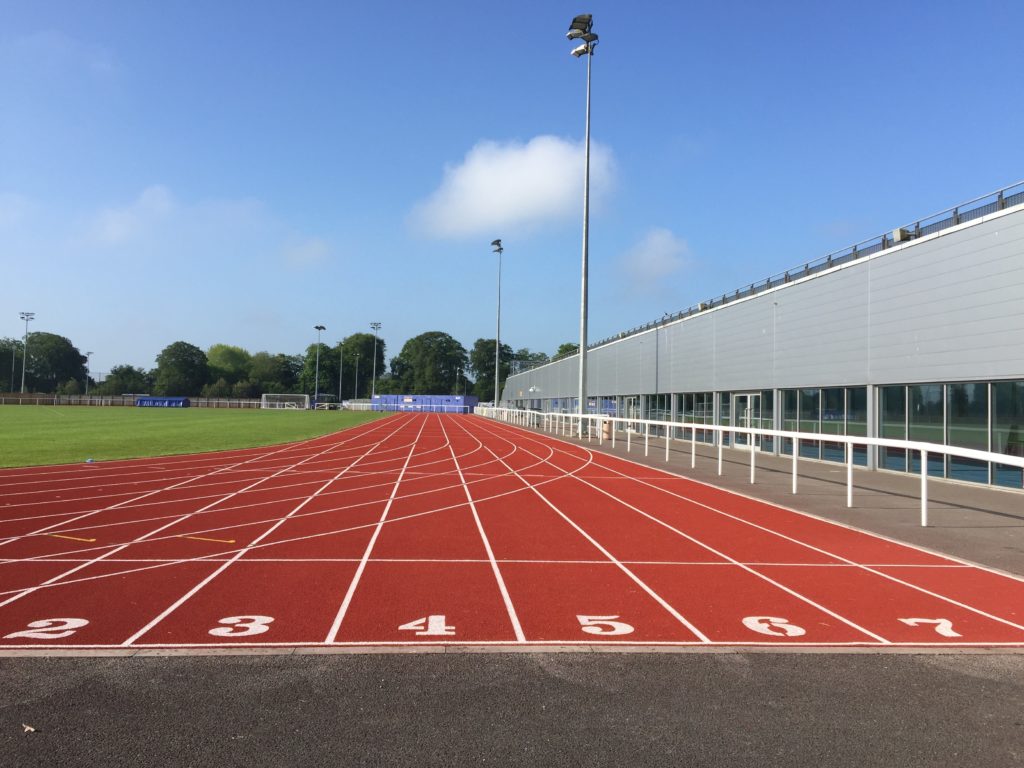 Part 1: Looking Ahead | Part 2: Down the Aisle | Part 3: The Look of the Big City
John has described the entrance of the Bride, the New Jerusalem, and has told us something of what the city looks like. Now he begins to describe life, culture, in this unprecedented city.
His opening observation (Re 21.22) is the most obvious feature, the one that drives all the rest:
God is there.
The Lord God Almighty, and the Lamb—John speaks of them as distinct persons, but also in the same breath, as if they are equals—have taken up residence in this city; John says, perhaps unexpectedly, that they are "its temple," or "its holy place."
Now, that's odd. How can God, who is infinite (unconfined by space) and thus omnipresent, be said to be a "place"?
Welcome to theology, where we spend our time seeking to comprehend the incomprehensible, where things are indisputably true but deeply puzzling, where God invites us to know him but in significant ways remains beyond all knowing—and so where we are constantly reminded that we are not the smartest people in the room.
At any rate, as we've noted before, the Scripture portrays God as seeking, throughout history, to dwell with his people, to live in their midst. And now the partial, the anticipatory, has come to fruition. Now he dwells with us, visibly, physically(?), notably.
For the rest of the paragraph, John describes life in the city in a series of characteristics that flow directly from the fact that God Is There.
First, God's presence illuminates the entire city and all life in it. The sun and moon are no longer needed (Re 21.23). How could one glorious presence light every corner of a city 1500 miles across? I suppose it's reductionistic to suggest that since all the building materials are clear as crystal, there's nothing to impede the light; this is God's light, after all, and everything about the place is supernatural. It's not as though a brick wall could keep the light from getting through.
It's often been noted that this last section of the Bible often parallels the first; the entire Scripture is marked by what literary critics call an inclusio. In Genesis 1, God begins by creating light (Ge 1.3). Since he creates the sun, moon, and stars on the fourth day (Ge 1.14-19), skeptics have questioned how there could be light on Day 1—and how there could be 24-hour days without a sun. The Bible doesn't answer that question, but this passage makes it clear that there can be light—and more than sufficient light for life—without any sun at all. Does life at the beginning of Scripture resemble life at the end—light provided directly by the glory of God itself? That would certainly make sense.
It's worth noting as well that the Lamb, who humbled himself and died in darkness, is now glorious enough to be the light of the city. The Father has indeed exalted him (Php 2.9).
There's more to this city. Because God is there,
It's safe (Re 21.25); those big imposing gates have no protective function. Omnipotence will bring that result.
It's prosperous (Re 21.26). With the freedom that safety brings, there's activity among the citizenry; there's commerce; stuff gets done. Basically, it's the opposite of life in a pandemic.
It's clean (Re 21.27). It's not "gritty," the way life in most big cities usually is.
And finally, because God is there, the city is characterized by life rather than death (Re 22.1-2). There's water of life, and consequently a tree of life (there's Genesis again), whose fruits bring healing—life—to all peoples, without distinction and without discrimination. Remember what God said after Adam sinned? He moved to stop him from eating from the tree of life (Ge 3.22), perhaps because he would then be irredeemably sinful. But now, here, in the City, the time is right. The tree of life is here, and all can eat of it without fear.
The consequence of all this will be worship (Re 22.3-5). But we don't need to wait for that. Next time, we'll finish this series by reflecting on what we should be doing while we're waiting for all this to happen.
Photo by Béatrice Natale on Unsplash