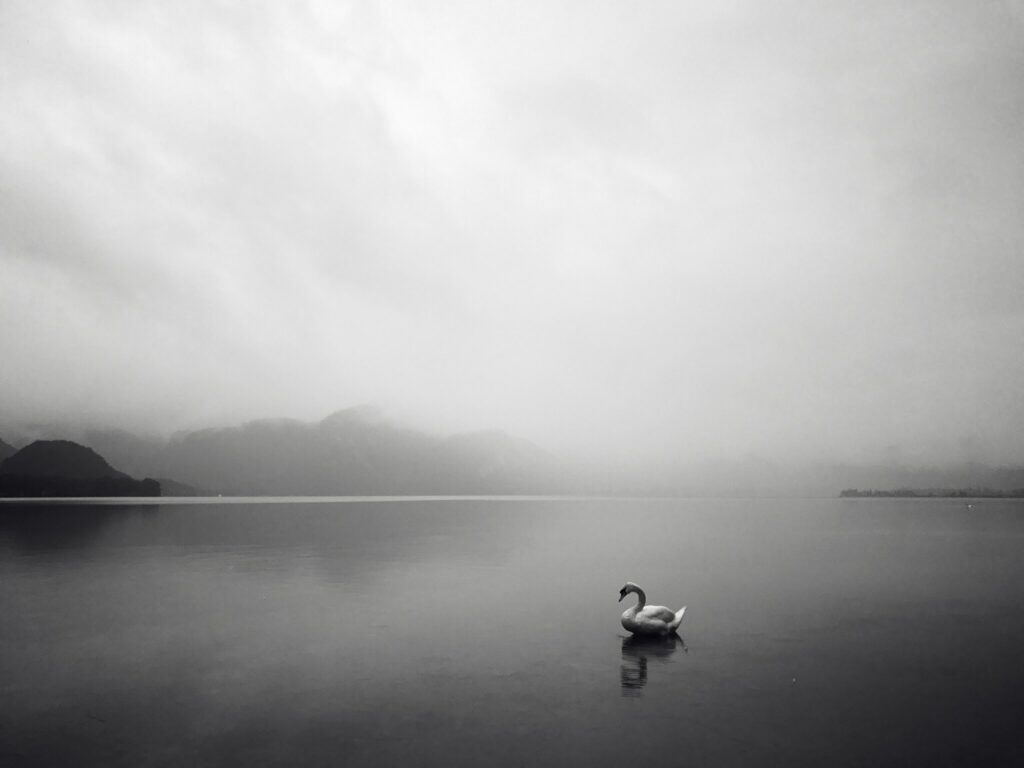 Part 1: It's a Good Thing | Part 2: Thinking in the Silence | Part 3: Thinking on God's Works
The Bible commends one more topic for our meditation.
As Joshua assumes the leadership of Israel after the death of Moses, God tells him, "This book of the law shall not depart out of your mouth; you shall meditate on it day and night, so that you may be careful to act in accordance with all that is written in it. For then you shall make your way prosperous, and then you shall be successful" (Jos 1.8).
The first Psalm, the roadmap for the rest of Israel's hymnal, begins by saying, "1 How blessed is the man who does not walk in the counsel of the wicked, Nor stand in the path of sinners, Nor sit in the seat of scoffers! 2 But his delight is in the law of the Lord, And in His law he meditates day and night (Ps 1.1-2).
Psalm 119 is an extended meditation on the power and goodness of God's Word. Every verse in this longest chapter in the Bible asserts this theme; here are just a few examples:

I will meditate on Your precepts And regard Your ways (Ps 119.15).

Even though princes sit and talk against me, Your servant meditates on Your statutes (Ps 119.23).

O how I love Your law! It is my meditation all the day (Ps 119.97).

I have more insight than all my teachers, For Your testimonies are my meditation (Ps 119.99).

My eyes anticipate the night watches, That I may meditate on Your word (Ps 119.148).

And lest you think that this is "just an Old Testament" concept, let me note Paul's words to Timothy: 12 Let no one look down on your youthfulness, but rather in speech, conduct, love, faith and purity, show yourself an example of those who believe. 13 Until I come, give attention to the public reading of Scripture, to exhortation and teaching. 14 Do not neglect the spiritual gift within you, which was bestowed on you through prophetic utterance with the laying on of hands by the presbytery. 15 Take pains with these things; be absorbed in them, so that your progress will be evident to all. 16 Pay close attention to yourself and to your teaching; persevere in these things, for as you do this you will ensure salvation both for yourself and for those who hear you (1Ti 4.12-16).
Paul, like David, was obsessed with the Word of God, and he thought it was essentially the most important thing for him to recommend to his protégé.
This is life-changing stuff.
I've written before on my own experience of long interaction with the Scripture, and the reasons that I believe its claims to divine origin. I have benefited immensely—immeasurably—from studying it; I'm deeply thankful for the providence of God that has allowed me to study the Bible professionally for 5 decades—and by "professionally," I mean that I was able to get paid for it. What grace.
It's worth the time to study it, to think about it.
It should be obvious that if you have that word deposited in your mind, it's easier to meditate on it.
Your word I have treasured in my heart, That I may not sin against You (Ps 119.11).
God through Moses makes the same point, commanding Israel to fill their heads with his Word (Dt 6.4-9). Family life was to revolve around knowledge of and gratitude for the promises of God.
Just as our minds want to think, so they want to know and remember. As I took care of my father through the last 6 dementia-filled years of his life, I was struck with how aberrant, how dehumanizing, how pathological the inability to remember is. This wasn't the same person that I had known for all those decades.
If you have a normal human brain, you can know and remember God's Word.
More on that next time.