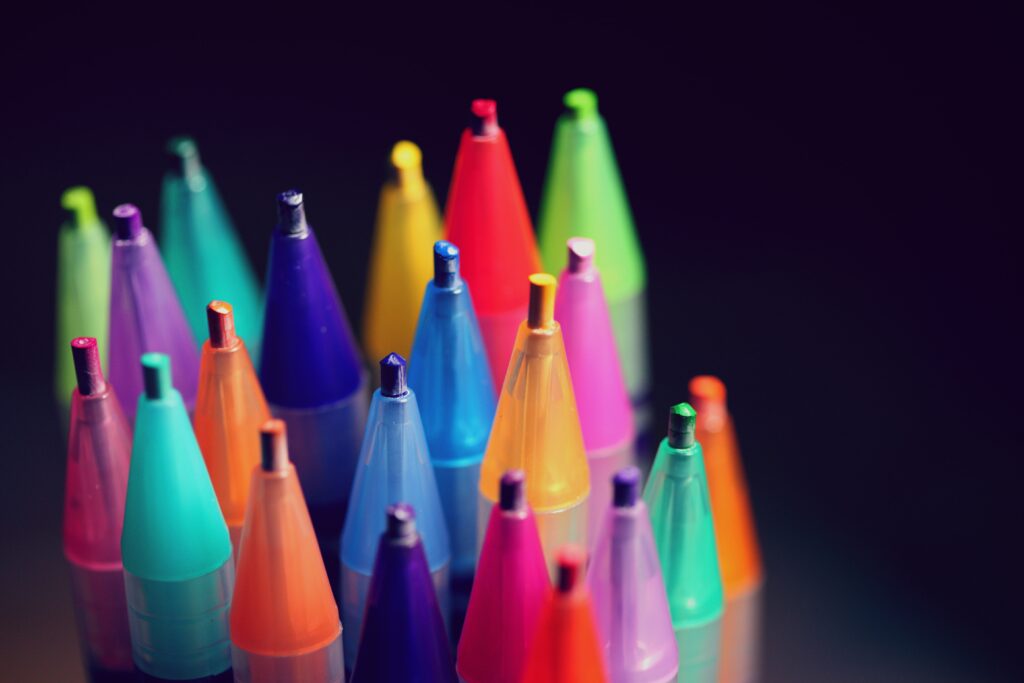 This probably isn't about what you think.
I'm not talking about quotas, or intersectionality, or affirmative action.
I'm not talking about labels and classes of people.
I'm talking about individuals.
I've been thinking lately about how diverse human beings are. We teachers have to take some of these differences into account when we teach. Students have different academic levels, of course. They have different backgrounds that can significantly affect their readiness for the material and their ability to process it. Teachers famously think about learning modalities; I'm inclined to think that the traditional list of "visual, auditory, and kinesthetic" is far from exhaustive. I remember how revelatory it was for me when I realized that I just don't process things auditorily, that I have to see things to remember them.
The school where I teach has a fairly large department devoted to helping students succeed by finding their strengths and making reasonable accommodations for their weaknesses. I've grown to appreciate the fact that as a teacher I'm responsible to make these accommodations so that each of my students—all of them created in the image of God himself—can be the best he or she can be.
Our diversity extends far beyond our academic pursuits. People have different personalities—what in theology we call "natures." Some people, like me, like to be on stage and presenting things we believe strongly. Others literally fear public speaking worse than death. Some people are introverted; some are extroverted. (And most, I suspect, are a complicated mixture of the two.)
Our families make us different. Our cultures make us different. Our place in time makes us different. And on and on it goes.
The Bible makes all this diversity unsurprising—first, because we're created by a God who demonstrates the richness and complexity of his creative inclinations at every hand, and second, because a major emphasis of the New Testament is the diversity of believers in the church, both because of the breadth of God's plan for his people—they will be from every kingdom, tribe, tongue, and nation (Re 7.9)—and because of the work of the Spirit in gifting his people for a wide range of ministry. On more than one occasion (Ro 12.4-8; 1Co 12.4-31; Ep 4.11-16) Paul compares the church to a body with one essential purpose but a wide variety of parts, each of them excellent at something, able to do things for the body that other parts cannot.
And that means that while there will be similarities in how we live out the Christian life—we will reverence God, and trust and obey him, and experience the Spirit's conviction when we sin, and respond to that conviction with repentance—there will also be significant dissimilarities.
We'll have differing salvation experiences. Some of us will experience great emotion, and others not so much. This is not an indication of the genuineness of our experience; it is simply a manifestation of our way of responding to even the most significant of life experiences.
We'll have differing experiences of the means of grace.

We'll apprehend Scripture differently, depending on our learning modalities and a thousand other differences. Sure, we should embrace a careful and defensible hermeneutic, and not engage in exegetical fallacies; but the experience of reading, absorbing, and implementing is not going to be the same for everyone. We're going to see things differently, and we should share those insights to add to the richness of the biblical tradition.

We'll pray, and experience prayer, differently. Some will be more conversational; others will work a list, and some lists will be more complicated than others—pray for these people on Monday, these on Tuesday. Some will pray with deep emotion; others will matter-of-factly present their requests to God and with relative ease will trust him to do the best thing. The Scripture doesn't bind us as to prayer technique, and we should be free to express ourselves to our heavenly Father in ways—loving, reverential ways—that are most effective and genuine for us.

We'll worship differently. Some will be inclined toward more formal, even liturgical services, while others will flourish in the environment of the old-time camp meetin'. More power to all of you.
Recognizing the creative complexity of our God, and of his image in us, liberates us to be genuine—within the bounds of morality, of course—and to make our unique contribution to the larger body.
It's good for us. All.
Photo by Sharon McCutcheon on Unsplash