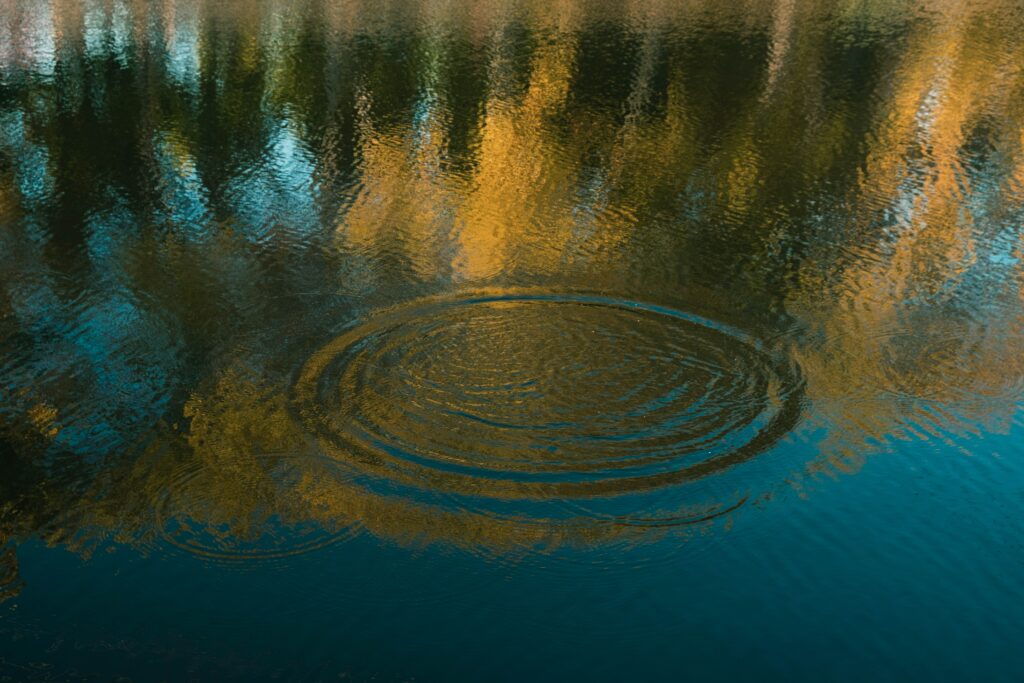 Part 1: This Has Happened Before | Part 2: Confidence | Part 3: Selflessness
As Paul navigated the troubled times in which God called him to minister, he paused in Philippians 3 to reflect on where he was aiming—and to contrast that with the direction his life had been aimed before. He marveled at the way God had changed his perspective.
The NRSV suggests two sections to this chapter: "Breaking with the Past" (Php 3.1-11) and "Pressing toward the Goal" (Php 3.12-4.1). Paul begins by looking back at what he valued Before Christ—complete devotion to the Law, climbing the ranks of those who held themselves up as examples of committed and devout followers of Moses:
He was circumcised 8 days after birth, as the Law required—in other words, he was born into Judaism, not a later convert. He had devoted his entire life to keeping the Law.
He's of the stock of Israel—both his parents are Jewish.
He's of the tribe of Benjamin—one of only two tribes descended from Israel's favorite wife, the tribe of Israel's first king (for whom Paul is named), the tribe where the capital and Temple were, the only tribe that remained with Judah during the rebellion of the northern tribes under Jeroboam, the tribe of whom Moses said in his final blessing, "May the beloved of the Lord dwell in security by him, who shields him all the day, and he dwells between his shoulders" (Dt 33.12).
He's a "Hebrew"—he speaks the mother tongue as his heart language.
He's a Pharisee, the sect devoted to the strictest obedience to the Law, tithing even his herbs and spices (Mt 23.23). Josephus, a Jewish contemporary of Paul, described the Pharisees as men "who valued themselves highly upon the exact skill they had in the law of their fathers, and made men believe they were highly favored by God" (Antiquities 17.2.4) and "who are esteemed most skillful in the exact explication of their laws" (War 2.8.14), and he notes that "the cities gave great attestations to them on account of their entire virtuous conduct, both in the actions of their lives and their discourses also" (Antiquities 18.1.3).
He persecuted the Christian "heretics" with incomparable zeal.
He stood "blameless" before the Law—an impressive claim, considering the breadth of the Law's demands.
But now, having met the very Jesus whom he was persecuting, he views all of that former obsession, all of that former glory, as just trash (Php 3.8); the word can refer to garbage or even to excrement, as the KJV renders it. What he had held so close he now finds not merely worthless, but repugnant, malodorous, reprehensible.
Get it out of here; it's stinking up the place.
Talk about a change of perspective.
So what does he value now? Where is his focus? To what goal are his energy and effort directed?
Christ.
Knowing him (Php 3.8).
Being united with him (Php 3.9).
Replacing his own righteousness with Christ's (Php 3.9).
Suffering with him (Php 3.10).
Dying with him (Php 3.10).
Rising with him (Php 3.11).
Winning with him (Php 3.14).
Paul closes the chapter by contrasting this new perspective with that of the world.
They prioritize their appetites (Php 3.19).
They "set their minds on earthly things" (Php 3.19).
Paul, in stark contrast, understands that his "citizenship is in heaven" (Php 3.20).
His Philippian readers knew precisely what he was talking about. Nearly a century before, in 31 BC, Octavian had defeated Antony and Cleopatra at Actium. He had rewarded his soldiers by giving them land near Rome. He then rewarded the owners of that land, who were now displaced, by moving them to Philippi and designating that city a Roman "colony" (Ac 16.12) with extensive privileges, including exemption from some taxation and the full benefits of Roman law as if they were still in Italy.
The Philippians knew what a privilege citizenship was. And they knew what it was to be a citizen of a faraway place that was truly home.
And so are we.
We are God's servants here, stewards of what he has entrusted us with, but this world is not our home, and our eyes are elsewhere. Anything we can achieve here is essentially worthless unless it affects what is waiting us at home.
And anything that draws our hearts away from home, or interferes with our commission to take others home with us, has to go.
We don't live for Philippi, even though we live there for now.
Photo by André Ventura on Unsplash