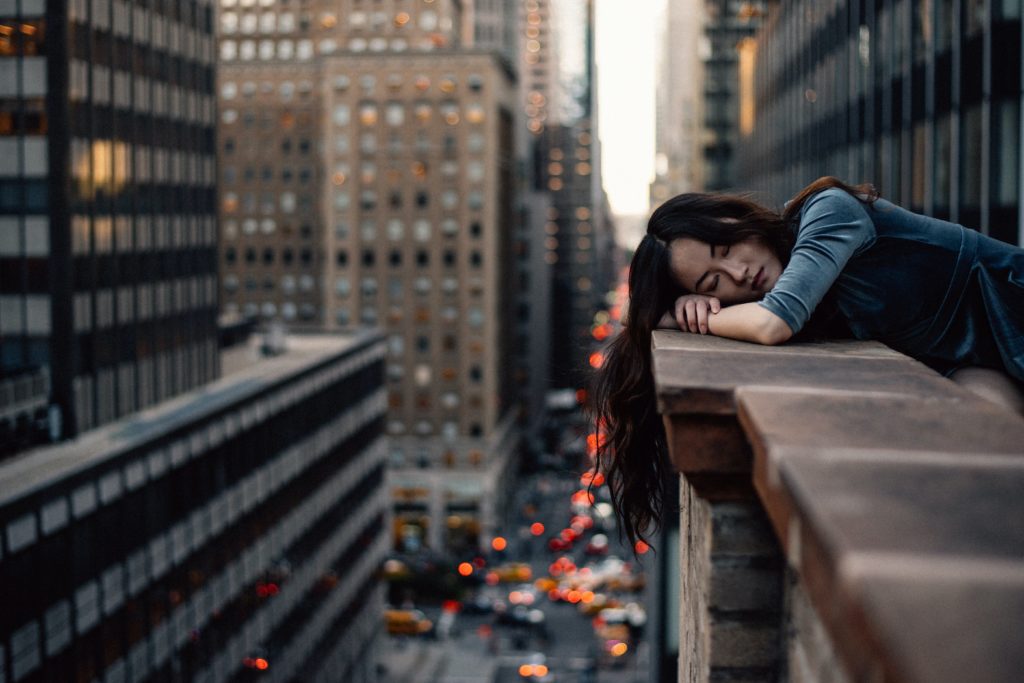 I've lived pretty much my whole life in evangelicalism. My parents weren't believers when I was born, the youngest of their children, but when I was about 5 they heard the gospel and began attending an evangelical church, where eventually all of us made professions of faith. I've written about that before.
That church was mainstream evangelical; I can recall a citywide crusade featuring Torrey Johnson, the founder of Youth for Christ, that our church and several others participated in. A few years later we moved across the country, where my pastor was the young Chuck Swindoll, fresh out of seminary, and my Christian high school had been founded by such evangelical lights as George Eldon Ladd, Gleason Archer, and Harold Ockenga. Then I came to Bob Jones University, which was, well, a little further to the right on the theological spectrum, you might say, and I ended up staying there the rest of my life, so far.
So my evangelical bona fides are pretty solid. Been hanging around Christians since I was just a little tyke.
Many years later—maaaany years later—I was walking down Main Street in Greenville when a young man walked up to me, handed me a tract, and started to present the gospel to me. He was a student at Tabernacle Baptist Bible College in Greenville, out seeking to share the gospel with strangers on the street.
Why do I remember that so clearly?
Because it was the first time.
It was the first time anybody had ever told me about Jesus outside of a church building or event.
I was in my mid-40s.
I'd lived in the Bible Belt for a quarter of a century, and nobody had ever told me about Jesus, unless I went to their church and asked.
And it gets worse.
Since that afternoon 20 years ago, it hasn't ever happened again.
For all the Christians I'm around, nobody reaches out to introduce me to the gospel.
What would account for that?
Well, you might say, I've been at BJU for almost 50 years now, and these people all know me, and they know I'm a professor of Bible, and they know I'm already a believer.
Fair enough.
But I don't know every Christian in this town, not by a long shot, and that was even more true back in Boston and, before that, in Spokane. And I must have interacted with any number of Christians in daily commerce, where they wouldn't have known me.
I crossed paths every day with Christians who didn't know if I was a believer or not.
Nobody ever told me, except for that one kid from Tabernacle—God bless him.
Am I the only person? Is this just a case of hasty generalization based on a woefully insufficient evidentiary sample?
How many people have witnessed to you outside of a church?
How does that happen to someone in my shoes? Is the church not evangelizing, or is the evangelism just going on in places where I don't hang out?
Are we afraid? What's an ambassador for Christ got to be afraid of?
Are we distracted? What could possibly be more important?
Have we subcontracted the job to the professionals? Where is that in the Bible?
Do we just not care? Are you kidding me?
Do we assume somebody else is picking up the slack? Well, if my experience is any measure, nobody else is picking up the slack.
The King has left us very specific instructions, with all the resources necessary to carry them out:
"All authority has been given to Me in heaven and on earth. 19 Go therefore and make disciples of all the nations, baptizing them in the name of the Father and the Son and the Holy Spirit, 20 teaching them to observe all that I commanded you; and lo, I am with you always, even to the end of the age" (Mt 28.18b-20).
Are we just going to sit in our churches and wait for them to come to us? I don't find that in Jesus' little word "Go."
What would our world be like if we all got serious?
Photo by Hernan Sanchez on Unsplash