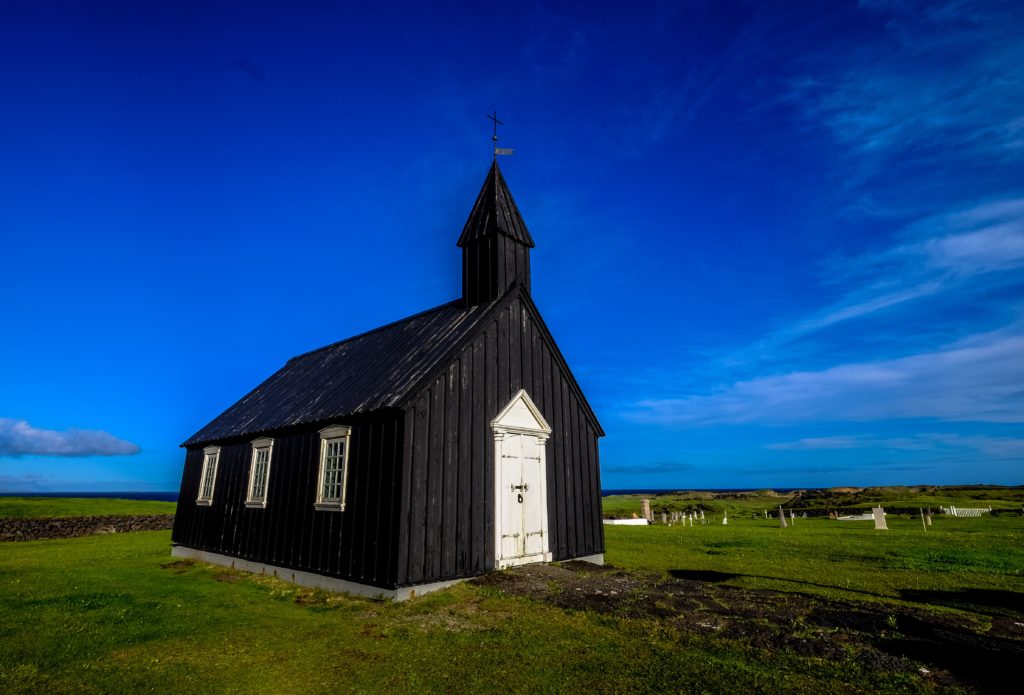 I'm going to structure this series around several passages that tell churches how they ought to treat their pastors. I'd like to start with a passage at the end of Hebrews:
Remember those who led you, who spoke the word of God to you; and considering the result of their conduct, imitate their faith (Heb 13.7).
We're told to "remember" our pastor.
That sounds a little weak. Remember his name? Remember that he's my pastor? Think kind thoughts about him? How's that going to be of any help?
The confusion stems from the fact that we tend to use the verb remember of a purely intellectual activity—calling to the front of our mind a fact that's been stored further back.
I can't remember where I put my keys.
It's a skill, an ability, something we either can do or can't.
But in the Bible it's not like that. A little earlier in the same NT book, the Bible says that God doesn't remember our sins (Heb 8.12). Now, we know that God is omniscient—as the same book says even earlier (Heb 4.13), and is often said elsewhere in Scripture (1K 8.39; Ps 33.15; 94.11; 139.1-4; Mt 6.8; Ro 11.33). So he would never say, "I can't find my keys," or "I can't remember what you've done wrong." And when we read the passage carefully, we see that the verb isn't "can't," but "won't."
God can remember our sins. But he won't. He chooses not to.
In the Bible, then, remembering involves a choice, an act of the will, a decision to think about something.
We should place our thoughts on our pastor, bring him to mind. Make him a focus of our consideration.
So I repeat my earlier questions: do we just think kind thoughts about him? How's that going to be of any help?
Well, there's more depth to this word in the Scripture. Paul says of his meeting with the other apostles after his conversion,
They only asked us to remember the poor—the very thing I also was eager to do (Gal 2.10).
Now, what's the clear meaning here? Paul's supposed to think about all those poor people and feel appropriately bad?
Of course not.
He's supposed to think on their situation and figure out how he can do something about it. He's supposed to roll up his sleeves and do something—as in fact he later did (Rom 15.25-26).
So "remembering" our pastor includes at least two concepts:
Making his well-being a priority—bringing it to mind; and
Doing something to make his well-being happen.
Some years ago I learned that my pastor at the time had collapsed in the church parking lot—as it turned out, from a stroke caused by the glioblastoma that would take his life a year later. After I hung up the phone, I spent the rest of the evening praying, worrying, wondering what I should do, wondering what I could do.
And then a thought struck me.
He needed my attention and prayers and plans to help just as much last night as he does tonight. Where were my thoughts and prayers then?
I needed to change my habits of thought, the focus of my attention.
There's a little bit more to this verse.
We're to imitate our pastor's conduct, with consideration of its results.
What does that mean?
We're to watch what he does, evaluate it, and follow his example on the good stuff.
We're to consider him a pattern, but not an infallible one.
So he's not a dictator, not a demigod. But when he does something right—studies the Word, shares it with others, loves and cares sacrificially for people, speaks an encouraging word, answers a call in the middle of the night—we should seek for opportunities to do likewise.
Call that to mind, even when there's no emergency.
Part 3: Respecting | Part 4: Hearing | Part 5: Obeying | Part 6: Rewarding | Part 7: Praying for More
Photo by Francesco Ungaro on Unsplash