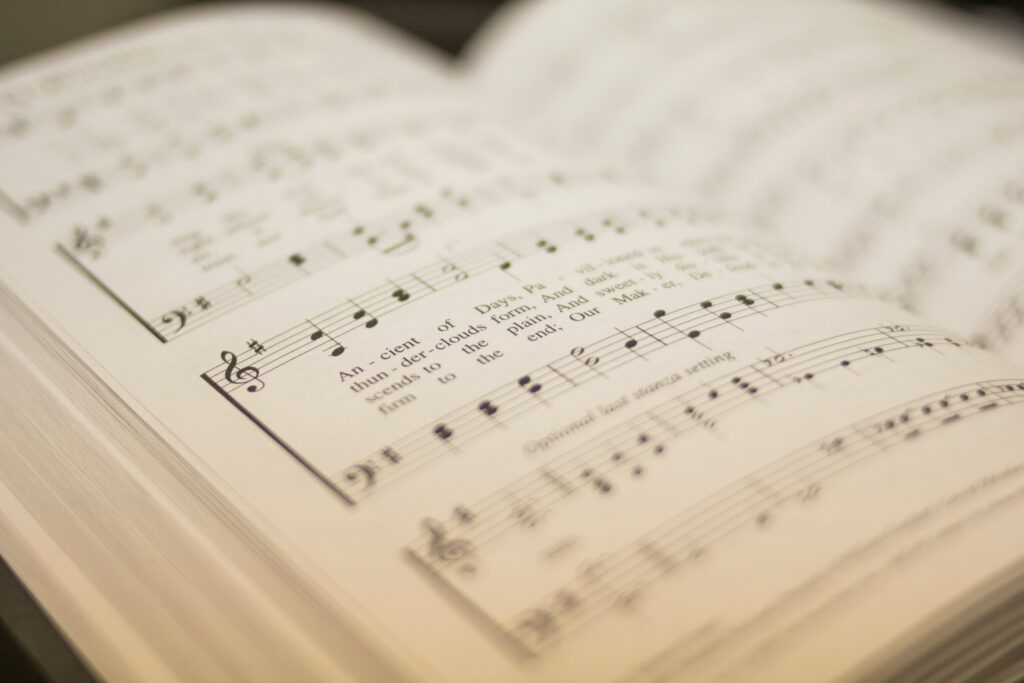 Part 1: He Who Is Able | Part 2: Every Good Thing
I think it makes sense to end the year—as many have noted, a broadly difficult one—with one more installment in the Benedictions series. This one, unlike the previous ones, is from Paul. (That statement indicates, for those of you keeping score at home, that I don't think Paul wrote Hebrews.)
In one of his earliest letters, Paul writes to a church he planted on his second missionary journey, the second European church, in Thessalonica. The letter, which we call 1 Thessalonians, is a survey of their history with Paul (ch 1-3), and a directive for where they should go from here (ch 4-5). In the second part of the letter, he indicates his main points, or commands, by repeating their name—or more precisely, a noun of direct address: "brethren"—as if to be sure he has their attention.
Live a moral lifestyle (4.1-8).
Practice brotherly love (4.9-12).
Keep a forward perspective—live with the end in view (4.13-5.11).
Maintain a healthy life in the body (5.12-22).
There's a sermon series in that list, certainly.
As he draws the letter to a close, he leaves them with a benediction:
Now may the God of peace Himself sanctify you entirely; and may your spirit and soul and body be preserved complete, without blame at the coming of our Lord Jesus Christ (1Th 5.23).
Like many benedictions, this is phrased as a wish: may this thing happen.
But is it one wish, or two? Does the second half of the verse simply restate the first half in different words, or is it a distinct thought? That depends, I suppose, on the theological system you prefer.
Most Arminians—today most commonly identified as Methodists—hold to something called "entire sanctification," the idea that you can reach a point in your spiritual growth—before you die—that you no longer sin. John Wesley, the founder of the Methodists, said near the end of his life that he didn't think he had reached that state, although he suspected that a friend of his, John Fletcher, had. It's worth noting that Wesley narrowed his definition of sin to get to his belief in "perfection":
"I believe, a person filled with the love of God is still liable to … involuntary transgressions. … Such transgressions you may call sins, if you please: I do not" ("A Plain Account of Christian Perfection").
If you're Wesleyan, then, this benediction may contain two wishes—one for perfection in this life, and a second for continuance of that perfection until death.
Other Christians, however, would see this as a single wish: that God would preserve us complete until the end, at which time we will be entirely sanctified, or glorified (cf Ro 8.30; 1Jn 3.2).
Since to "sanctify" something is to set it apart for special use—I often compare it to being in the fine china cabinet rather than in the cupboard over the sink—then it's at least possible, even likely, that what Paul is wishing for here is that God would set us apart completely for himself, the act that theologians call "positional sanctification," which happens to every believer (1Co 6.11). And thus the meat of his wish is the second part of the statement—that God would keep us in the fine china cabinet all the way to the end, the return of Christ.
Many Bible students have noted that the return of Christ is a key theme in this brief letter, appearing at the end of every chapter (1Th 1.10; 2.19; 3.13; 4.15-17; 5.23).
Now for the big question.
Is Paul just wishing into the wind, throwing coins into a well? Is God going to give him what he's wishing for? And how do we know?
Paul's next statement answers all these questions decisively.
He will do it (1Th 5.24b).
How do we know that?
Because the one who calls you is faithful (1Th 5.24a).
The answer to Paul's wish—and to our fears—is rooted in the very character of God. God can no more fail to keep us than he can lie, or die, or live without loving. Such a thought is both illogical and blasphemous.
Of course he'll preserve us and present us blameless when Christ returns. It's the only possible outcome in a universe where God exists.
2020 or not.
Photo by Michael Maasen on Unsplash